"Muscle to protect your files' journey from office to home
Peterson never expected that following his boss's instructions could land him in deep trouble. Due to the epidemic, it had been smooth sailing for over a month working from home. That is, until one day Peterson received an e-mail from his boss, asking him to upload a document to the attached link. Being the diligent worker that he is, Peterson did as he was told. That afternoon, the company's server had been hacked. It turns out the e-mail was from an imposter posing to be Peterson's boss, and Peterson's company credentials had been swiped the moment he clicked on the link, including his password. The hacker had proceeded to sent numerous e-mails to his clients.

Peterson's company was forced to re-examine its server's security protocols, and they turned to Unissoft's INAS security system. The system provides multi-layer encryptions to files on the server, keeping out any illegal access.
The iNAS system Cybeport community startup Unissoft has installed for Peterson's company is a revolutionary file managing platform adopting university-invented networking coding technology. The service greatly improves data security and storage reliability, while at the same time providing streamlined management from filing, and emailing to scanning.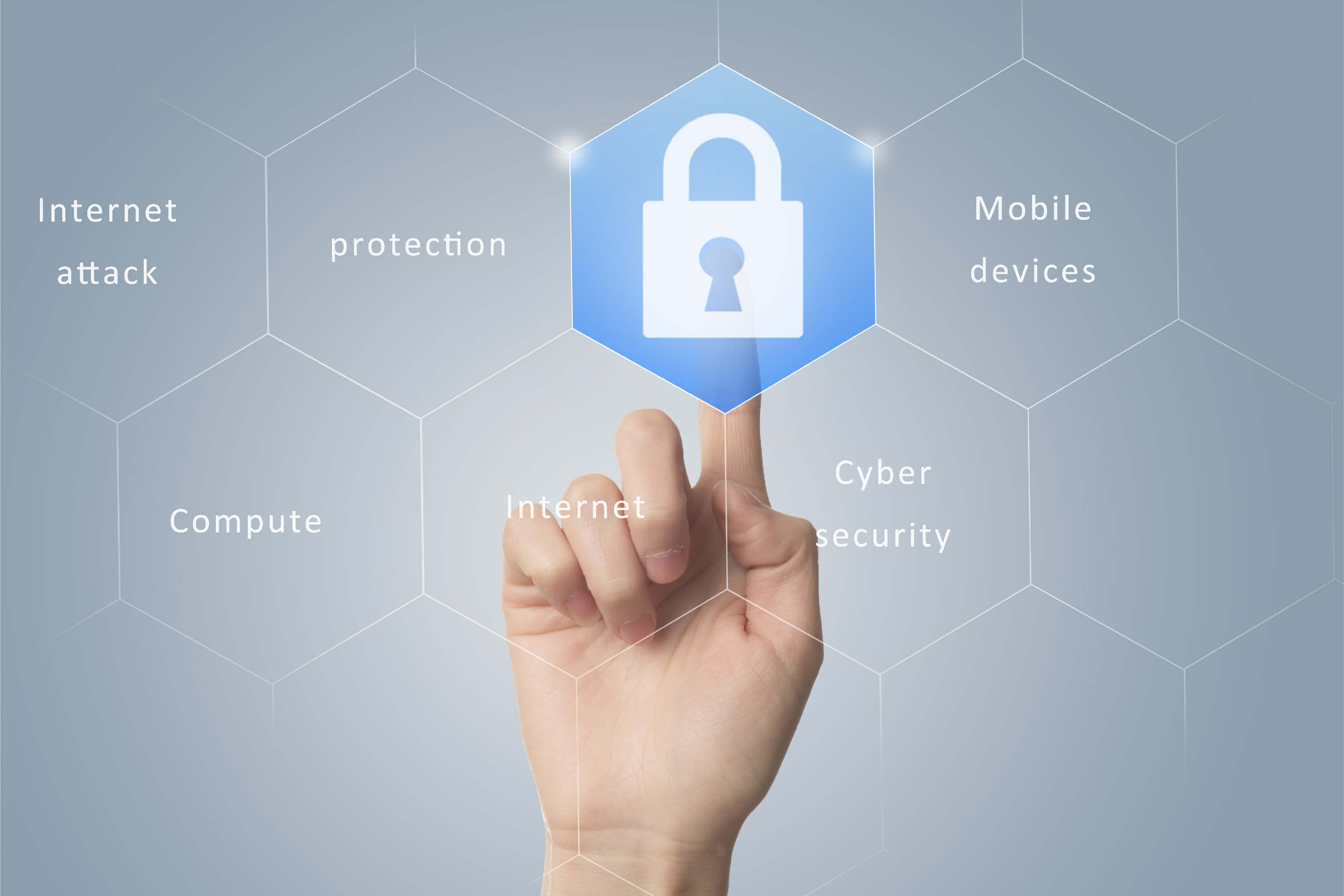 In just a few days, most of the documents from the office had been uploaded to the encrypted cloud server, providing comprehensive tools for every stage of digital file management.
Aldous Ng, CEO of Unissoft Technology says COVID-19 has become a tipping point for digital transformation, "Be it large enterprises or SMEs from trading, building, medicine, education companies to NGOs, efficient and secure cloud-based services is of utmost important. The pandemic has also made all these enterprises realise the importance of data management and security."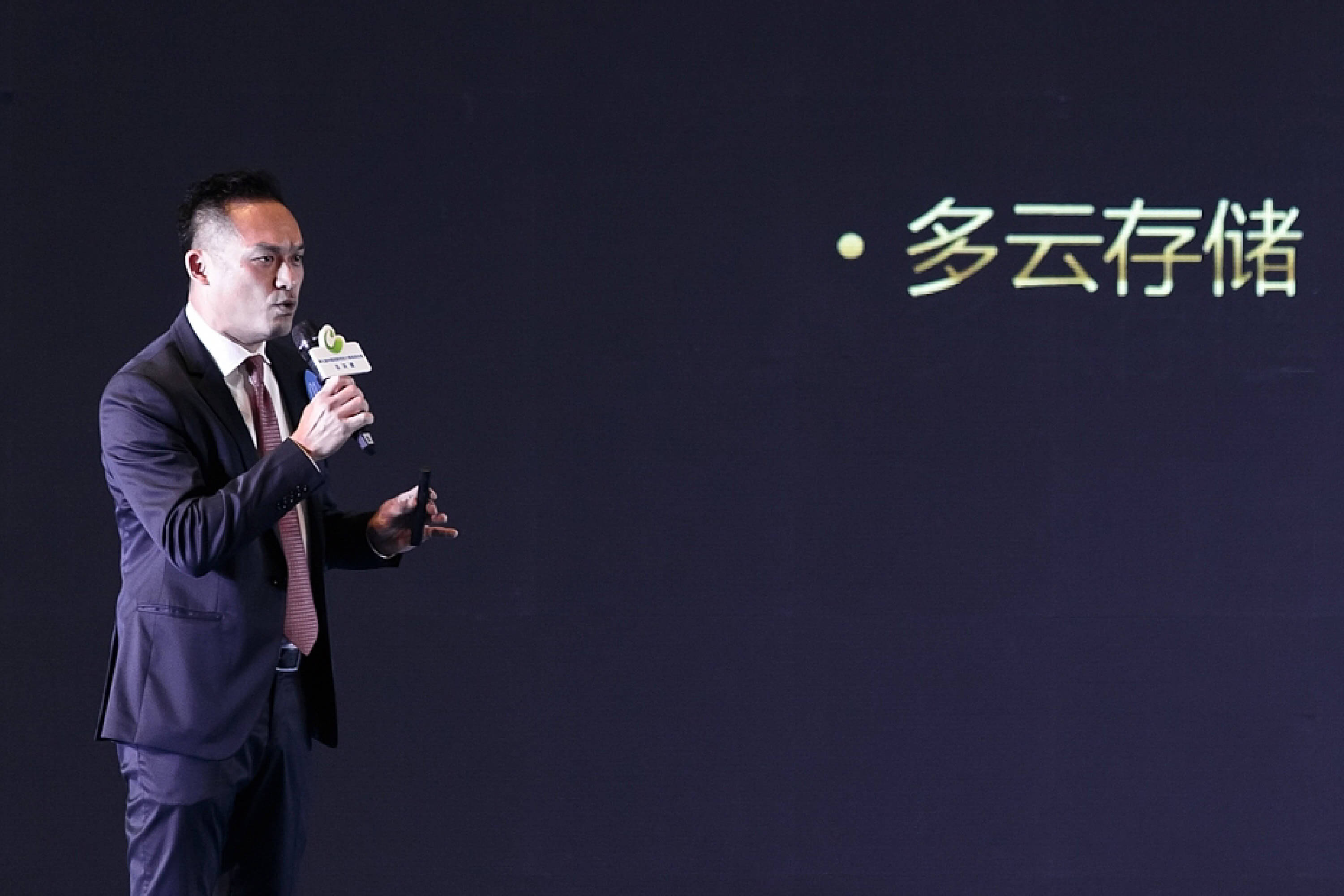 iNAS is not simply a security guard, but also an efficiency enhancer. Its platform allows multiple accesses of a document at the same time with clear tracking functions, making any project collaboration of any scale stress-free. In the case of data migration, iNAS can be synchronised between cloud-based services. For one Terabyte (1 TB) of data, which amounts to multi-million pages of documents, or 17,000 hours of music, the migration can be completed in merely a day.
Quick facts
iNAS can be used in tandem with Microsoft's Azure cloud services, making it an optimal solution for SMEs and schools.
Unissoft has been the development partner with Microsoft. iNAS received the 2016 Microsoft SMB Cloud Solution Partner of the Year Award, and 2017 Microsoft Mobile App Development Partner of the Year Award.
Company Profile
With the vision "Turning vast information into vital assets", Unissoft Technology developed iNAS and it is hosted on Microsoft Azure. The company is working with the goal to have every SMEs and schools opting to have iNAS as their first choice for file keeping and management — offering a secure platform for people to work and collaborate.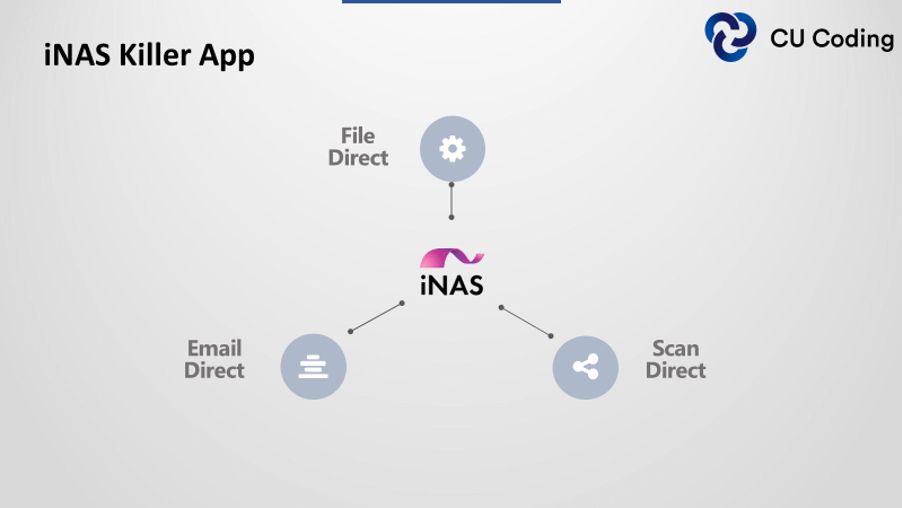 Media