"It's Okay to be Not Okay" – Finding a professional confidant through a digital medium
Mary works as a specialist nurse in a public hospital. Like many other working moms in Hong Kong, she finds herself exhausted at the end of every working day. Spending any extra time she has with her son at home gives her the motivation to go on. However, not only did the coronavirus outbreak bring a heavier workload, it also greatly increased her fear of bringing the infection to her family. The hard-working mom was so deeply concerned that she began suffering from serious insomnia for months, and she suspected she may have had mild depression. Nevertheless, she hesitated to seek help from friends or colleagues.

One day, Mary began looking into relevant symptoms online, and by chance she discovered the "Solacetree" mobile app, saying "Feeling anxious under the epidemic? You are not alone." She realised she could receive counselling from clinical psychiatrists through voice or video chats online, so she decided to give it a try. At long last, she was able to pour out her fears and concerns. After several online consultation sessions, her insomnia significantly improved.
Under the threat of the current pandemic, many people in Hong Kong, medical workers in particular, are understandably affected by anxiety and depression. In January 2020, Cyberport Community Member Solacetree Counselling Limited launched a mobile counselling service application "Solacetree." The company's aim was to connect users to CPs for counselling by voice or video call. In light of the outbreak of COVID-19, Solacetree also plans to host more free webinars to help people facing emotional problems.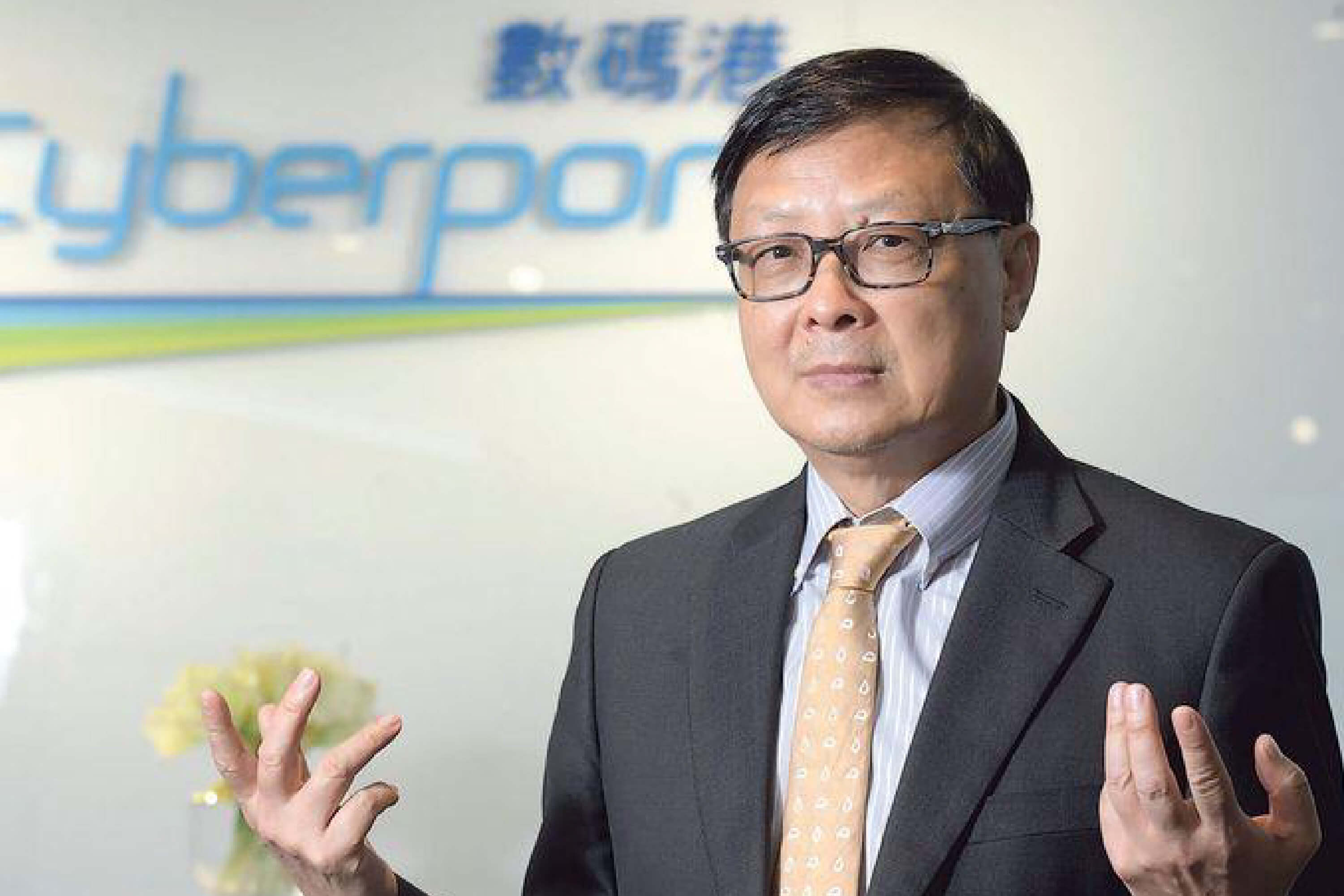 Dr Albert Chan, Clinical Psychologist Professor and director of Solacetree Counselling Limited, is concerned about the stretched and stressed emotions of Hong Kong people,"The pandemic has brought exceptional challenges to everyone in Hong Kong, economically and mentally. By offering affordable online consultation services and free well-being webinars, we hope people with emotional problems are more willing to seek professional help. It's important for them to understand that It's Okay to be Not Okay."
Solacetree matches the appropriate CP to the user based on the background information provided, such as gender, education, and such psychological problems as anxiety, family conflicts or sleep disorders. Through Solacetree's matching capabilities, the pairing can be done quickly and easily.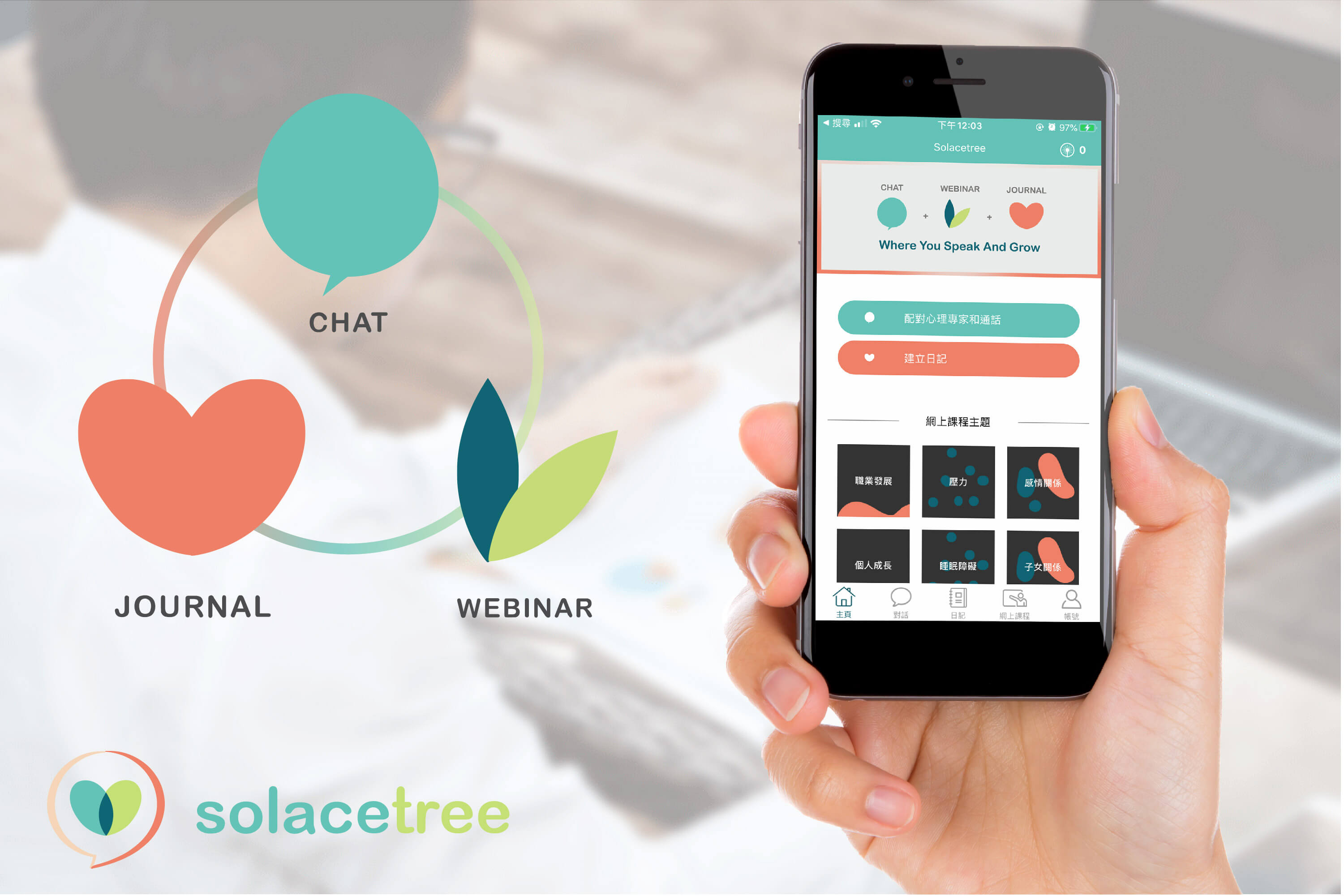 Patients can also schedule an appointment with a CP anywhere and anytime. Yes, even late at night when they are most alone and vulnerable. To protect their privacy, users can choose to register with their actual names or opt to remain anonymous. They can also choose to show or hide their faces, via video chats. Both the user client and the database of Solacetree are encrypted, thus ensuring patients a peace of mind to talk freely.
Quick facts
The first mobile app in Hong Kong offering online counselling services.
The cost of Solacetree counselling services is almost half the usual market price, lowering the threshold to seek help.
The Solacetree mobile app features a journal function allowing users to record their daily emotions and share with their counsellors for evaluation.
Company Profile
Solacetree is a mobile app by which users can be connected to clinical psychiatrists at roughly half the market price. It is a digitalised platform with the goal to promote personal growth and mental well-being. Patients' privacy is always Solacetree's highest priority. Users can thus be assured of having a secured and fully confidential consultation anonymously.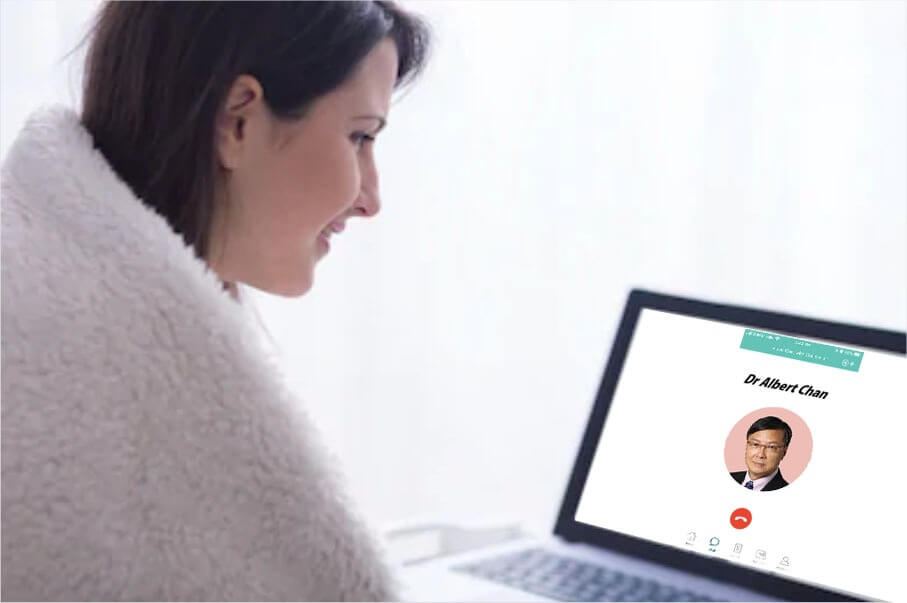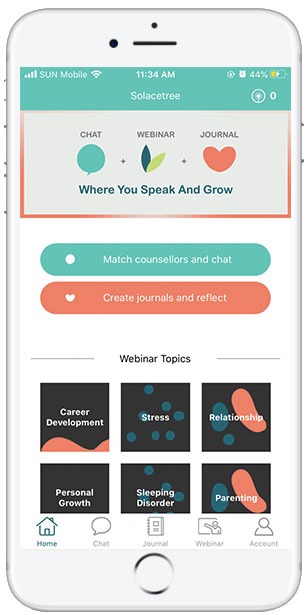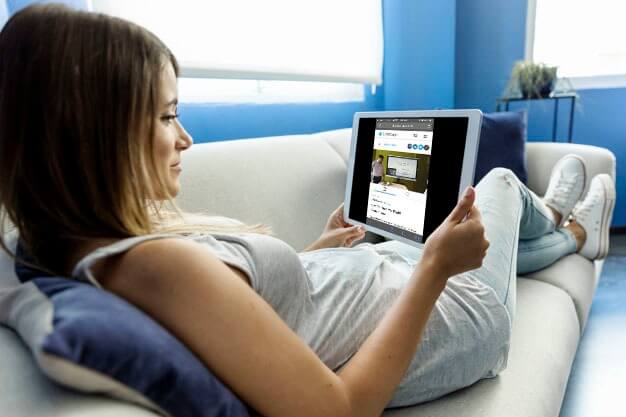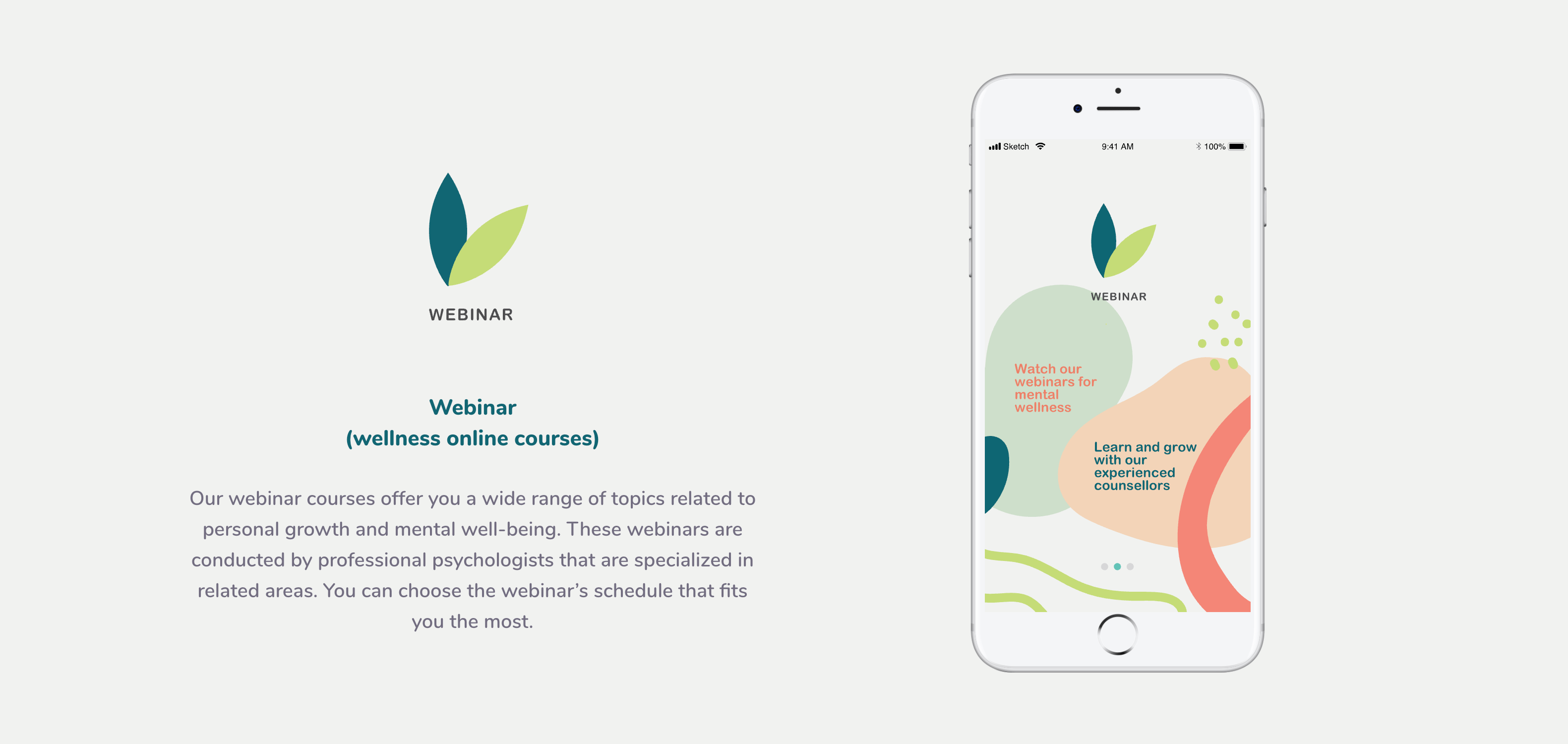 Media