The "immune" room service provider
Sam was very concerned when he heard that the hotel he worked for was taking in guests under mandatory quarantine. Anxious, Sam asked Michael, the hotel's General Manager, "It's important we play our part in the fight against the epidemic, but this will make our housekeeping the 'dirty team' in closest contact with quarantined individuals. What if we come in contact with a confirmed case?"

Sam was relieved with what his boss said, "We understand the risks, so we've taken on three new recruits to take over the meal delivery services. I've got you covered!"
The three new recruits were in fact robots developed by Rice Robots. Victor Lee, the Founder and Chief Executive Officer of Rice Robotics, explained, "Our indoor delivery robot is named Rice, and is often affectionately called Mai Jai (little rice grain). Rice will autonomously deliver meals to the quarantine rooms every day, reducing human contact and hence the risk of spreading COVID-19, all whilst maintaining the hotel's service quality and taking good care of the quarantined guests."
Rice Robotics Limited is a Cyberport Community member. The robotics startup has equipped Rice with Artificial Intelligence, machine learning, IoT and cloud computing technologies.
Standing at 75cm tall and around the size of a foot stool, the robot has a white exterior and uses its internal storage compartment, a touch screen and a camera to carry out its duties.
"Hotel staff members need only place the meals or any items requested by the guests into the compartment, key-in the room number and cell phone number of the guest. Rice will then depart for delivery automatically. It even sends text message to notify the guests upon arrival at their door. Hotel guest can easily open Rice's compartment by entering a one-time pass code sent along with the notification," explained Victor.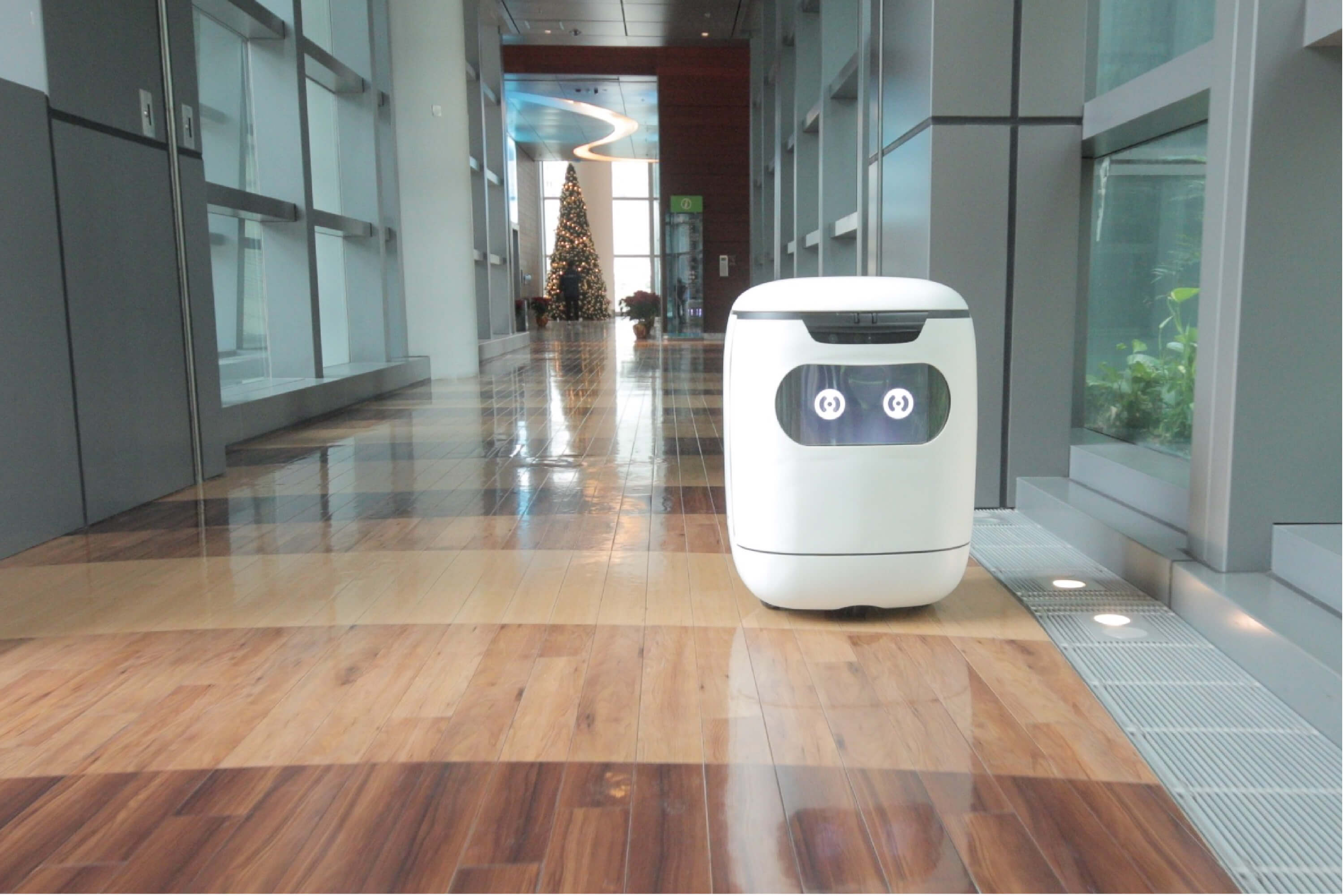 Rice has helped hotels lower risks of community transmission while lessening the burden of the housekeeping team. Meanwhile, Rice can also be used to deliver documents within a company, act as a mobile interactive directory in a shopping mall, or even take on the role as receptionist for buildings. The possibilities are endless.
Quick facts
Equipped with both radar and a light sensor system, Rice can detect obstacles in the surrounding area, so as to avoid bumping into people and other objects.
Rice has already been in use in Cyberport, in a hotel in Aberdeen and a shopping mall in Tsim Sha Tsui.
Rice will be deployed at the 7-Eleven convenience store in the SoftBank Group headquarters in Tokyo in January 2021.
Company Profile
Rice Robotics is a pioneer in developing autonomous indoor service robots. "Rice" is the first fully-autonomous indoor delivery robot for busy environments. Capable of operating elevators and navigating around obstacles, Rice works alongside people in diverse and dynamic environments such as logistics, hotels, hospitals, and high rise residential and commercial areas, delivering items quickly, safely, and reliably.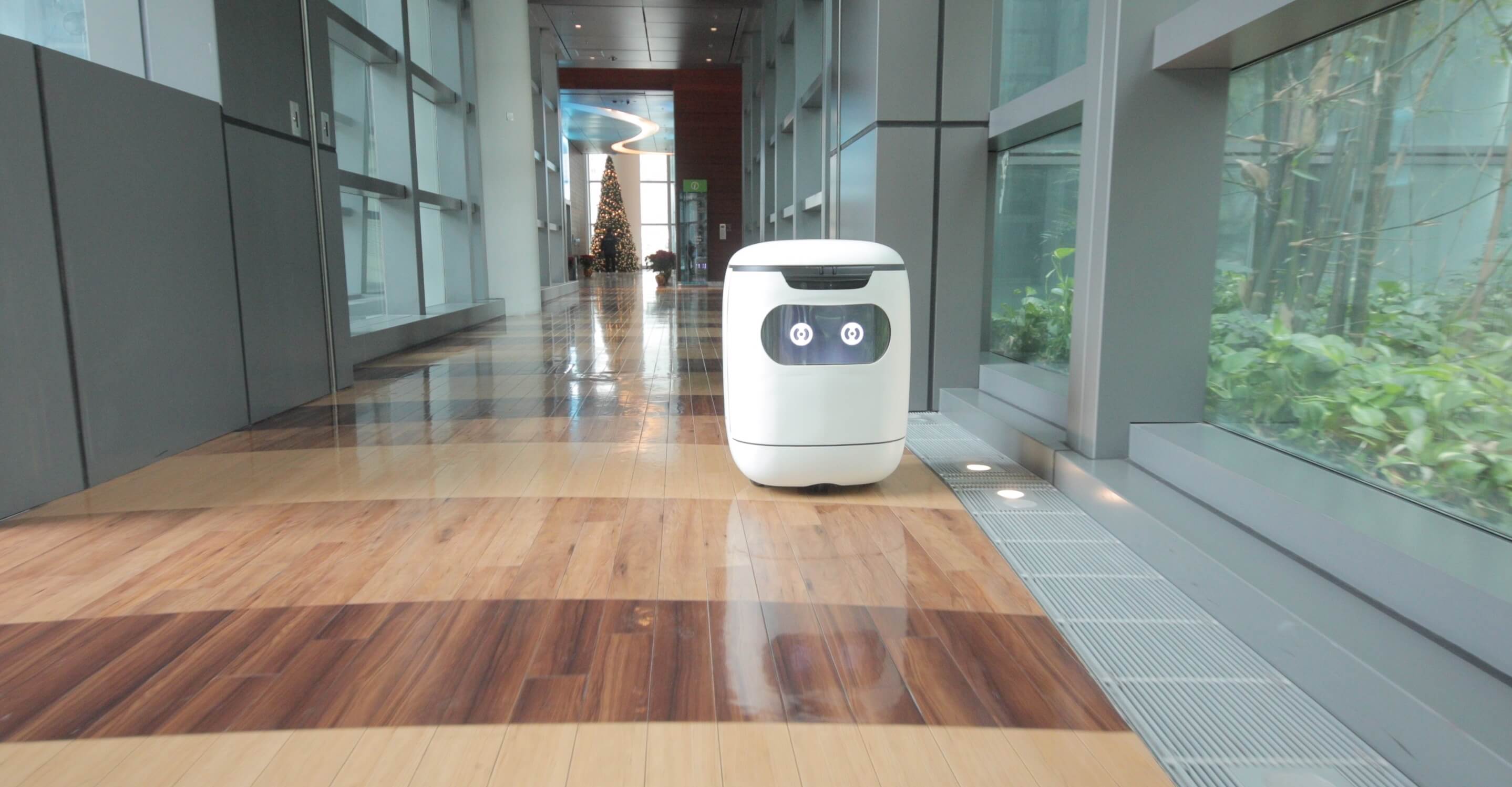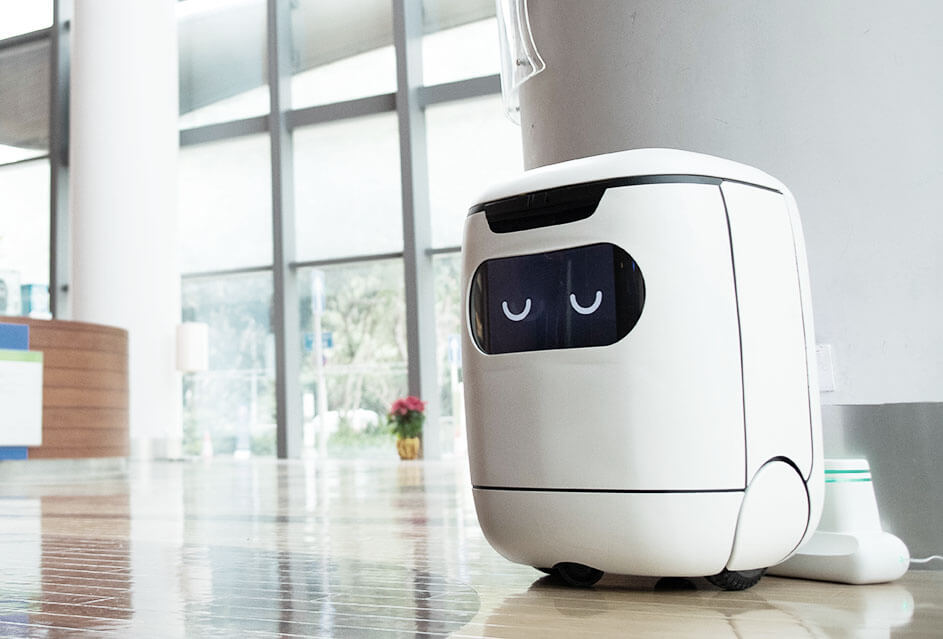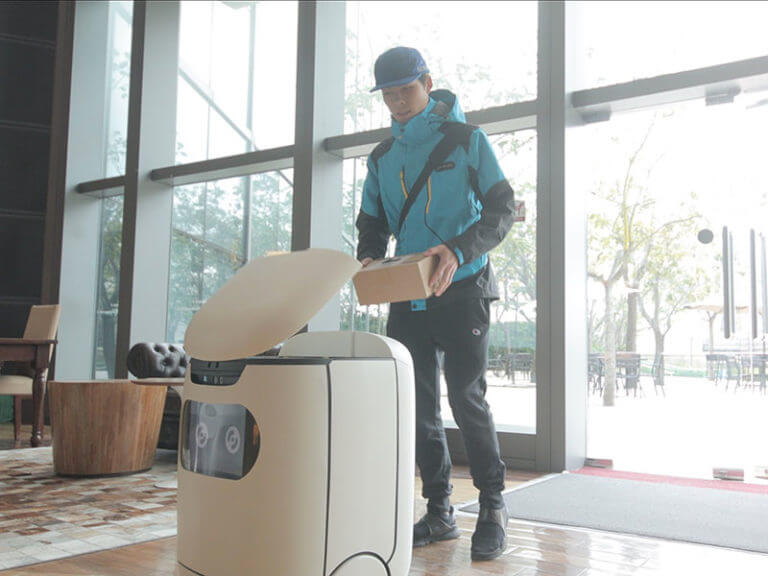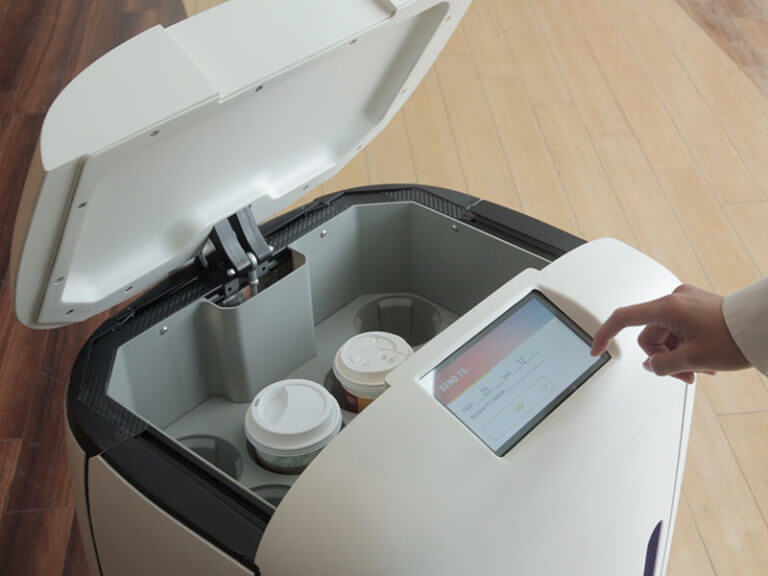 Media