Home physical therapy helps patients regain health
Carol recently gave birth to a precious boy. She needed a little help, but it was not easy for her to hire a post-natal care worker, or a domestic helper because of the COVID-19 pandemic. Without help, she had to care for the new-born baby herself 24/7. Then in less than two weeks, Carol started feeling pain at the radial side of her wrist, a key symptom of the De Quervain syndrome, commonly found in women after pregnancy.

The condition of her wrist, unfortunately, was not getting better, but she dared not visit the doctor, due to the risk of bringing the virus infection home. In fact, the pain started to get so bad that she couldn't even hold up baby's head to burp him! Just as she felt the most helpless, thanks to the OK Care mobile app, Carol was connected to physical therapist Zoe for on-site therapy. After four weeks of treatment, her condition had improved significantly, allowing her to truly appreciate the joys of motherhood.
Zoe is a freelance healthcare worker. Thanks to the OK Care platform, she can be connected with new clients like Carol to keep a stable income. What's more, during these challenging times, OK Care offers rapid coronavirus tests to ensure the safety of both the caregivers and the patients.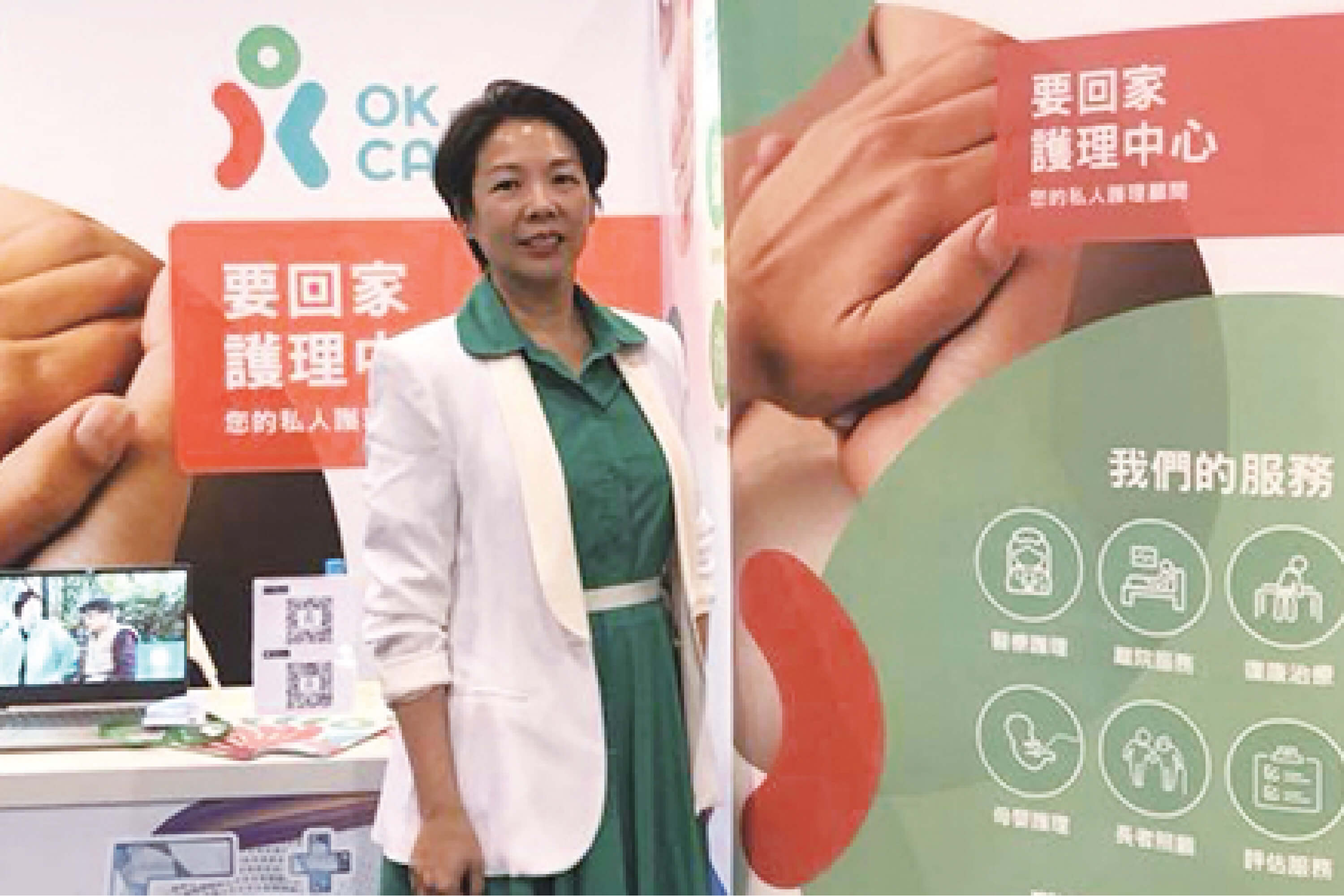 "During the epidemic, patients and people in high-risk groups should avoid visiting hospitals and clinics," explained Ada Yu, Founder of OK Care. "What OK Care's mobile app offers is an instant matching for relevant healthcare and rehabilitation services. All the healthcare workers listed on the platform are freelancers, and can provide on-site services catering to individual needs to keep patients safe from the COVID-19."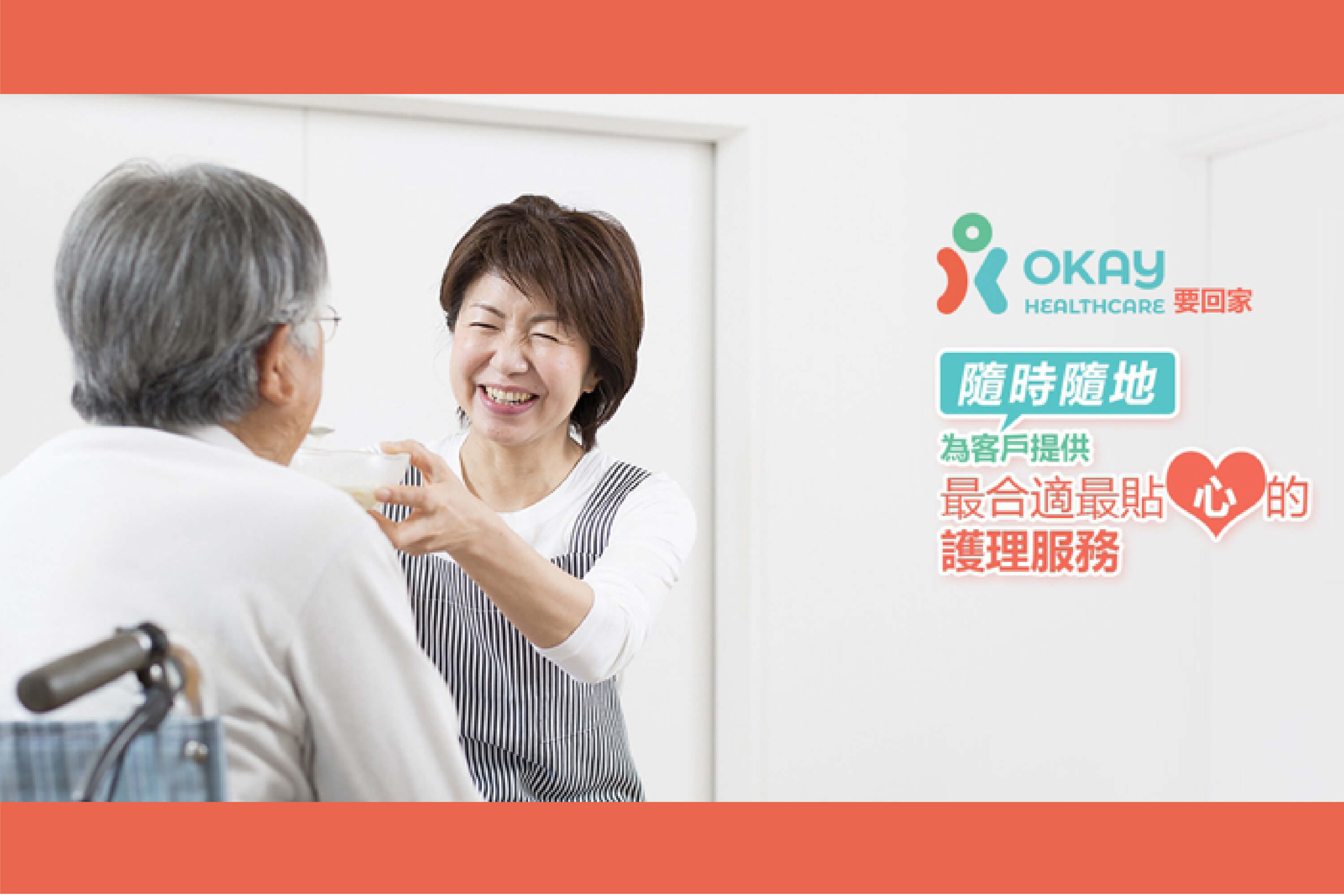 The OK Care online platform is designed to connect patients to a wide range of home healthcare services. From daily care and nursing care, to rehabilitation treatment and hospital discharge services, registered users can have easy and instant access to a network of over 1,000 healthcare professionals via the OK Care mobile app. The platform is integrated with innovative technology to provide healthcare services according to each individual person's needs. A human model is designed to guide the users to show the locations of problems and symptoms. Based on the information received, the system will then search for the appropriate caregiver.
In addition, the platform utilises Virtual Reality (VR) technology to offer patients who are confined to their homes rehabilitation and recovery care. It is also a useful source for those who wish a gentle push for some physical activities, as it features a collection of short videos to teach stretching and light exercises.
Quick facts
Over 1,000 registered therapists, nurses and rehabilitation service health workers are available on the platform. On average, 900 patients use the services every quarter.
90 percent of the users have expressed satisfaction with the services provided by platform.
Company Profile
Cyberport Community Member Okay Healthcare is committed to enhancing the healthcare services with modern technology, bringing the nursing and rehabilitation services from medical institutions to the patients' homes. The OK Care mobile app is a one-stop health tech platform. Users can find the appointment schedule instantly via the app. With just a few clicks, they can complete the whole process from services booking to online payment.
Video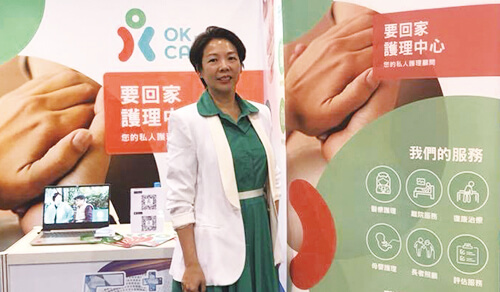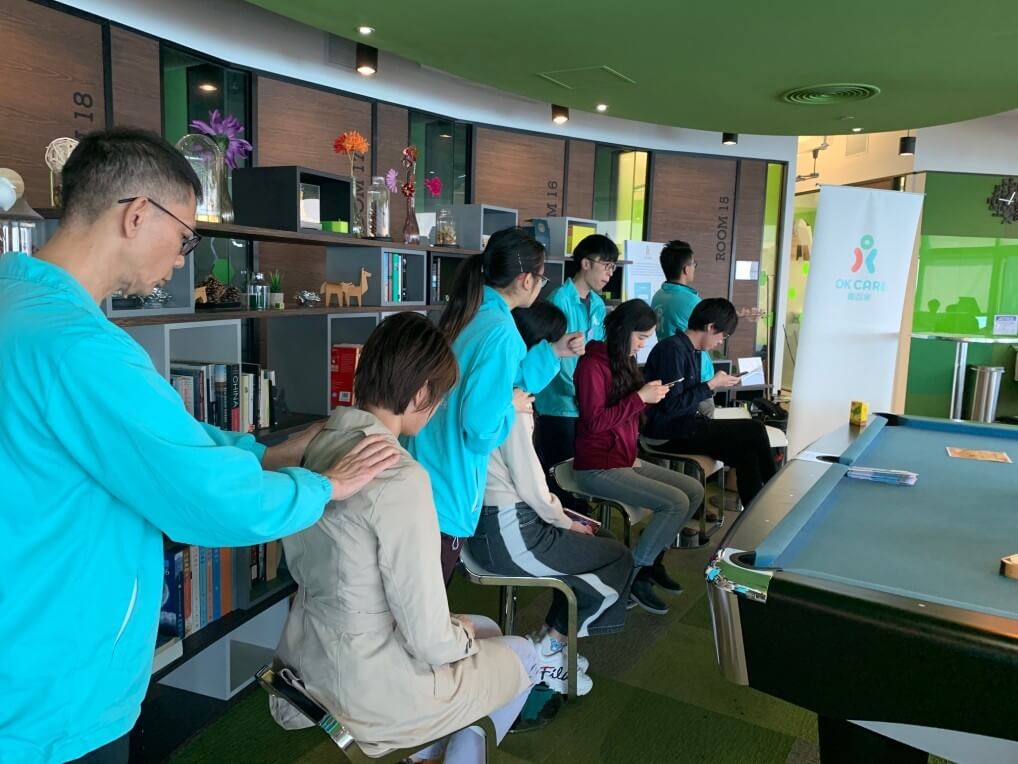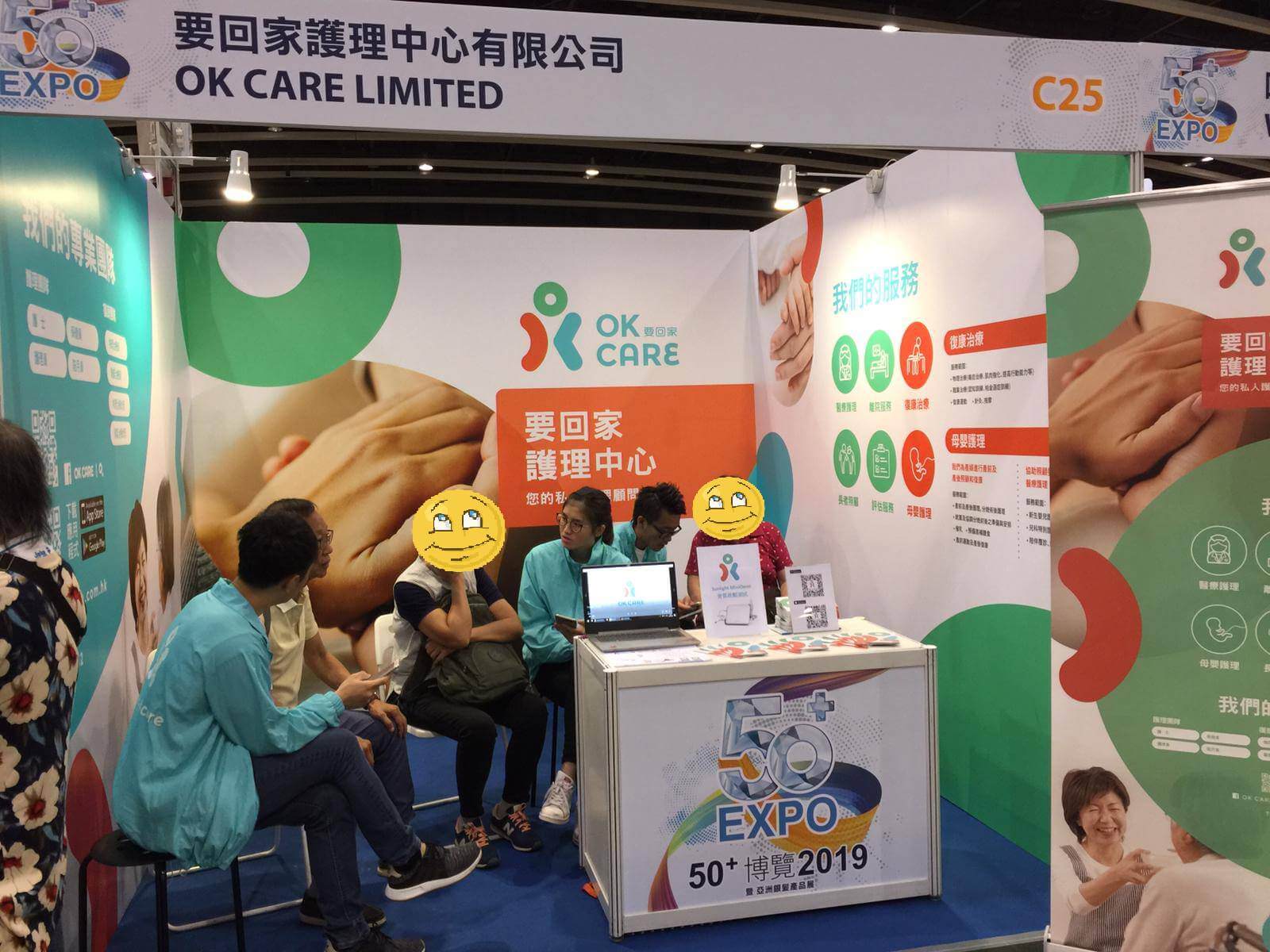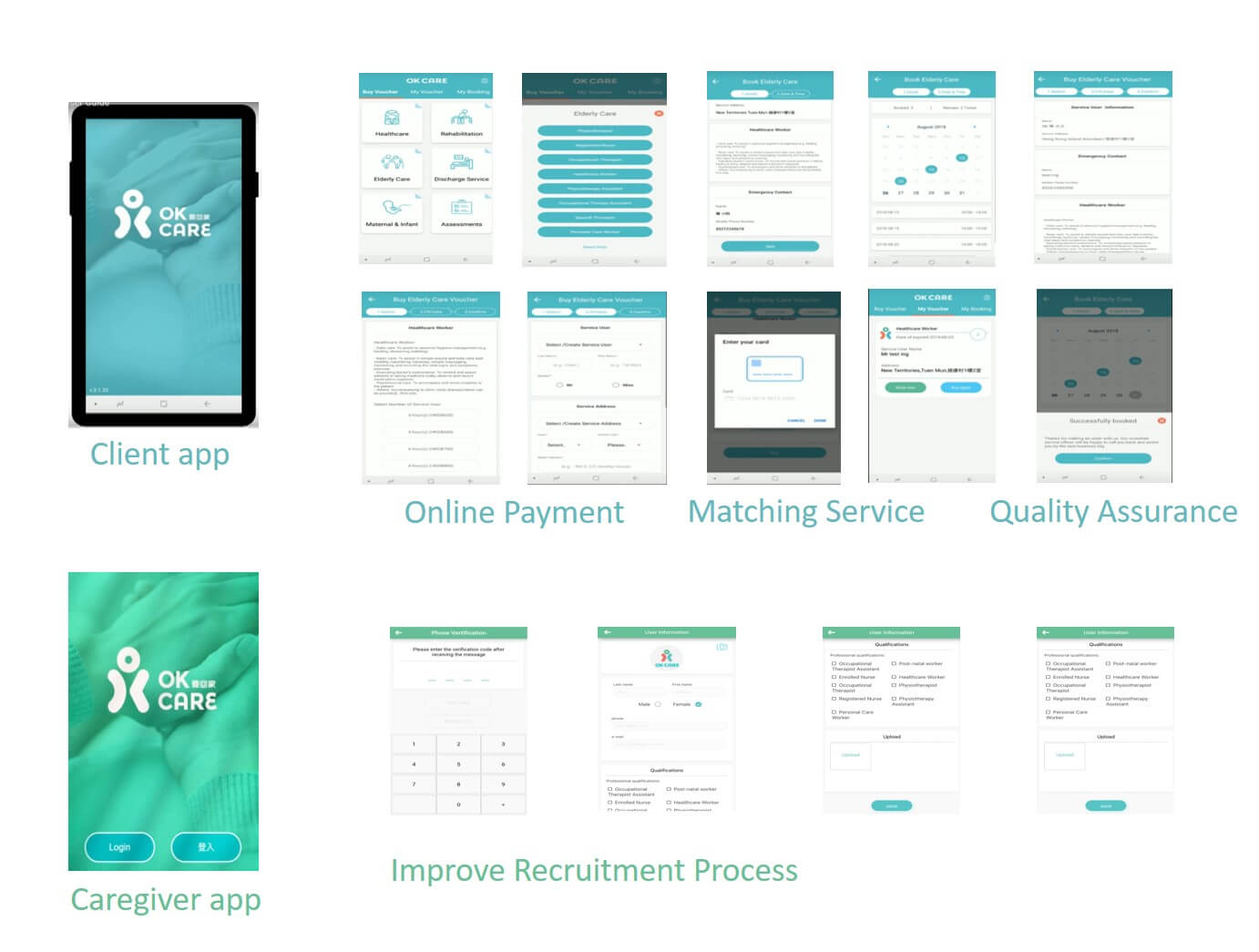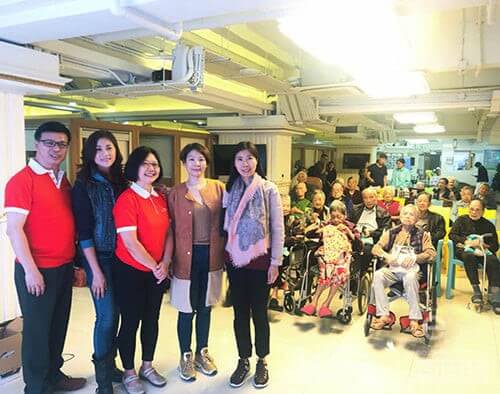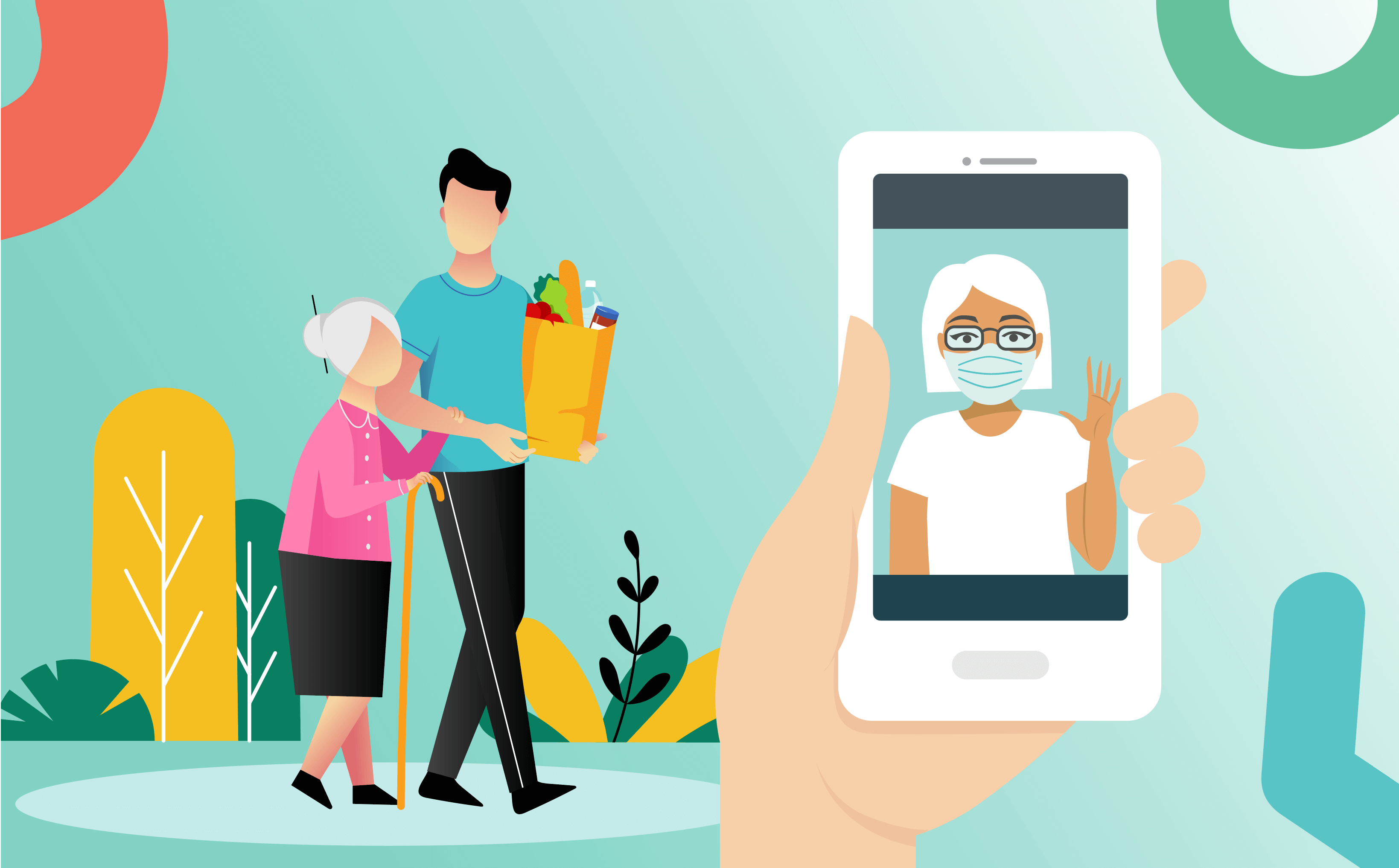 Media