Invisible virus threat stopped and destroyed with intelligent building operating system
A cluster of COVID-19 cases was reported and linked to a popular shopping complex in Kowloon. The shopping complex was temporarily closed for disinfection, with some of the city's best possible disinfection services engaged. Days later, when the complex was about to welcome back tenants and visitors again, a new threat emerged. Rumours pointing at the possibility of virus spreading through the property's centralised air-conditioning system had emerged. In these difficult times, it was only natural that people began speculating out of paranoia.

Fortunately, property maintenance manager John knew the facts. The shopping complex had previously organised the installation of a cutting-edge Building Operating System (BOS), developed by local start-up Negawatt. This system constantly monitors a range of parameters on the property: everything from air pressure and airflow patterns, to the concentration of pollutants. After John had held a meeting discussing the matter with the company's public relations colleagues, the company decided to release to the public part of the data to ease the concern of the tenants and the staff as well as the mall's many loyal patrons. In addition, John's team also introduced disinfectants into the shopping complex through its air-conditioning system, further neutralising the growth and halting the spread of disease-carrying agents.
The BOS developed by Cyberport Community Member Negawatt Utility Limited is a centralised, cloud-based tool employing the technologies of IoT, big data computing and Artificial Intelligence to constantly monitor and analyse different readings such as air pressure, air flow, and concentration of pollutants, etc., within an indoor space.
Thanks to the system's proper integration into the building's electromechanical installations, any essential adjustment can be automated. From something as simple as adjusting airflow through higher fan power, or alarming users when PM2.5 concentration readings exceed standard levels and control the air quality through automated interactions with the electromechanical system of the building (e.g. spraying disinfectants throughout the air conditioning system to avoid spread of disease through the central air duct), these can all be immediately deployed without needing the property maintenance team to deploy any extra manpower.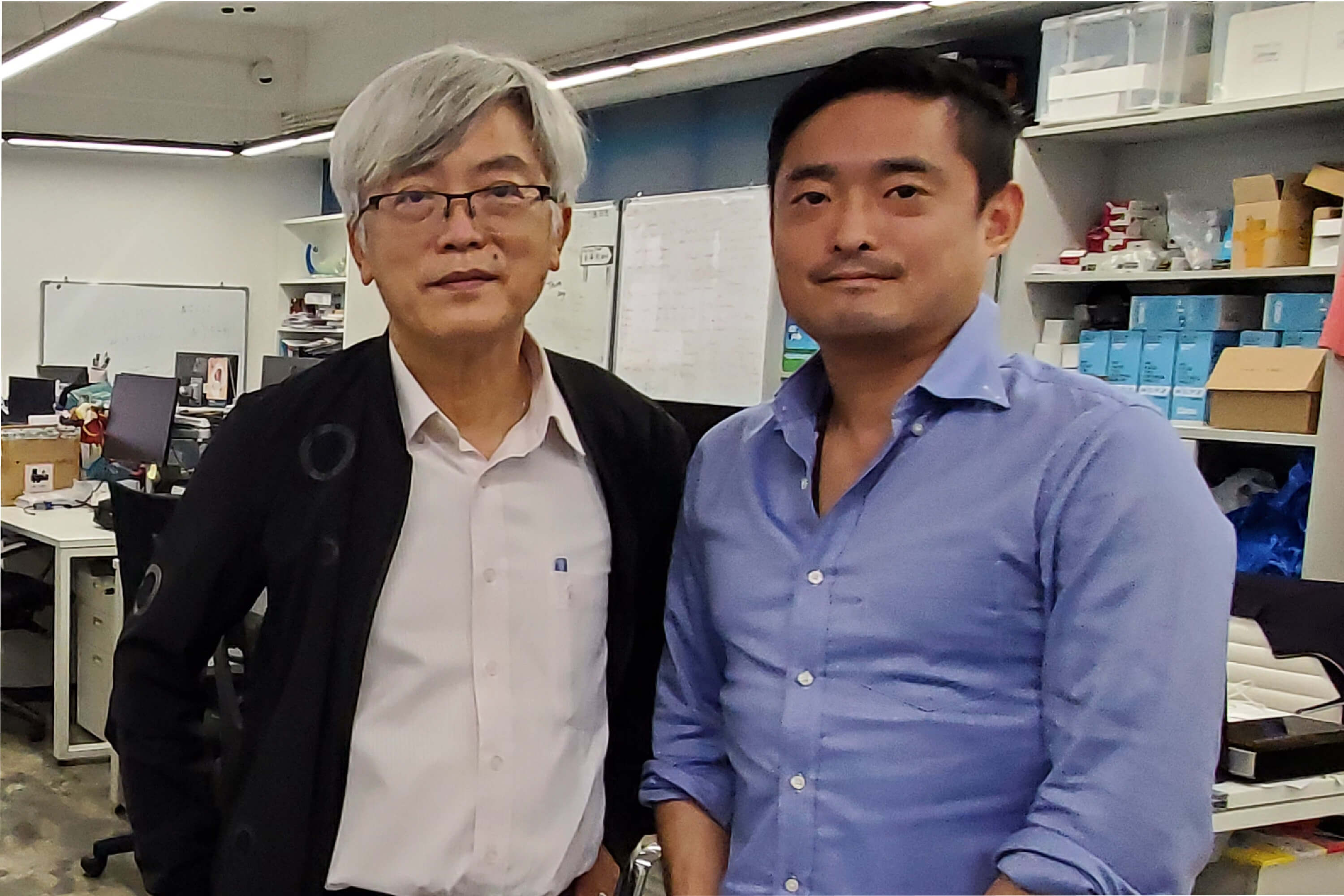 In light of the current threat of the coronavirus, Negawatt initiated the concept of Sustainable Immunised Building (SIB). "Traditionally, property management relies on the front-line management team for a range of tasks," explained Arthur Lam, Chief Executive Officer and director of Negawatt. "However, the coronavirus outbreak has now forced a significant number of employees to work remotely, while frontline workers are also advised to observe relevant social distancing protocols. This new 'normal' in the industry's workplace serves as a catalyst for the industry's digital transformation, giving birth to remote property management. The [SIB] concept plays a role to ensure enhanced efficiency of a property's resources management."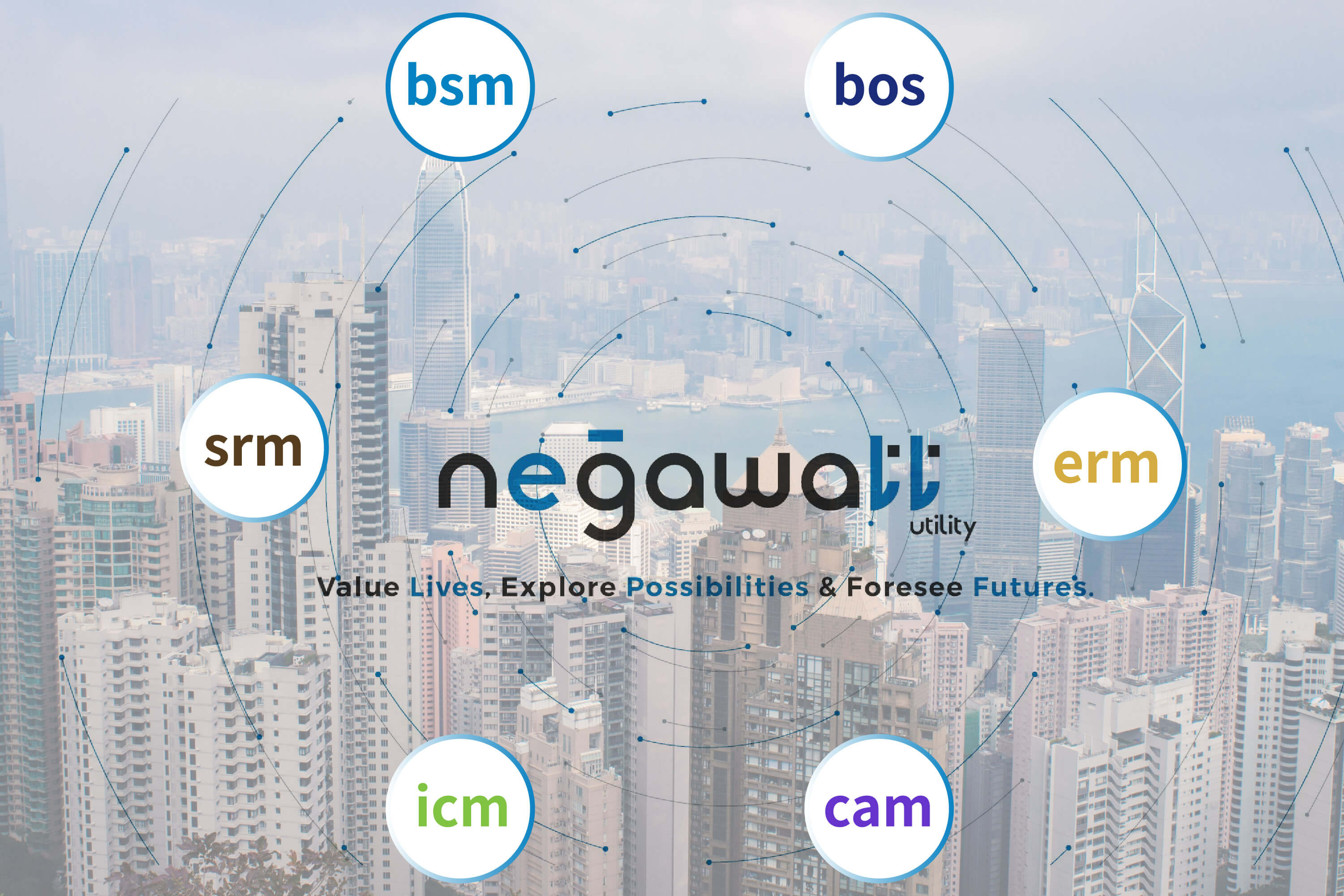 Starting with their in-depth consultancy services, including expert reviewing of a building's electromechanical, ventilation and drainage systems for possible loopholes, Negawatt's BOS can be incorporated into a building's existing operating system. Furthermore, it can be applied to virtually all types of buildings and facilities, immediately contributing to the comfort, efficiency and, most importantly, in these times of pandemic, the resilience against deadly diseases.
Quick facts
A previous winner at the coveted International Exhibition of Inventions of Geneva, Negawatt's BOS is adopted by 70 buildings in Hong Kong. That accounts for a floor space of over 30 million square feet. This unique system collects and processes 10 million bits of data per week.
Negawatt's Q2 revenues were two times that of last year's annual revenues thanks to the newly developed Indoor Environmental Quality (IEQ), and HR intelligent remote management solutions.
Company Profile
Property technology company Negawatt Utility Limited is specialised in developing intelligent building solutions using technologies that encompass AI, big data analysis and IoT. Its proprietary BOS is a centralised platform, capable of turning an ordinary building into an intelligent building with proper upgrades. The system is recognised by the International Facility Management Association, the EMSD of the Hong Kong Government, and was bestowed Deloitte's Rising Star award in 2019.
Video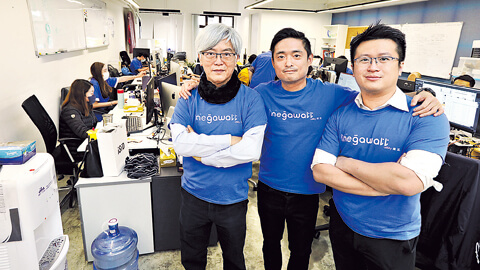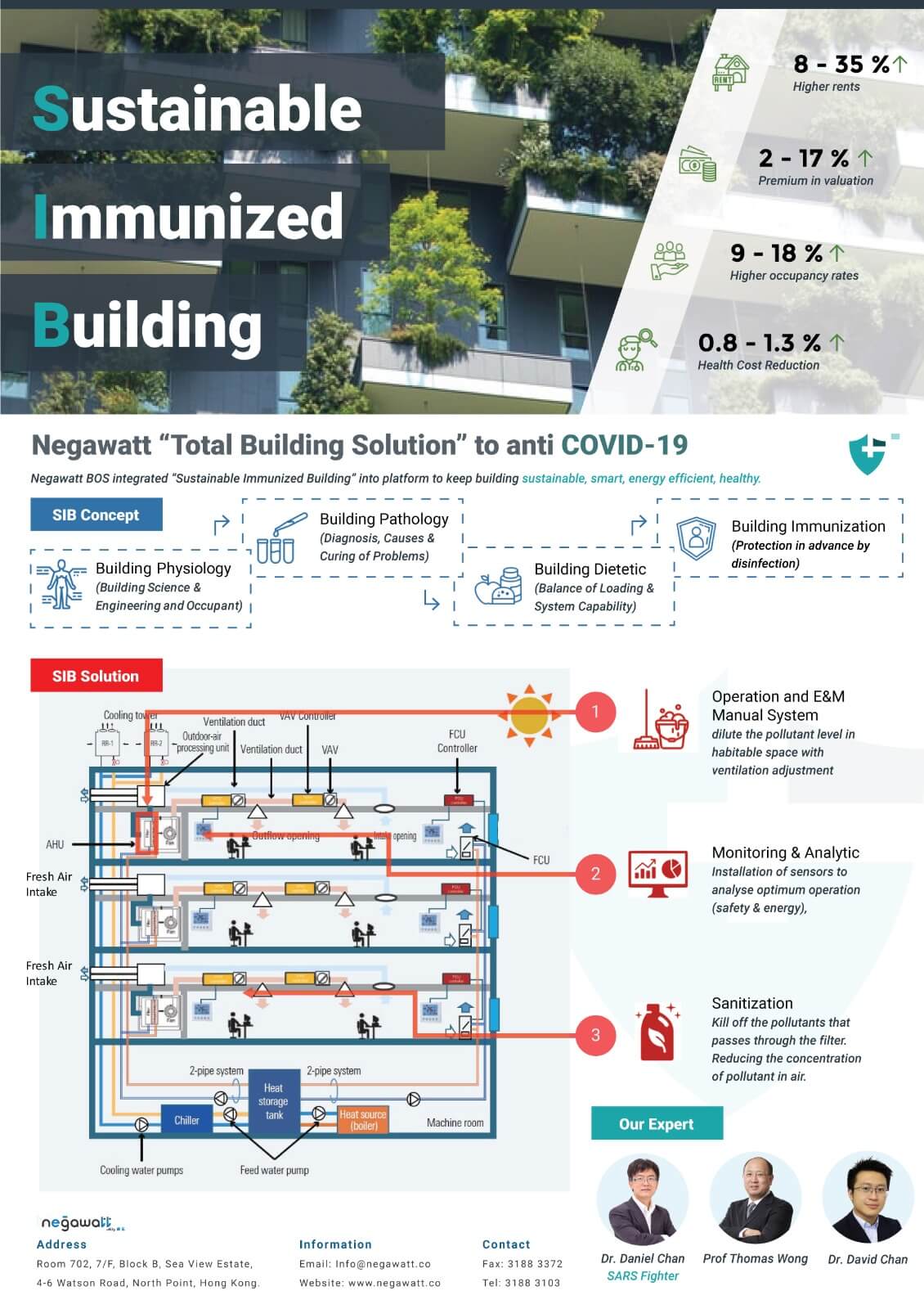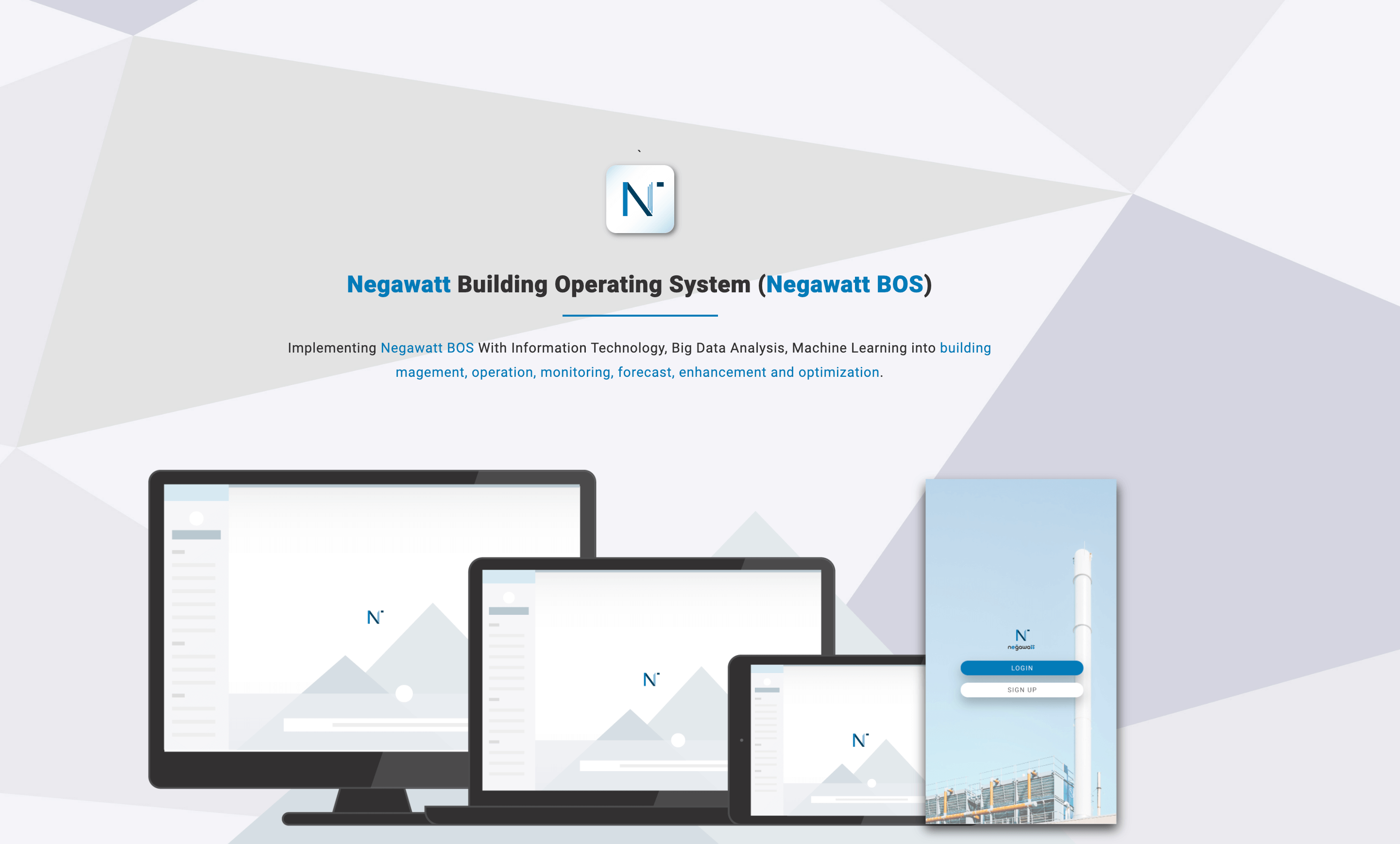 Media