Platform allow students to learn beyond borders, and with great international education resources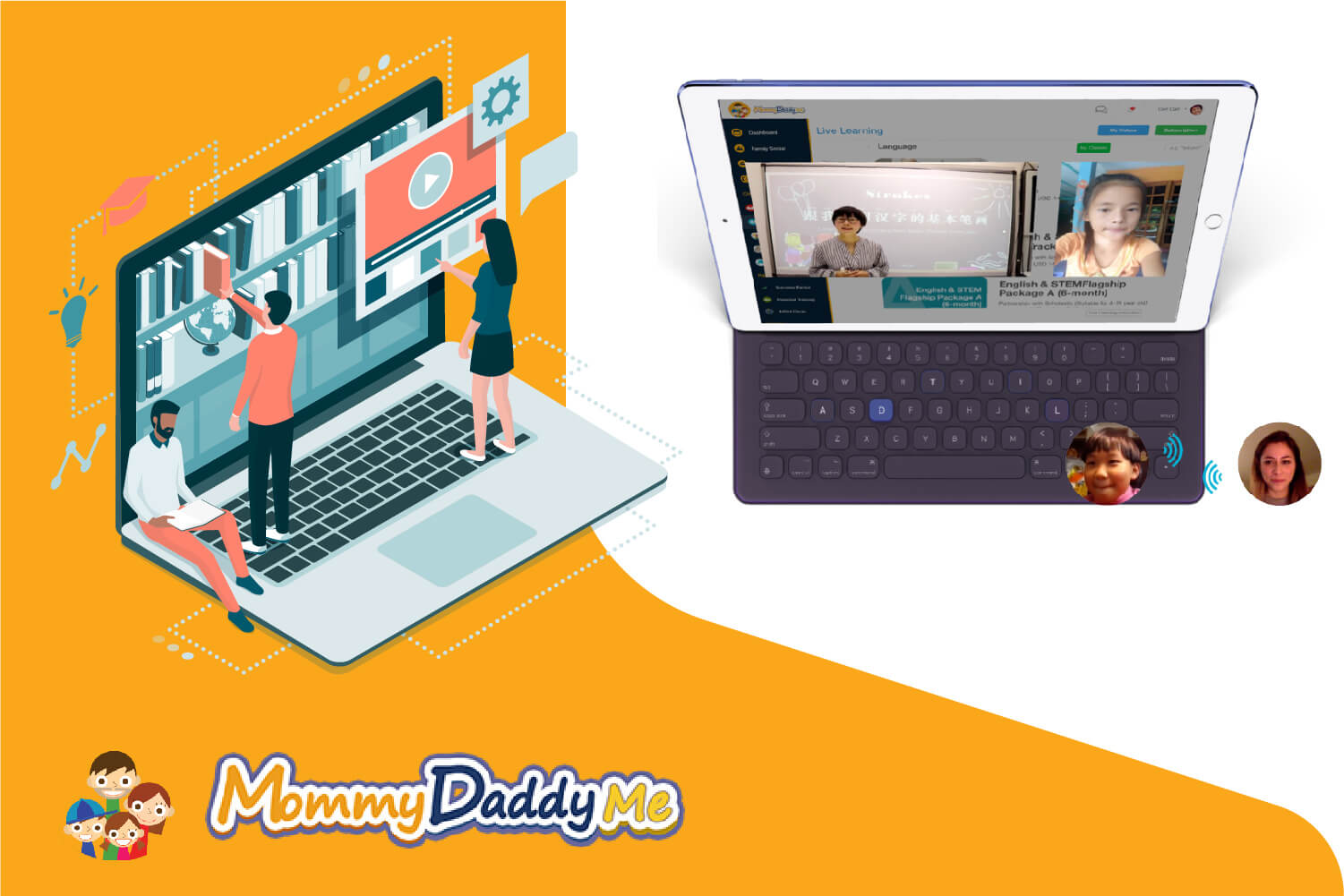 Under the dangerous shadow of the coronavirus pandemic, schools around the world have been forced to keep their gates firmly closed for prolonged periods of time. The fact that children have been confined to their home has created challenges to their parents like never before. On the one hand, parents have naturally worried about the progress of their children's education.
On the other hand, they may also fear that their children are spending far too much time on social media, or inappropriate online content. That's why at these challenging times, MommyDaddyMe shines like a welcoming beacon for parents who fear their children might fall behind in their education, during these abnormal times. The SprEdAcademy available on the platform brings some of the best practices and global education resources to local families.
The SprEdAcademy is an innovative learning platform, which offers a broad diversity in subjects, including but not limited to languages, mathematics, and science, plus numerous humanity subjects. In addition, the platform features a range of different learning modes, such as mini-group studies, and private classes, while interactive or programmed courses can jointly help both students and their parents deal with maintaining and even improving educational standards during this challenging pandemic.
We all realised that not all content presented on various social media platforms are appropriate or suitable for young boys and girls. And that's where MommyDaddyMe help parents to build a safe and reliable social network; this thanks to the Parent Control function provided by the platform, which allows Hong Kong parents to select which type of materials will do the most to ensure that their children receive the best possible education, and one which goes well beyond mere static geographical limitations or borders.
Quick facts
Brings some of the best practices in education and global educational resources to local families
Parent Control function helps parents to build a safe and reliable social network for their children
Company Profile
Cyberport Community Member MommyDaddyMe is a safe and highly reliable social and learning platform. Its aim is to build a programme to connect children, parents and educators, offering specific assistance, and sound guidance, so that children can grow into mature and well-educated adult citizens.