ixCircle: Matching potential start-ups with quality investors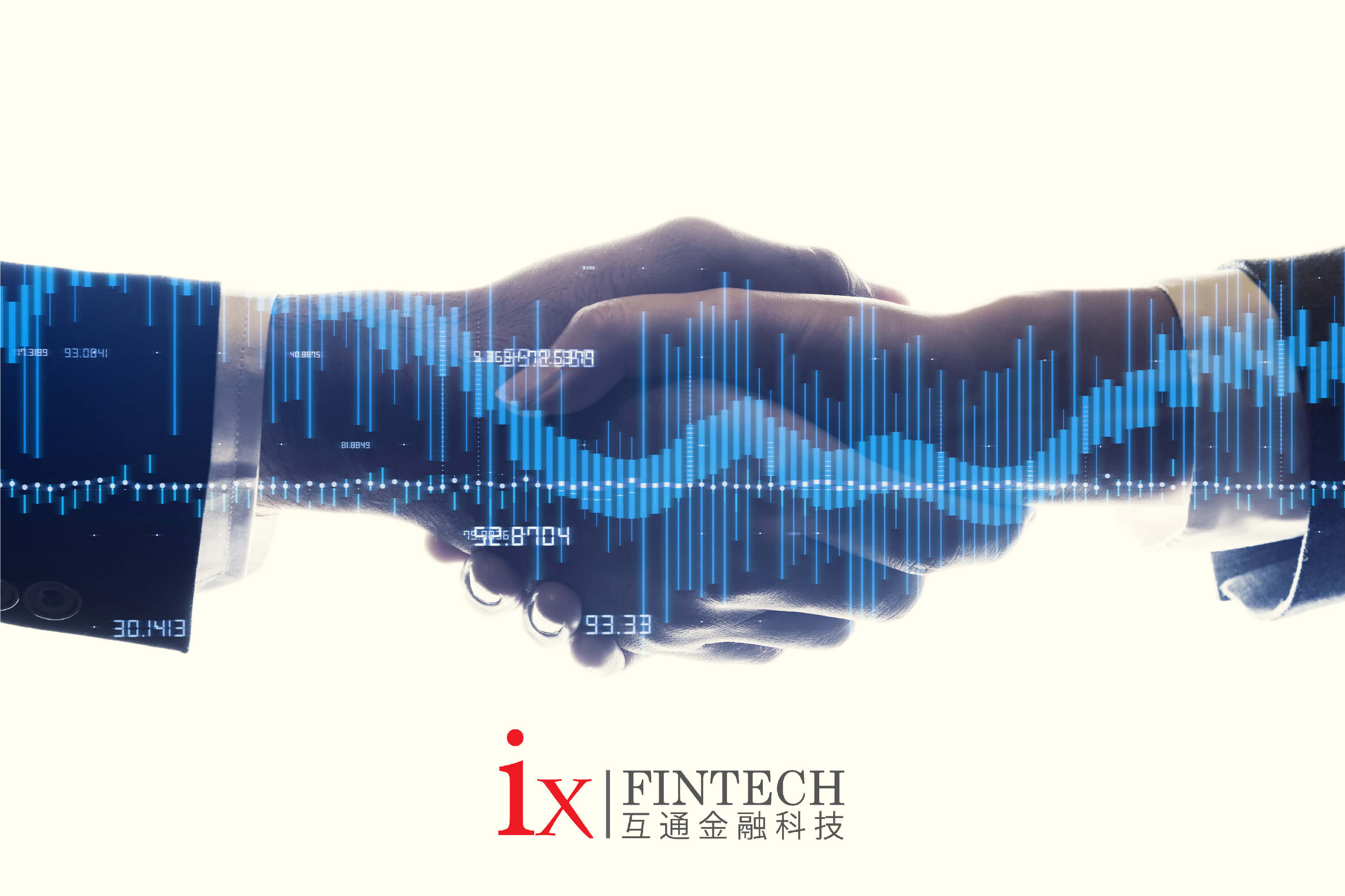 Under the shadow of the pandemic, enterprises around the world have become prudent in their business operations, slowing down their development plans. Yet crisis and opportunity often go hand-in-hand. So, some new start-ups are prepared to make the most of this time to build their businesses. To help these new companies grow, FinTech startup ixFintech has offered its ixCircle platform for free in March, with the aim of connecting potential startups with quality investors.
ixCircle is a matching platform for investors and start-ups, with a focus on local Hong Kong companies. Via its secure and user-friendly app, start-ups can upload their company details and short videos to showcase their products and ideas; a platform where investors can easily check out and explore potential companies with different filters, ranging from industry, to revenue status, to funding stage. A dedicated chatroom is also available on the platform to let the two parties further discuss.
ixFintech started as a member of the Cyberport Incubation Programme in 2016, five years after its establishment. The company was named "Top 10 Trading Solution Providers in APAC 2019" and "50 Innovative Companies to Watch," respectively, by the CEO and Silicon Review magazines in the US.
Quick facts
Connect local potential start-ups with quality investors through a secured application
Facilitates investors to explore potential start-up companies from different industries with ease
Company Profile
ixFintech Limited is a FinTech startup company established in June 2015 with the aim to promote financial literacy, a new option information platform, as well as to optimise the procedures for financial products investment. The company is now also working on a new digital financial ecosystem. Besides ixCircle, ixFintech also launched the ixOption App in 2018 and ixCrypto Index Platform, the first crypto index in Hong Kong, in 2020. Both products were awarded ET Net Fintech Awards (Wealth and Investment Management category).