Learn AI using AI
At 10 years old, Mike loves every science and computer class— from science experiments to building robots. Mike was thrilled when he first heard that his school had to be suspended due to the pandemic, and was overjoyed with the idea of sitting at his computer every day.

But it was not quite what Mike had been expecting: he could only listen to the science teachers talk about various theories, without any opportunity to put them to work through experiments.

Noticing that Mike was not as attentive as he used to be in the classroom, his teacher suggested that he check out some STEM learning games and videos developed by iSTEM AI Lab. Mike was able to follow the instructions from iSTEM to DIY his own creations. Finally he rediscovered the passion he had missed from being in the school laboratory!
The number of visits to iSTEM AI Lab's online learning platform, webinars and online classes have doubled since schools have been suspended. Eagle Chan, Founder of iSTEM AI Lab explains that the emulating the interaction of physical stem classes is key to a good online learning experience.
"iSTEM AI Labs takes advantage of artificial intelligence, virtual reality and gamification to make virtual learning interesting for primary and secondary school students," Eagle says.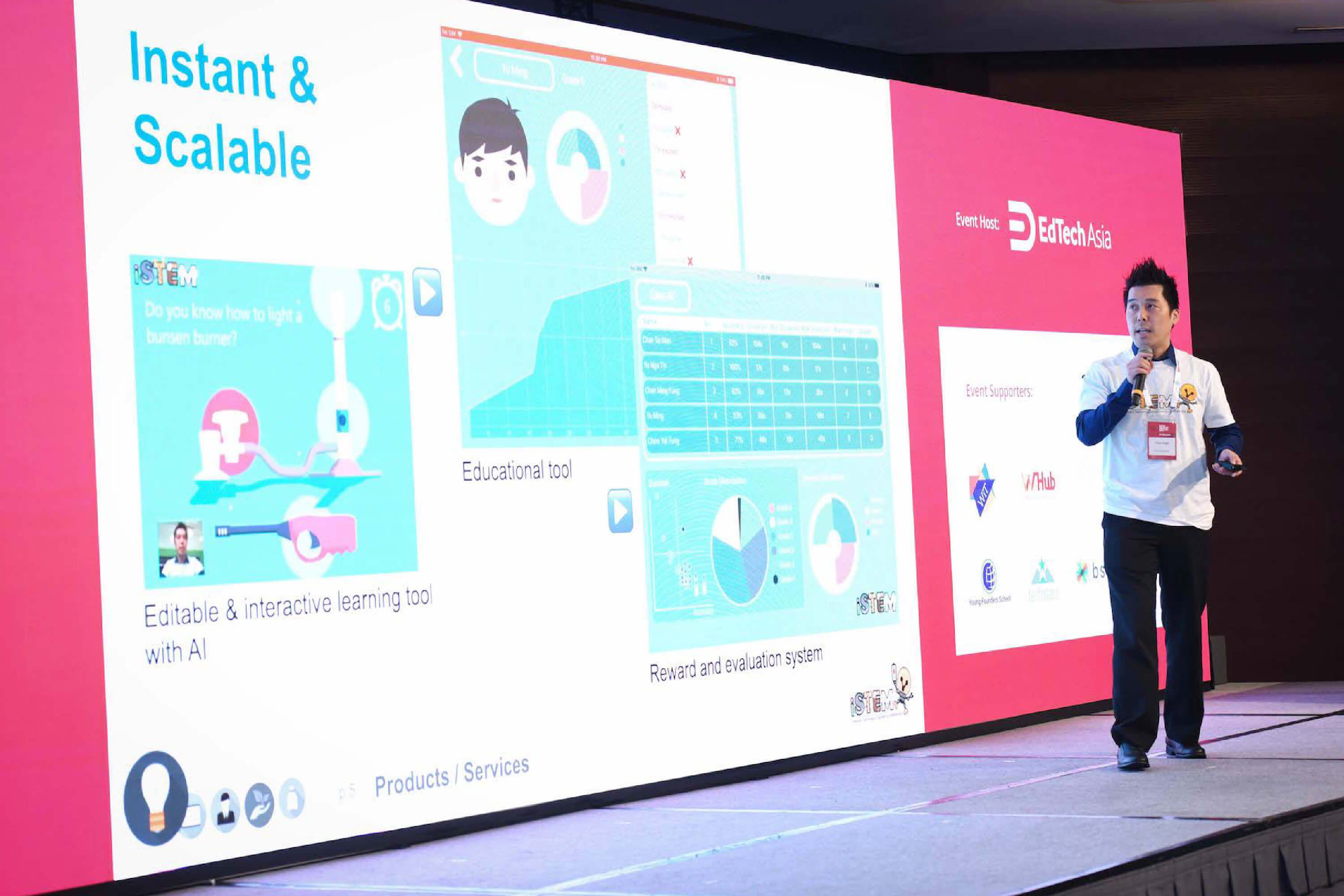 iSTEM motivates students to carry out a wide range of hands on experiments, such as assembling a telescope to learn about light reflection; to build motor fans to understand air and wind movement; and to make a catapult to understand mechanics. These DIY projects allow students to immerse themselves so as to understand the core science principles underneath. Students can also access AI introductory courses on the Edmodo online platform, a partner of iSTEM. On top of that, over 50 free STEM videos are available on iSTEM's website for keen learners to further explore various subjects.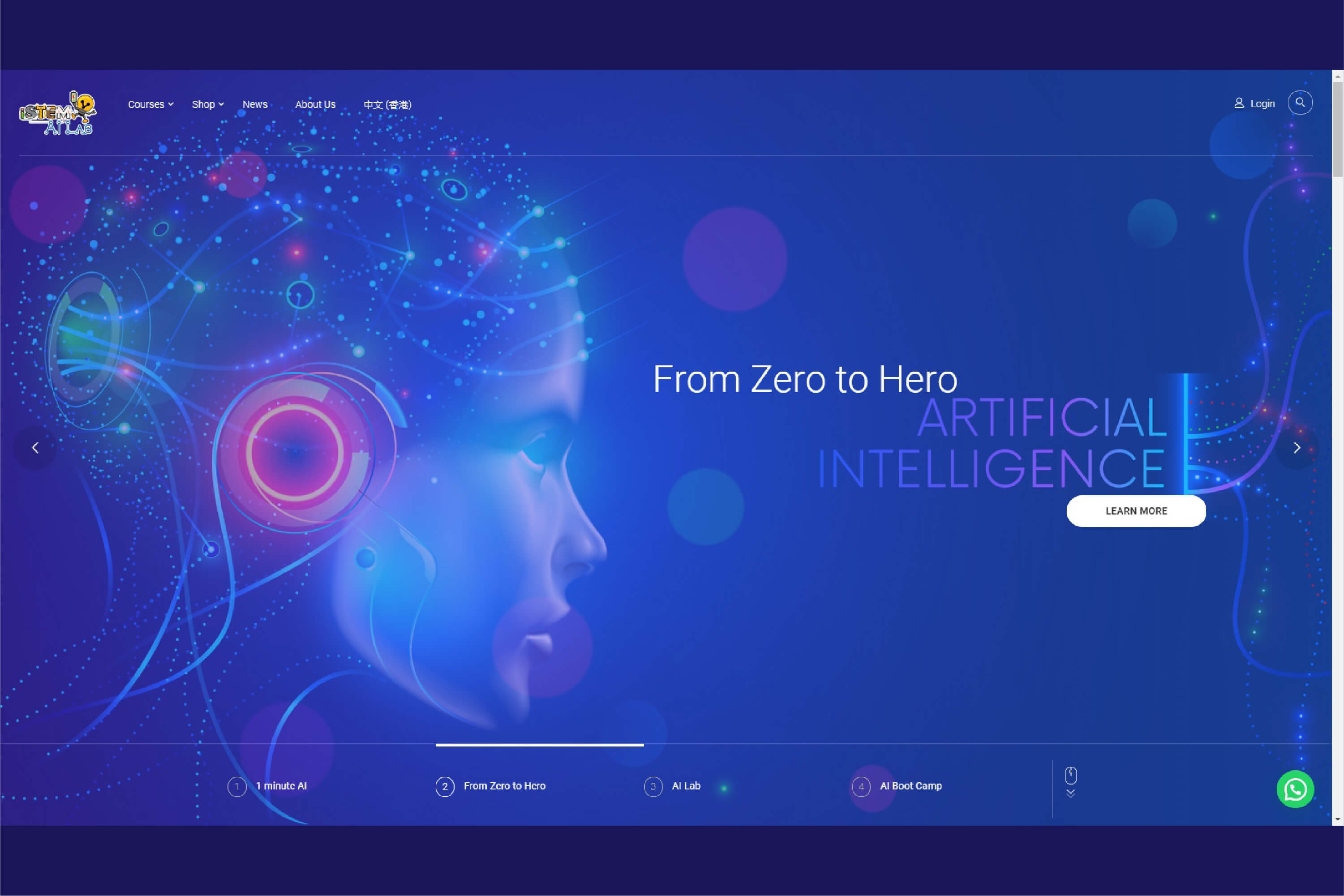 Meanwhile, iSTEM is very useful in helping teachers to assess their students' learning progress. They employ 5G technology and real-time records to collect learning data and generate relevant analysis. Teachers can then understand the class or a particular student's learning progress.
Quick facts
iSTEM offered online AI and STEM education programme for local schools and NGOs during the schools' suspension period.
Made available over 50 free STEM education videos to students.
Company Profile
Cyberport Community Member iSTEM AI Lab uses sentiment analysis, big data analysis and gesture detection to develop a series of learning programmes. These programmes enhance users' learning experience, motivate engagement and performance efficiency with the use of Artificial Intelligence, virtual reality and gamification. Since February 2018, the EduTech startup has been providing services for a number of schools and NGOs.