Acclaimed tutorial service helps students stranded-at-home continue learning for Grwth H/L with mobile technology
"The Education Bureau has announced the suspension of all activities in schools including tutorial centres" reported the news. Remus has been running a small tutorial centre for years. The coronavirus outbreak, followed by the suspension of schools and tutorial schools, caught Remus by complete surprise. He found himself talking more and more to anxious parents on their children's learning progress or, worryingly for him, arrangements for a tuition refund.

A caring and attentive tutor, Remus likes small classes face-to-face so that he can get to know each student and their learning progress. Remus is an excellent tutor, but had never had any experience conducting online teaching. All of a sudden, his business had come to an abrupt halt.

Remus thought, "I must adapt or be out of the business." So he searched for and compared a range of different online teaching platforms, and finally decided to join GRWTH. The critical factors which convinced him to go with GRWTH, was that the programme was its intuitive system and interface which would help him transition to online teaching.
Every cloud has a silver lining. Following the shift, Remus became increasingly familiar with the features of the GRWTH app. By making use of the "GRWTH Community" Remus was able to quickly reach ever more students who were willing to pay for high-quality tutorial services and materials.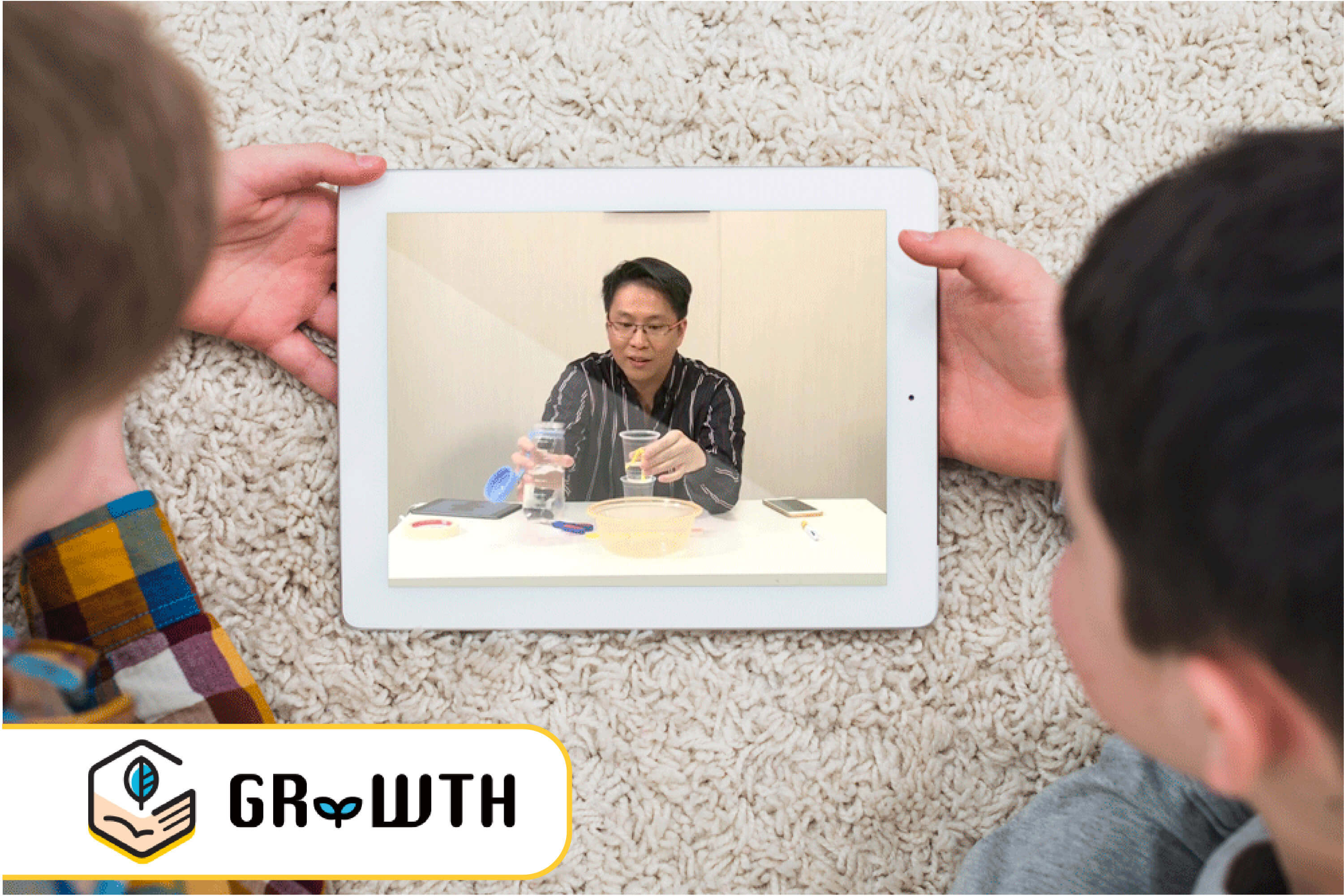 In fact, the GRWTH mobile app has always played an important role to bridge education institutions with students and parents. Since February, GRWTH has launched a wide range of programmes to support home learning. For example, the GRWTH mobile app's school communication feature was offered to schools and educational institutions for free, the new matching services suggest classes according to students' profiles, students in need can also get subsidies like free mobile data usage and free use of tablets and laptops.
GRWTH founder Adam Chan said, "Considering the serious impacts that this epidemic had had on the education industry, we pro-actively offered technology solutions to support schools, teachers, students, and parents — to help them transform from traditional teaching to online schooling."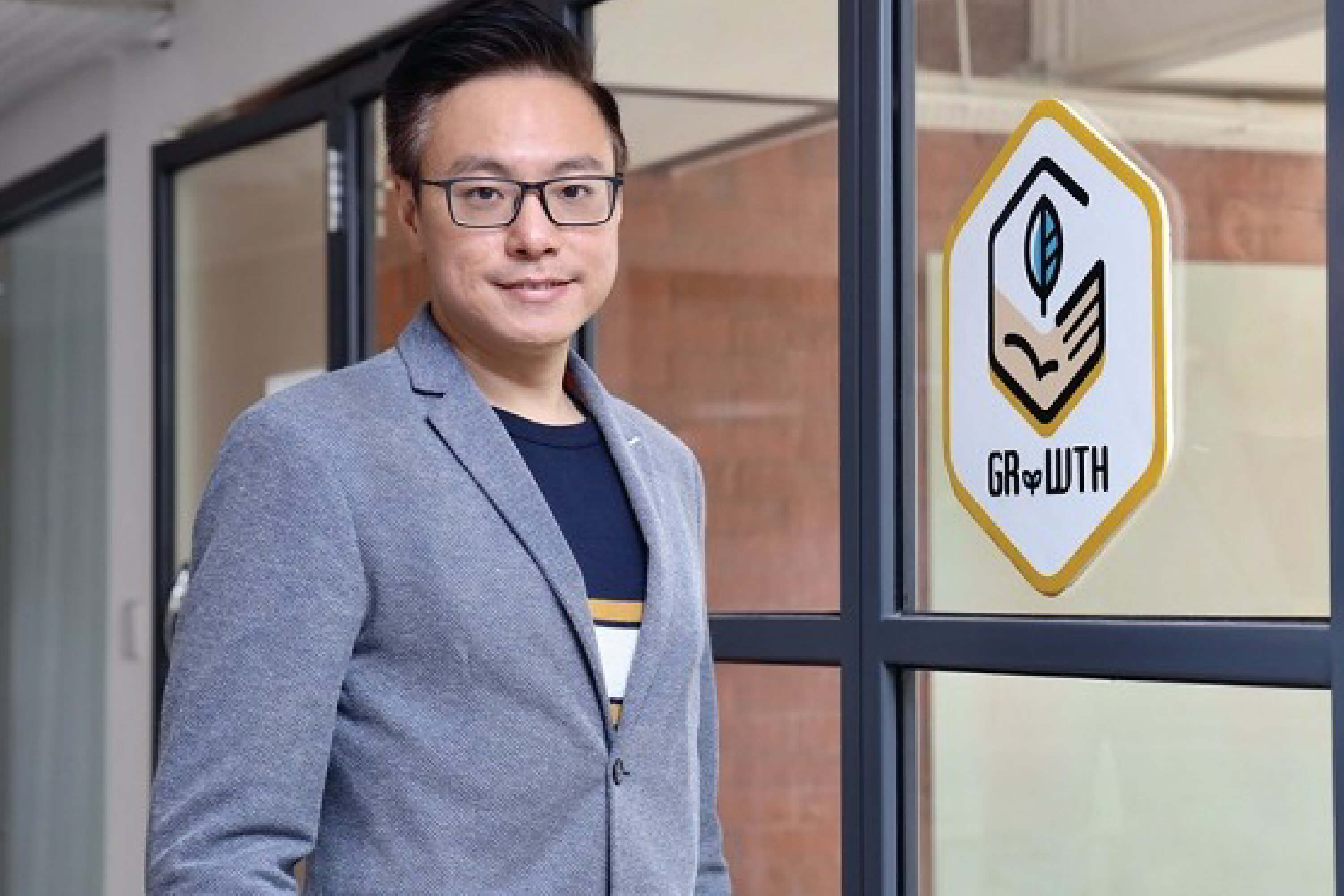 For educational institutions such as private tutors, small to medium size tutorial schools, or extra-curricular activities centres, transforming from traditional teaching methods to online schooling in a short period of time is a major challenge. Therefore, GRWTH has created the D-Biz E-learning digitalised platform which offers effective solutions. As Adam explained: "We work together with the institutions for a smooth transformation by offering comprehensive support in aspects such as digital marketing, client matching services, online curricular and technical support."
Quick facts
Monthly usage of the GRWTH mobile app was around 800k-900k for the months February to July.
A total of 450 schools have signed up for GRWTH's the home learning database.
Company Profile
As an intelligent student filing system, and by offering the necessary tools for schools, parents, students and other training institutions, GRWTH makes use of mobile app development to keep careful records of students' learning progress. The system employs the technology of data analysis, taking into consideration a student's personal interests, strengths and weaknesses, as well as their full potential — all to help best ensure a student's personal development.
Video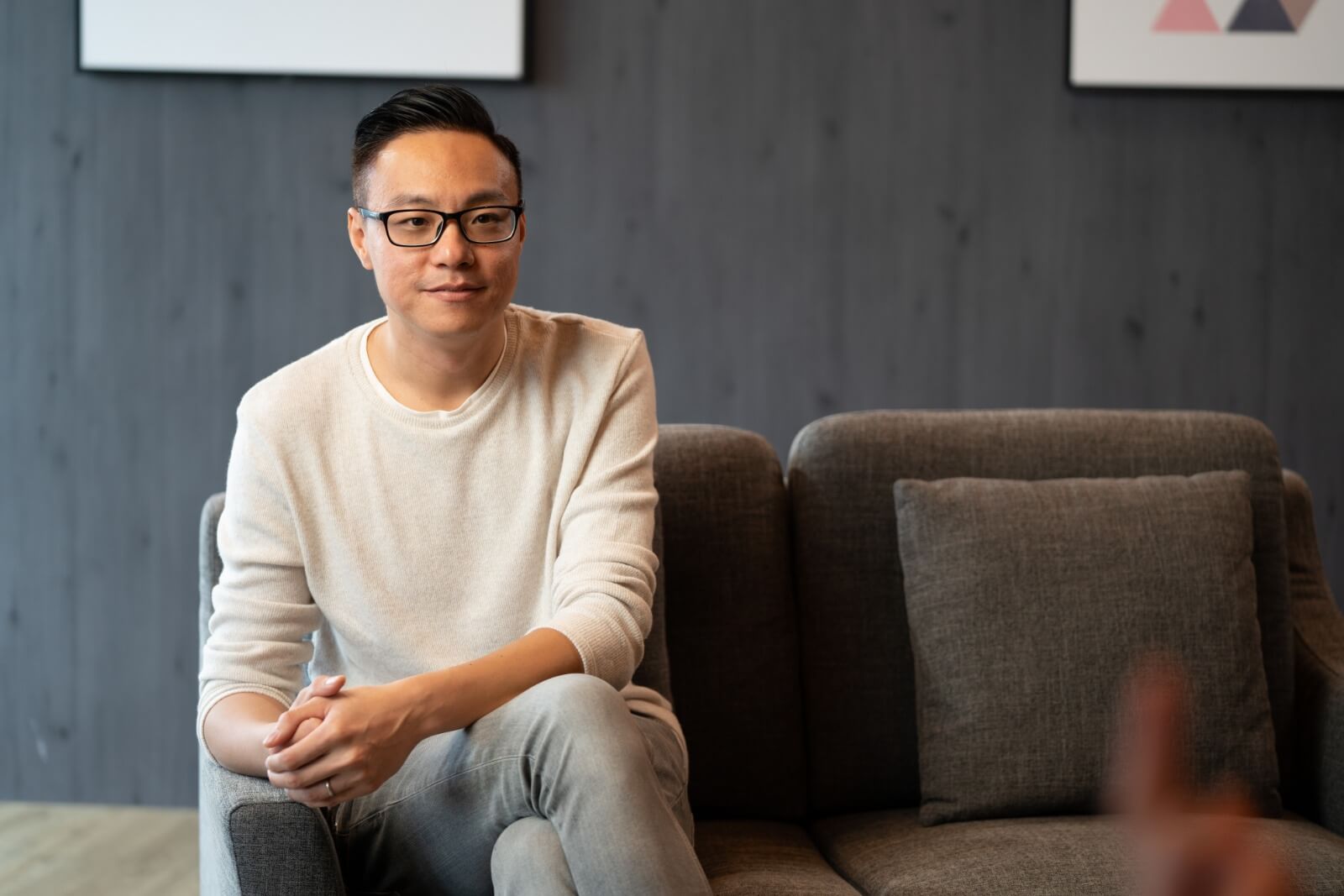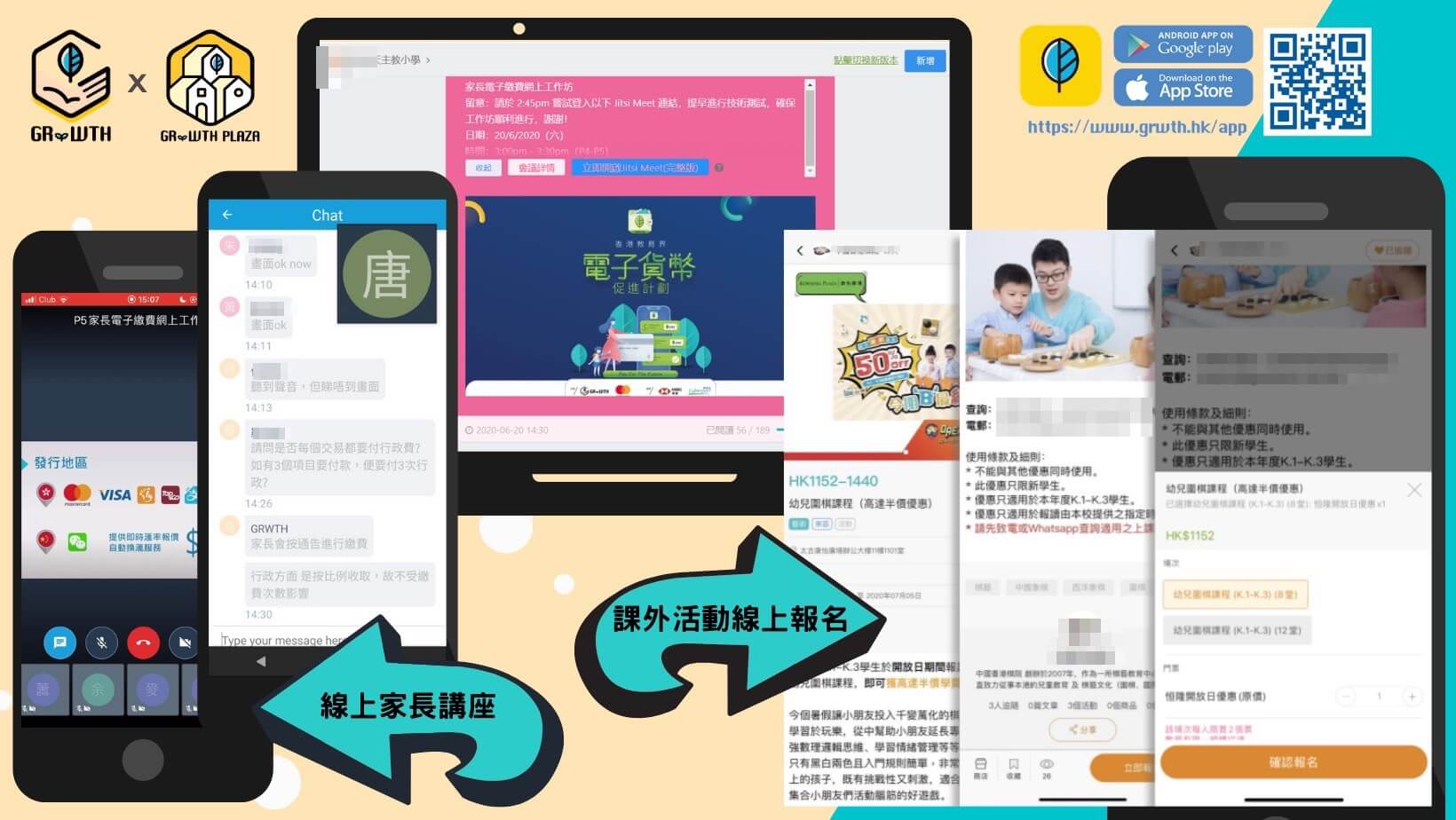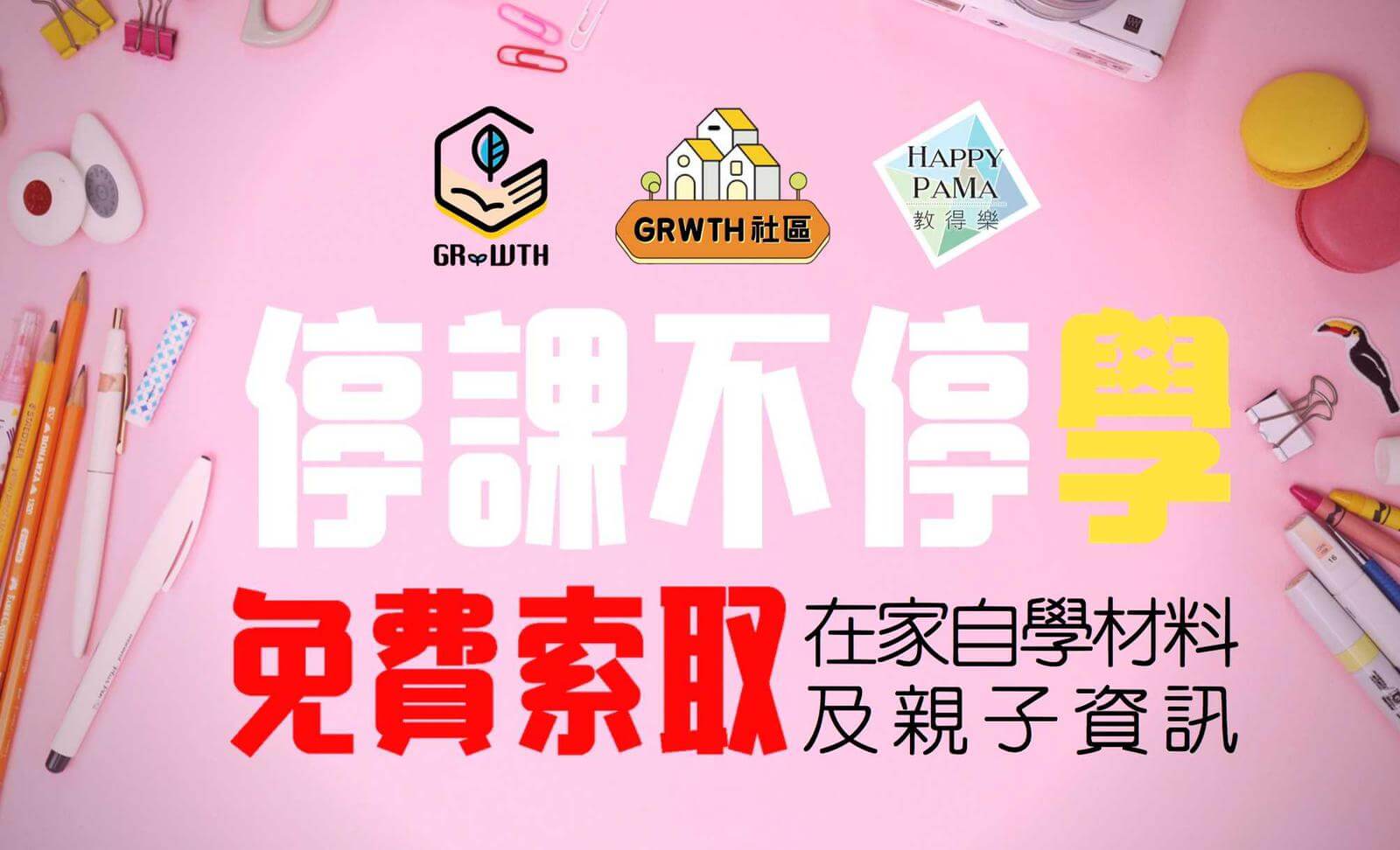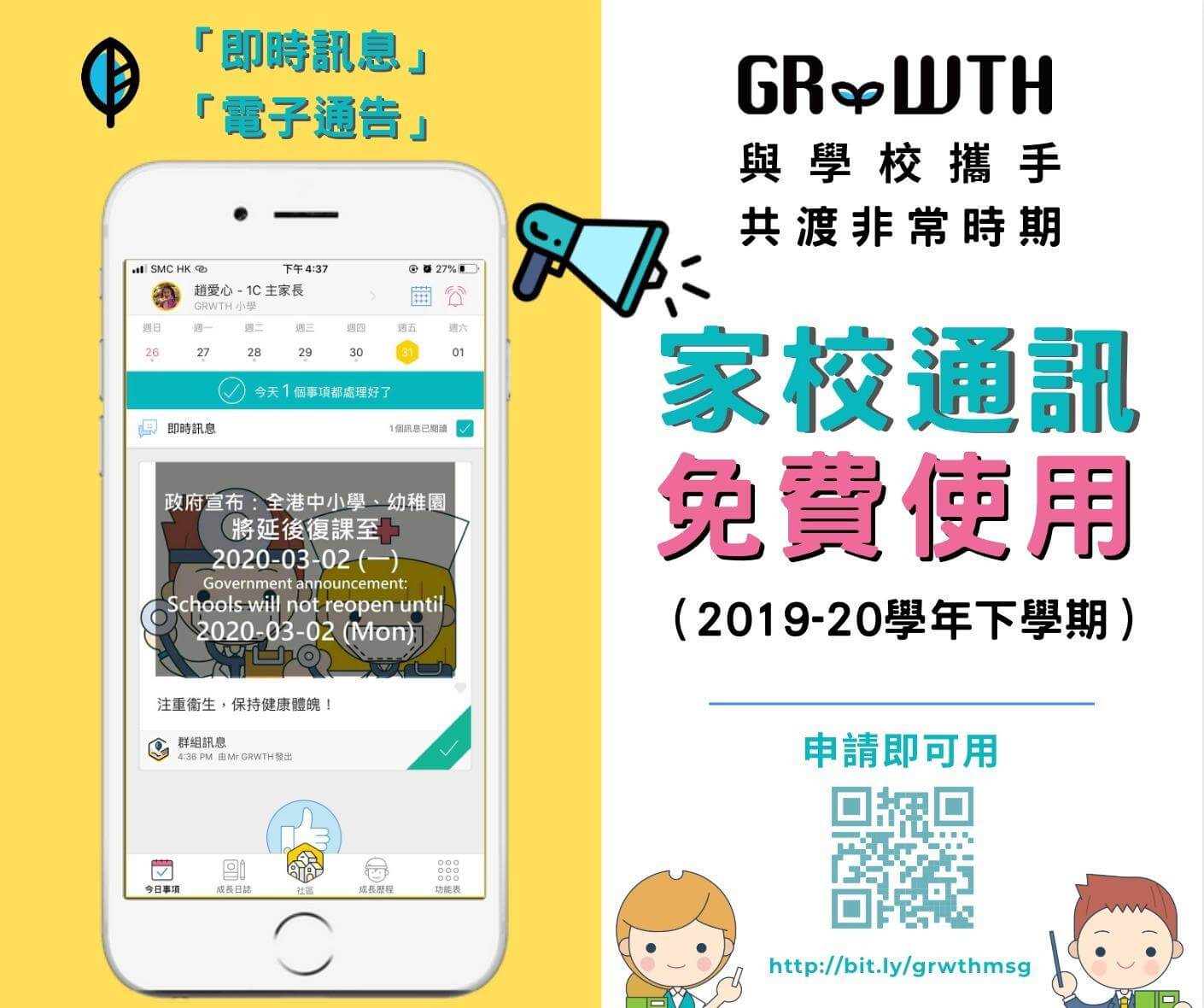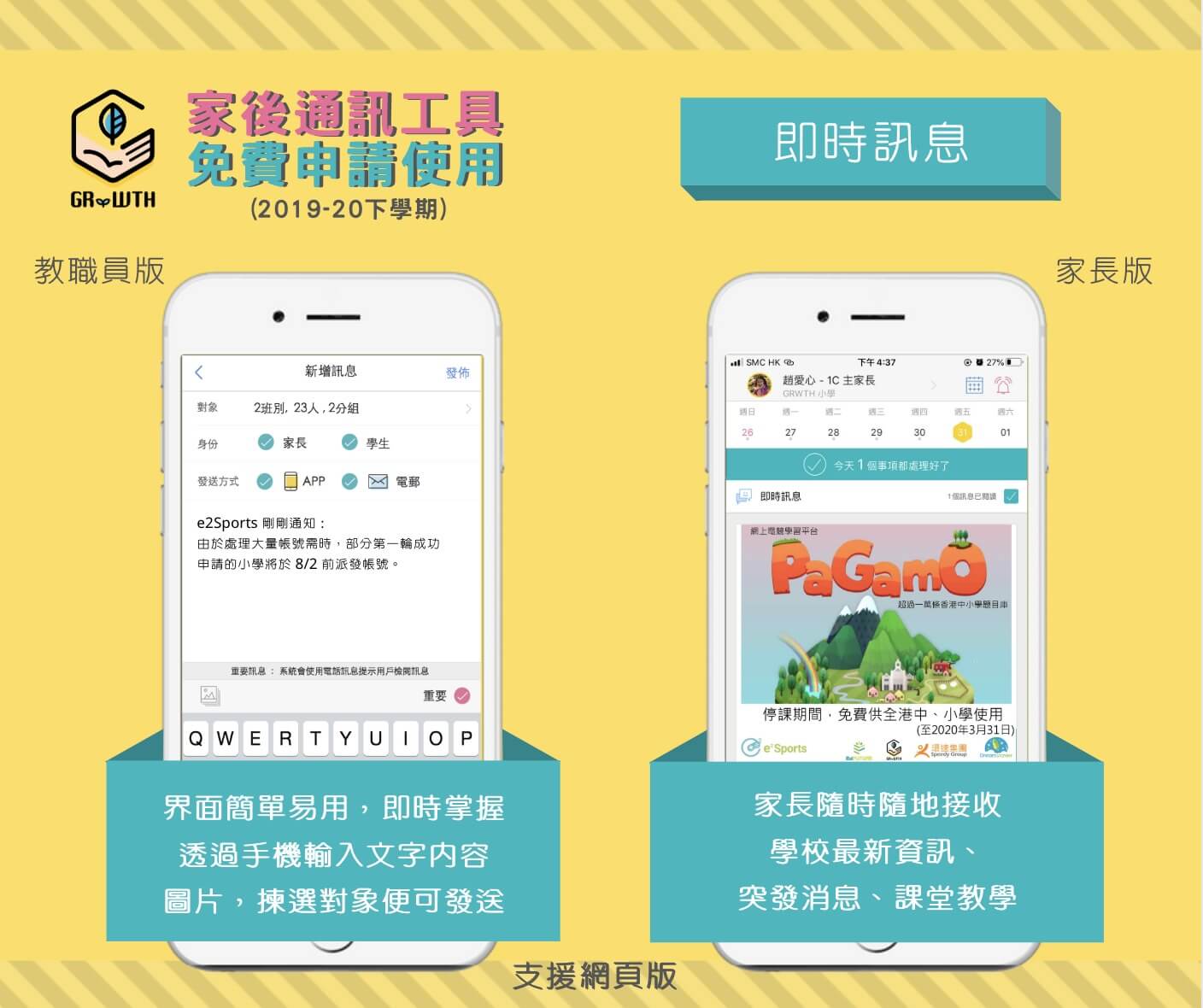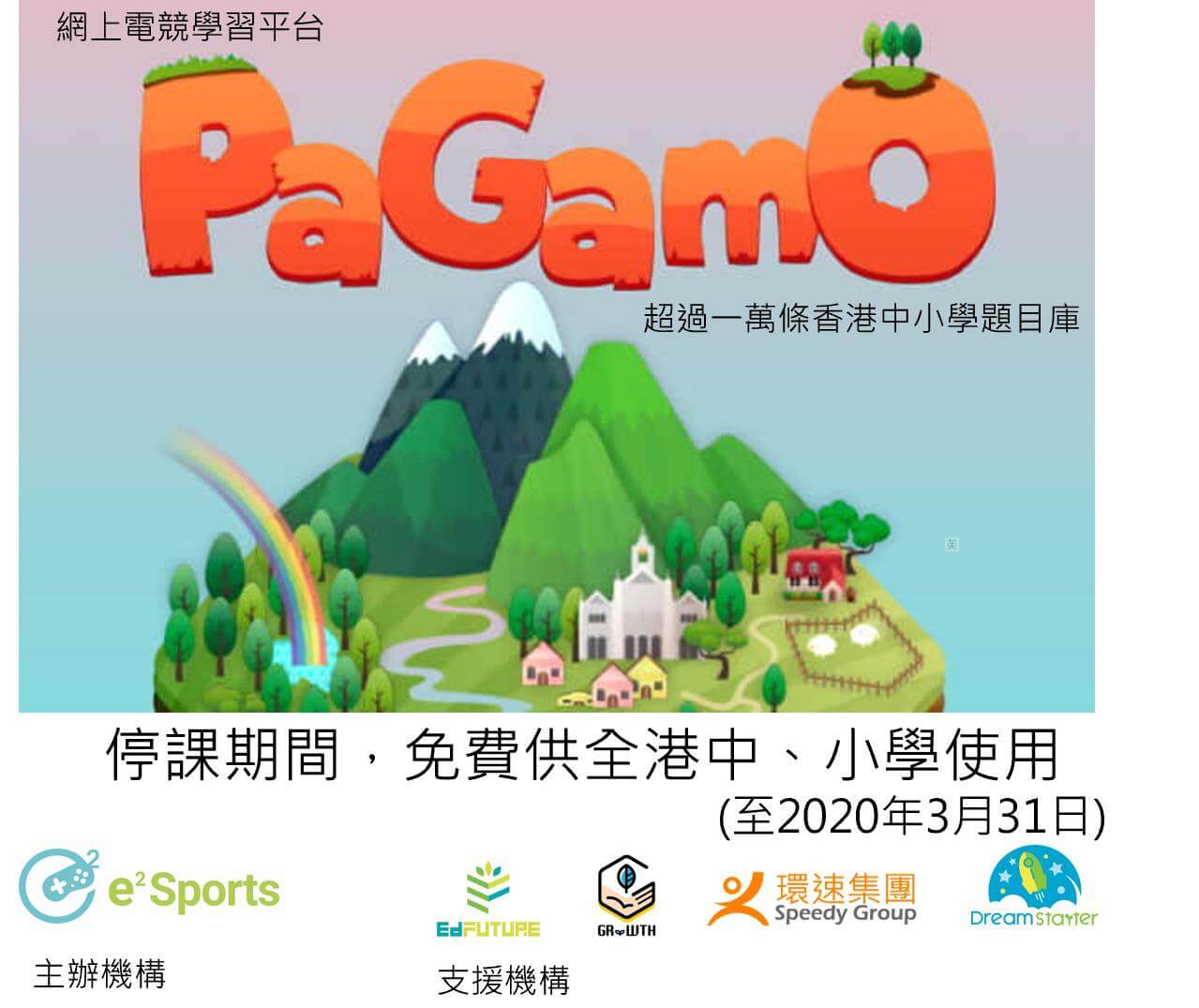 Media