A bite-sized knowledge sharing platform simplifies learning with 3-min videos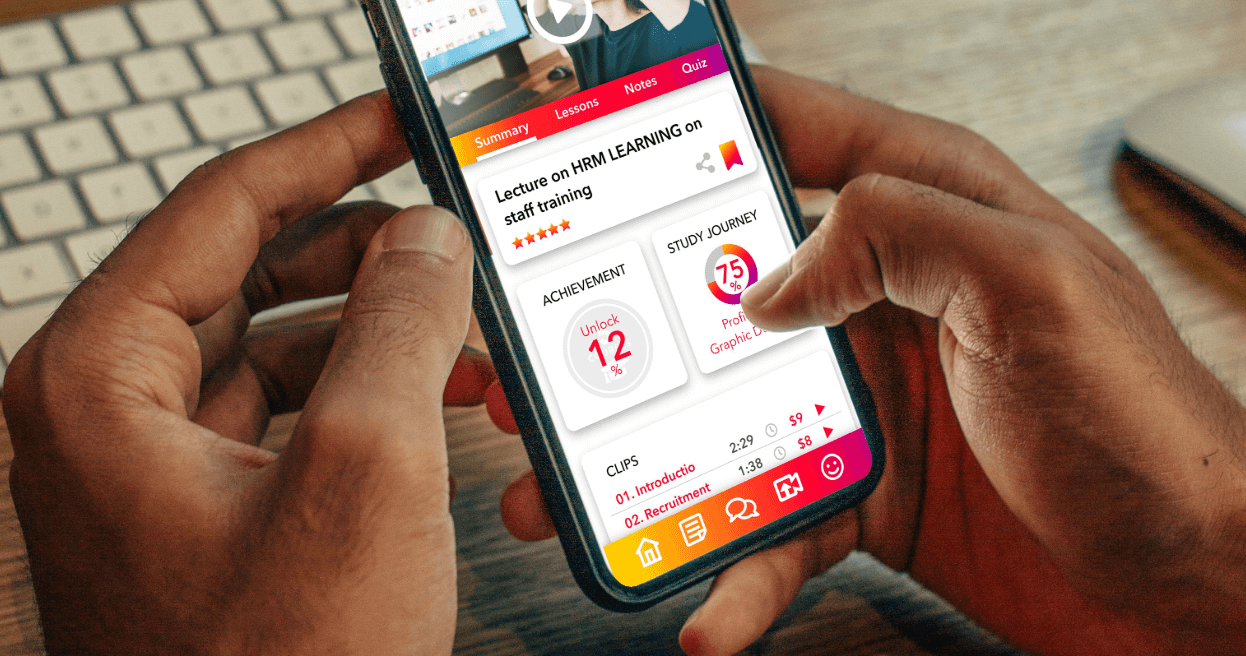 The coronavirus pandemic not only poses a threat to our health, but also to the long-term health of our economy. The UK's celebrated Prime Minister, Winston Churchill, once said: "An optimist sees the opportunity in every difficulty." Meaning that one of the best ways to be fully prepared for an uncertain future, is to learn new skills — even before you may need them. FutureNow, a brand-new knowledge sharing platform was launched at the perfect time to offer the public new opportunities to learn.
FutureNow is an open digital technology platform offering the Hong Kong-wide community self-learning opportunities through 3-min videos. During the pandemic, students had to stay home for distance learning. And so working from home became a new normal. Through the FutureNow platform, users can stay home and make the very best use of their fragmented time to still learn with the simple use of their mobile phone. Supported by AI, this application can personalise learning experiences to suit different needs and different students, allowing users to learn something brand new, every single day. And all at their own pace!
This outstanding platform's traffic flows in both directions. A user can also choose to become a content contributor, or a Futurist — and then get paid for the content. By uploading short videos onto the platform, they can share their expertise to the community and inspire others to become an expert in a fun and efficient way. FutureNow's professional team will provide them assistance and even training in video making and marketing promotion, so Futurists can both learn and earn during the process of sharing.
Quick facts
An application supported by AI offering self-learning opportunities through 3-min videos
Shares expertise and inspires others to become an expert
Company Profile
FutureNow is a knowledge and expertise sharing platform to inspire people to learn an expertise in a fun and effective way. Through watching 3-min videos, users can enrich their knowledge in an easy way. At the same time, users can also be contributors, and earn extra income by sharing their own personal know-how. The AI system of FutureNow personalises the learning experience according to each user's own background, and profession, ensuring that the most appropriate content is provided to each individual user.