Teaching aid keeps close eye on students' learning progress without ever blinking
Classes had been suspended due to the outbreak, but this didn't stop Mr Mok, a teacher for the Secondary 6 pupils of his school, from hosting additional classes through the internet to prepare his students for the year's imminent HKDSE examination.

One day, Mr Mok had his iPad on for another online session, but a notification on the screen was prompting him to take a look at his student Matthew. Mok noticed an unusual level of silence and uneasiness from his normally talkative pupil, Matthew. After the session, the concerned teacher sent a private message to Matthew to check if everything was alright with him. The young boy nervously told Mok he felt inadequately prepared for the HKDSE exam because of a lack of a mock examination. As a responsible teacher, Mr Mok wondered if he could do anything more to help his students better prepare themselves for the exam during this difficult year?
The next day, Mr Mok immediately approached Cyberport Community Member Find Solution Ai (FSAI). He was not new to the Cyberport start-up, as he had been deploying the company's AI-powered learning software 4LittleTrees as a teaching assistance tool. The software utilises the front-facing cameras of the student's electronic devices to collect behavioural data from the student, helping Mr Mok better understand the students' progress and make required adjustments. In fact, it was thanks to the learning software's AI technology and facial expression-analysing tools that Mok became aware of Matthew's unusual behaviour.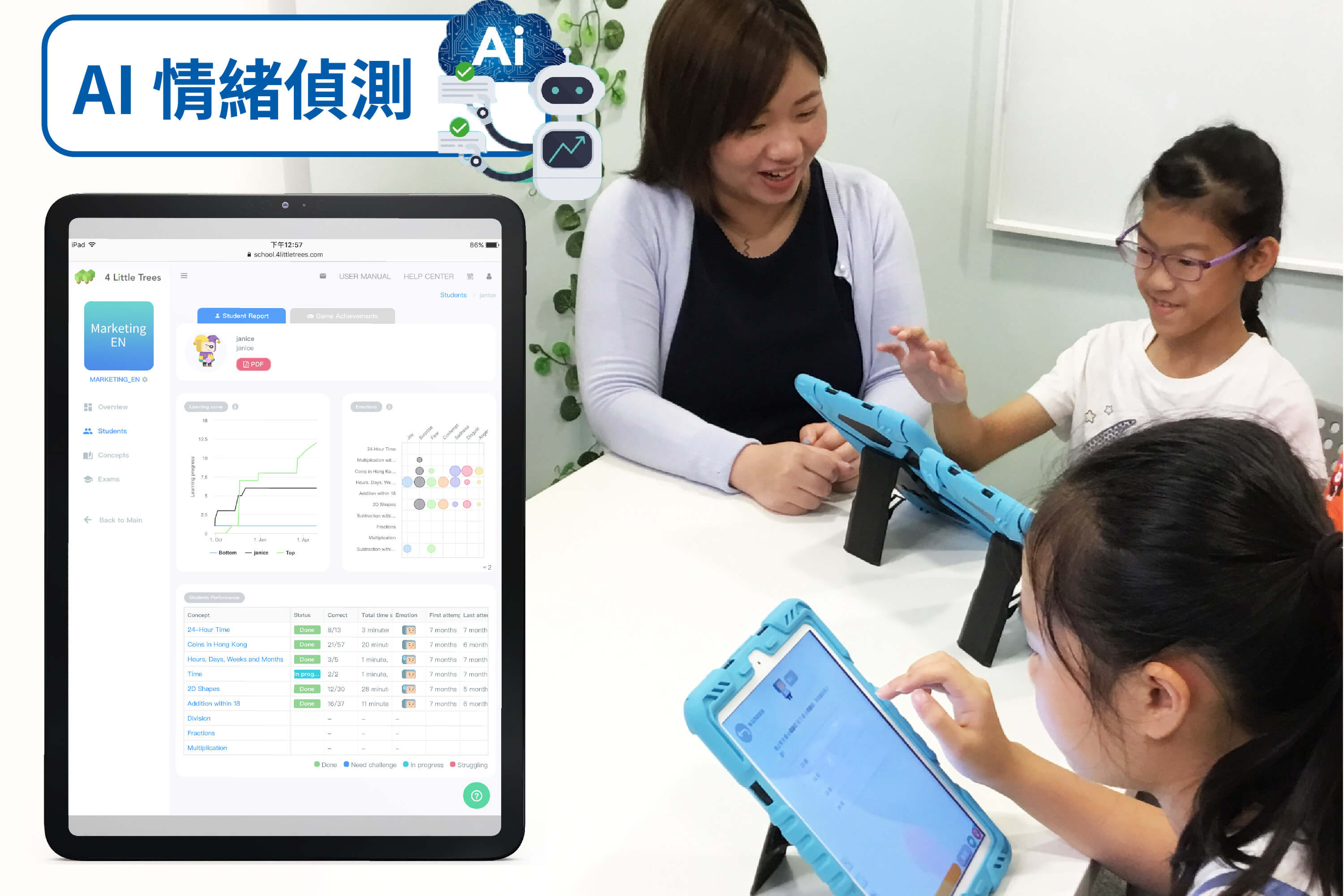 It didn't take long for Mr Mok to offer a proposal to the FSAI team, that the start-up could perhaps arrange a mock exam for HKDSE students. Incidentally, Mok learnt that he was not the first teacher to propose this same idea. FSAI then kickstarted the process of preparing a mock examination. In collaboration with 34 secondary schools, FSAI would host the exam via its proprietary software to great success.
The digital mock examination did more to help teachers and students. The software employed features with the added advantage of data analysis. As such, not only did it allow students to know their learning progress, it also provided teachers a way to understand various students' learning differences, allowing them to deal with each individual student's academic weaknesses more effectively.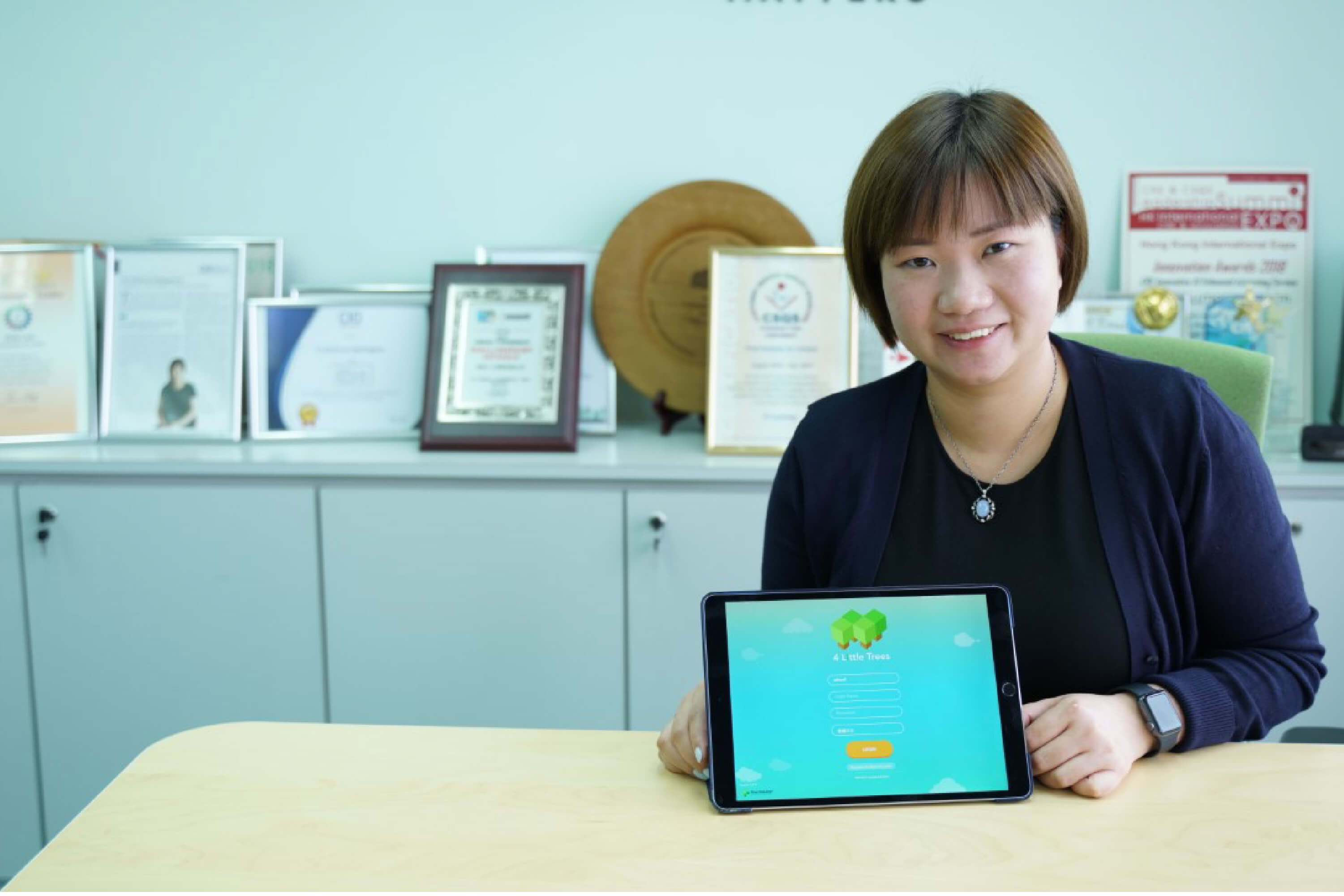 The coronavirus pandemic represents an opportune time for schools to pick up their pace in their digital journey. Viola Lam, Founder and Chief Executive Officer of FSAI said, "What we see directly resulting from the pandemic is the faster development of online education, and in particular AI-empowered technology. It is our belief that the education sector will speed up its digital transformation, raising the effectiveness of both teaching and learning."
4LittleTrees was a math- and ICT-focused smart teaching tool, originally developed to be a teacher's reliable aid, playing a supportive role in traditional classrooms. However, as the coronavirus pandemic disrupted the teaching process of individual schools, many teachers who had occasionally used the tool in their classrooms soon found themselves spending ever more time with the technology. By so doing, they were able to maintain and even raise their own teaching skills and enhance their students' learning experiences.
Quick facts
The software usage registered a 70 percent and 150 percent year-on-year increase in the number of online students and time usage, respectively, in the Q2 of the year.
4LittleTrees has been adopted by about 20 local secondary schools, in addition to making planned inroads into the international school systems in Mainland China and Japan.
Company Profile
By employing the core big data and AI technology, Find Solution Ai Limited brings about high-level automation and behavioural prediction capability that can be widely applied in education, advertising and medical diagnosis. The math- and ICT-focused learning application 4LittleTrees offers teachers a range of analyses concerning students' learning differences, so that any change in teaching mode can be based on hard evidence. In addition to its use in education, 4LittleTrees can also be applied in corporate training, e-commerce and the healthcare sector.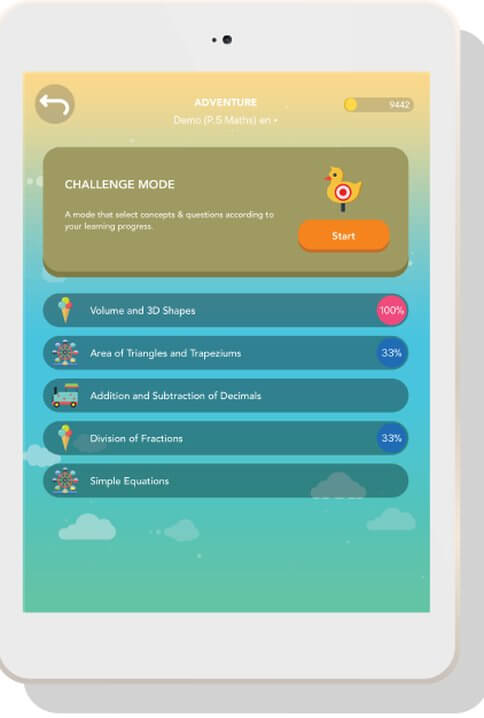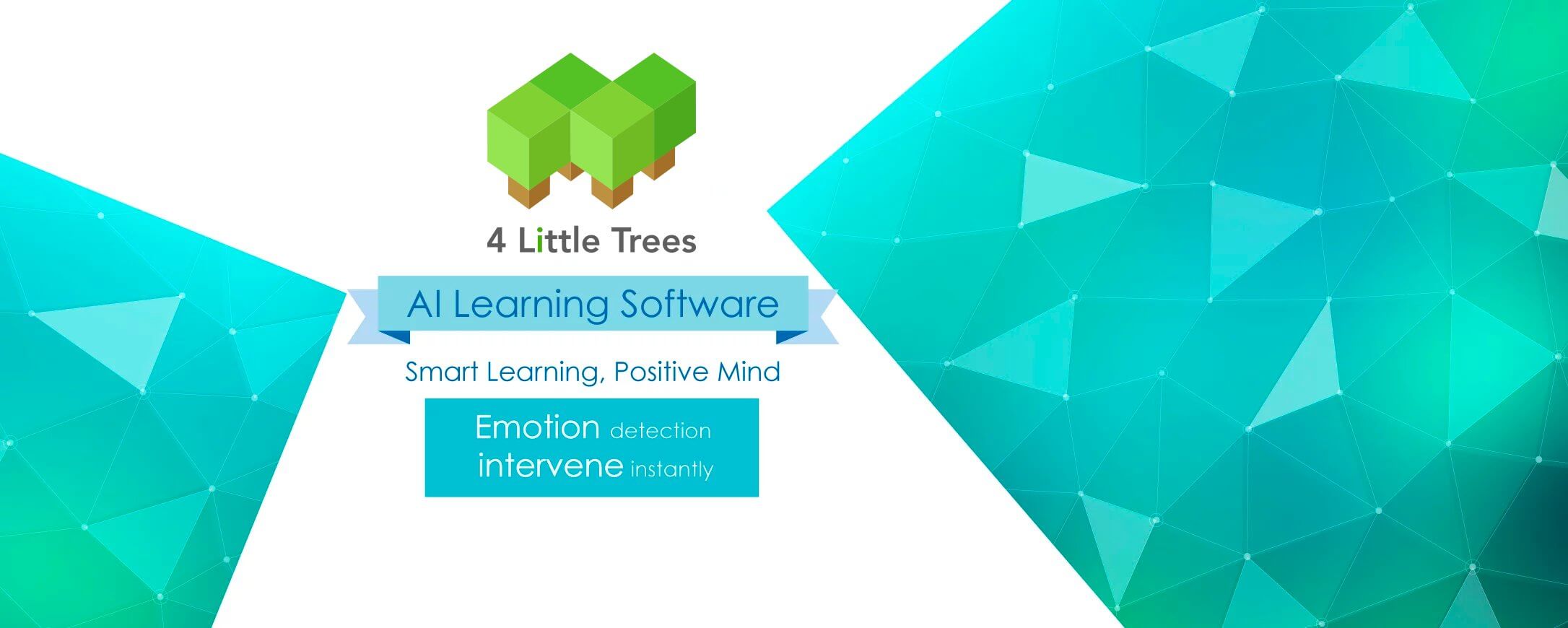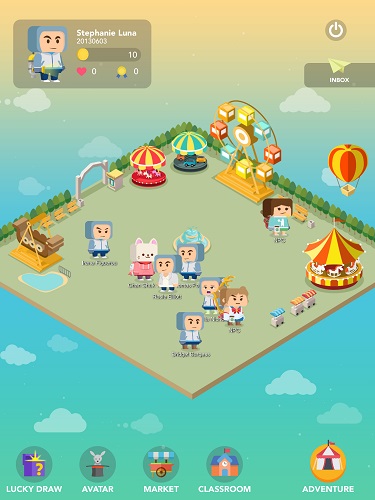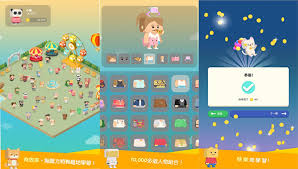 Media