How a remote medical consultation tool can still get you a face-to-face with a doctor – even during lock-downs
At the time, little did Dr Wong know when he was engaged in a video call with his grandson that his life as a physician would undergo such a dramatic change.

For the past two decades, the doctor had been running a clinic in a public housing estate. The business was stable, though hardly exciting. But then, like a jolt of lighting, huge challenges were suddenly pressed upon the seasoned physician.

In the beginning of the COVID-19 outbreak, due to the severe shortages of surgical masks, Dr Wong was forced to close the doors to his practice. He gradually grew ever more uneasy. Not only was he concerned for the health of the estate's residents, he also started to worry for his clinic's financial strength.

Then one fateful day, he received that video call from his grandson overseas. The doctor realised that if he could conduct consultations remotely, he could greatly reduce the risk of cross infections. So very soon thereafter Dr Wong registered on the platform FindDoc and informed his patients of the exciting new arrangements with a notice outside his clinic. Today Dr Wong happily carries out his video medical consultation on a regular basis, and is relieved to see that his clinic's business has returned to a healthy level.
Cyberport Community Member FindDoc helps citizens seek verified information on medical professionals, and conveniently make online reservations for medical services. The company's business was adversely affected in February and March, registering a drop of 50 percent in revenue.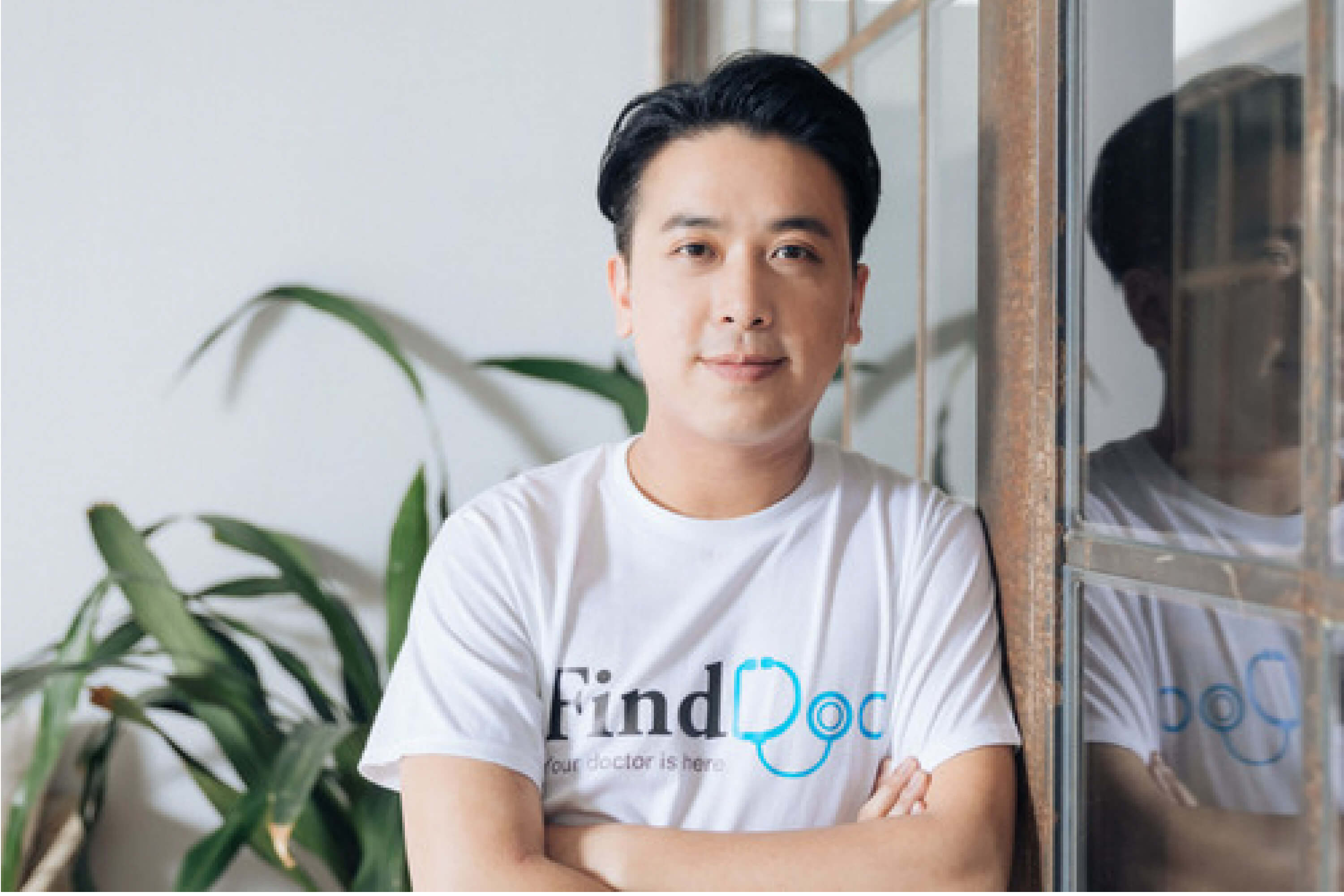 However, the COVID-19 outbreak did little to erode the confidence of Ivan Ng, Founder and Chief Executive Officer of FindDoc. "The coronavirus outbreak offers the business world a chance to take a closer look at an organisation's vulnerability," Ng said, reflecting on the ability of his business to survive under adversity. "The importance of antifragility lies in the capability to continue to provide benefits to the wider community at uncertain times."
The FindDoc team, therefore, set out to enhance the existing online appointment making platform, and by April unveiled its video consultation service, offering users a timely consultation experience facilitated by cutting-edge digital imaging capabilities. From your doctor appointment, and consultation, to the delivery of needed medicines — this comprehensive service carefully manages the needs of various patients, fully supported by a sizeable pool of registered physicians, including specialists and psychologists. Not only does this unique service reduce the risk of community transmission, it also eases the burden of the beleaguered public healthcare system.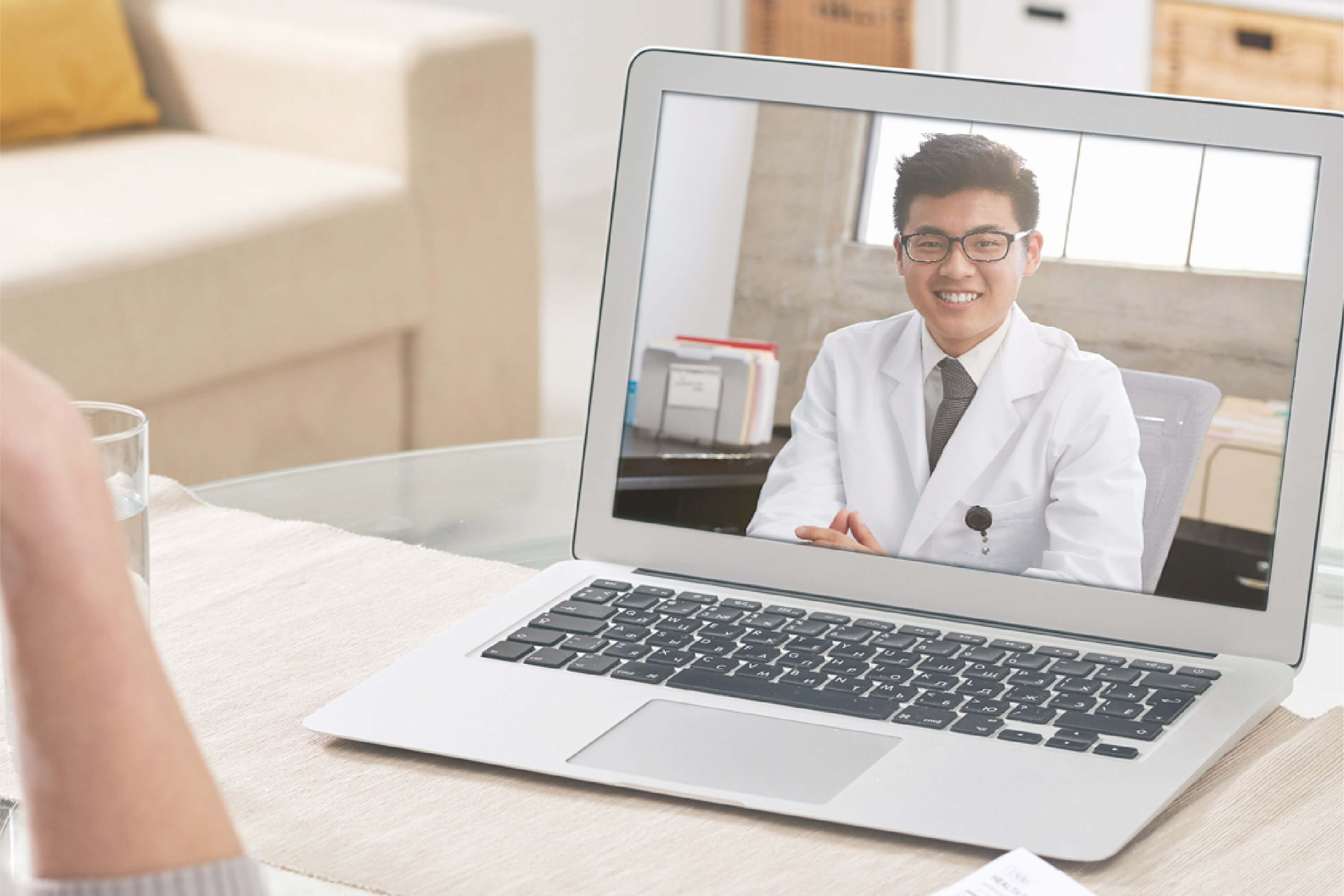 To further reduce the risk of spreading COVID-19 in society, FindDoc works with local logistics unicorn GOGOX for point-to-point delivery support to make certain that people are able to get their saliva sample tests to the proper facilities, as quickly as possible.
Quick facts
Since the video consultation service was made available, FindDoc's Q2 revenues have already surpassed that of the entire year of 2019.
At the peak of its growth, the FindDoc platform experienced an 8-time increase in traffic, which is the number of views for the healthcare information in relation to respiratory system.
FindDoc will expand to the Southeast Asia market by the end of 2020
Company Profile
FindDoc was founded in 2012 with an aim to provide diverse medical services to the community, and to increase general public health awareness through professionally curated content. FindDoc has since gathered a database of over 6,000 doctors from 50 different medical specialities to support an intuitive platform for people to search for healthcare providers. And to efficiently book their services, all while providing the latest medical information. In addition, FindDoc works with professional medical practitioners to produce short educational medical videos on FindDocTV.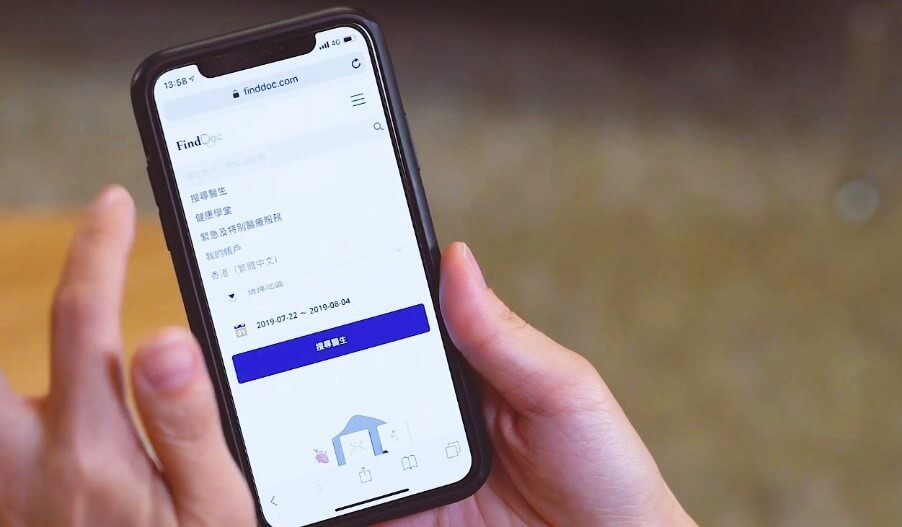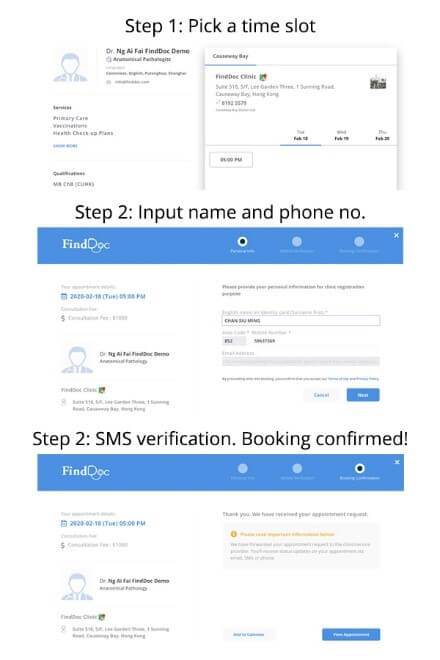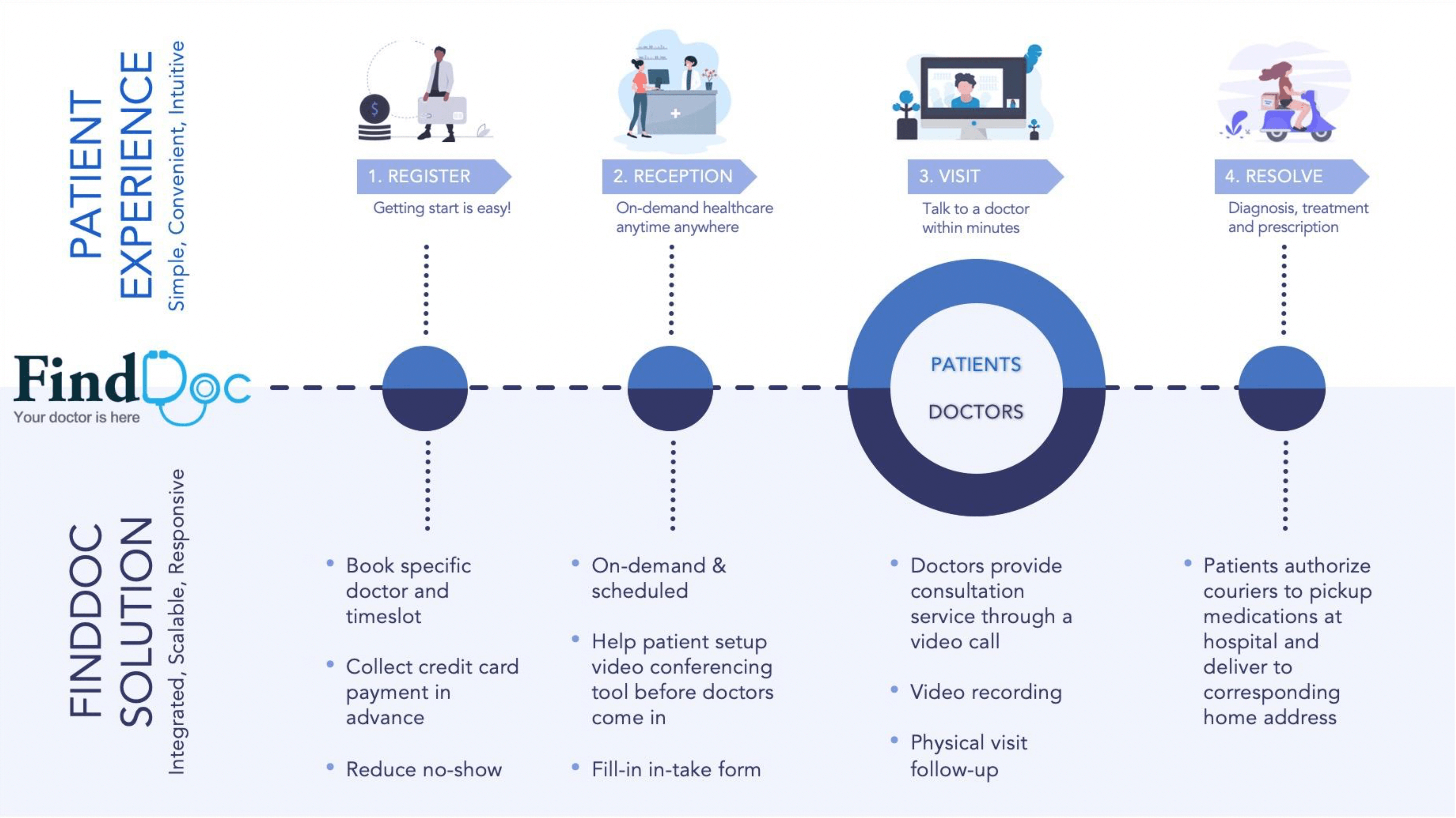 Media