Gym-less days do not necessarily mean wider waistlines
In order to maintain a great physique, gym rat Lily used to be seen at her gym five times a week. However, such a routine was no longer possible following the government's social distancing policies, which had closed most gyms. So, stuck at home, Lily gradually fell into the life of a couch potato. One day, she was invited to a party. She was ready to don her favourite floral dress, only to realise she had put on more than a little "quarantine weight" — in fact, she gained 20 pounds in three weeks!

That was enough to prompt Lily to quickly order a set of Move It™ smart fitness equipment, allowing her a range of at-home workouts and exercises. Thanks to the software and the comprehensive guidance of professional instructors, Lily's self-confidence returned after seeing results in less than one week!
Complete with hardware and software required for home fitness, Move It™ is a one-stop solution for people like Lily looking to exercise at home. Founder and Chief Executive Officer of Eggplant Technologies, Ivan Ho understood the concerns in the market. "Working out at home has never been easy," he says. "Cramped living space, expensive equipment, and the lack of interactive instructions are all just some of the many barriers to a satisfying workout experience at home. Featuring smart fitness equipment and an interactive app, Move It™ can easily solve all these pain points."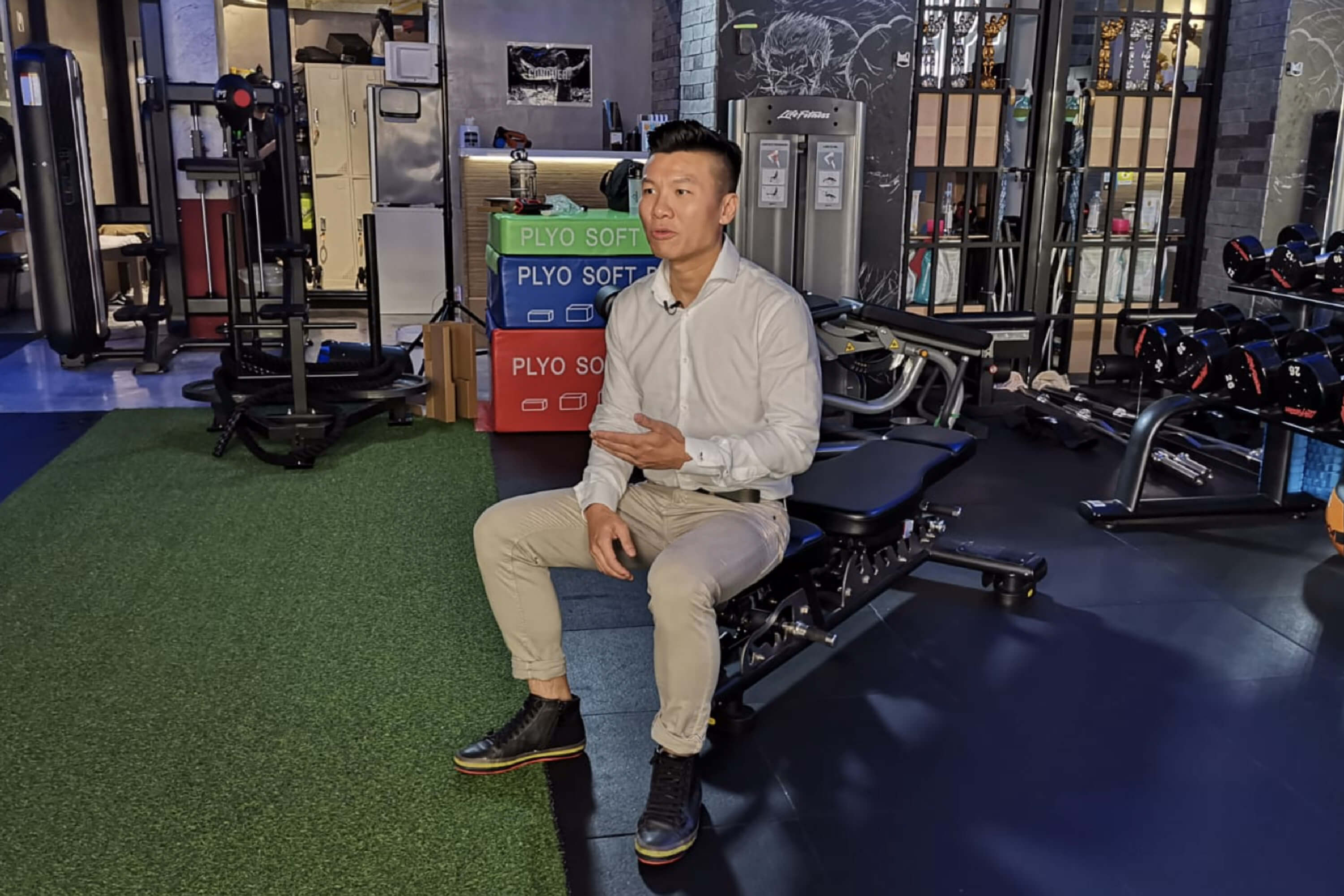 Move It™ fitness equipment range from smart dumbbells, ab rollers, to smart push-up bars, jumping ropes and punching balls — all designed to be compact and modern. All come with motion sensing technology, and Bluetooth compatibilities. Supported by IoT technology, the equipment can be connected to a mobile app to track your movement, measure calories burned, and the duration of your exercise in real time.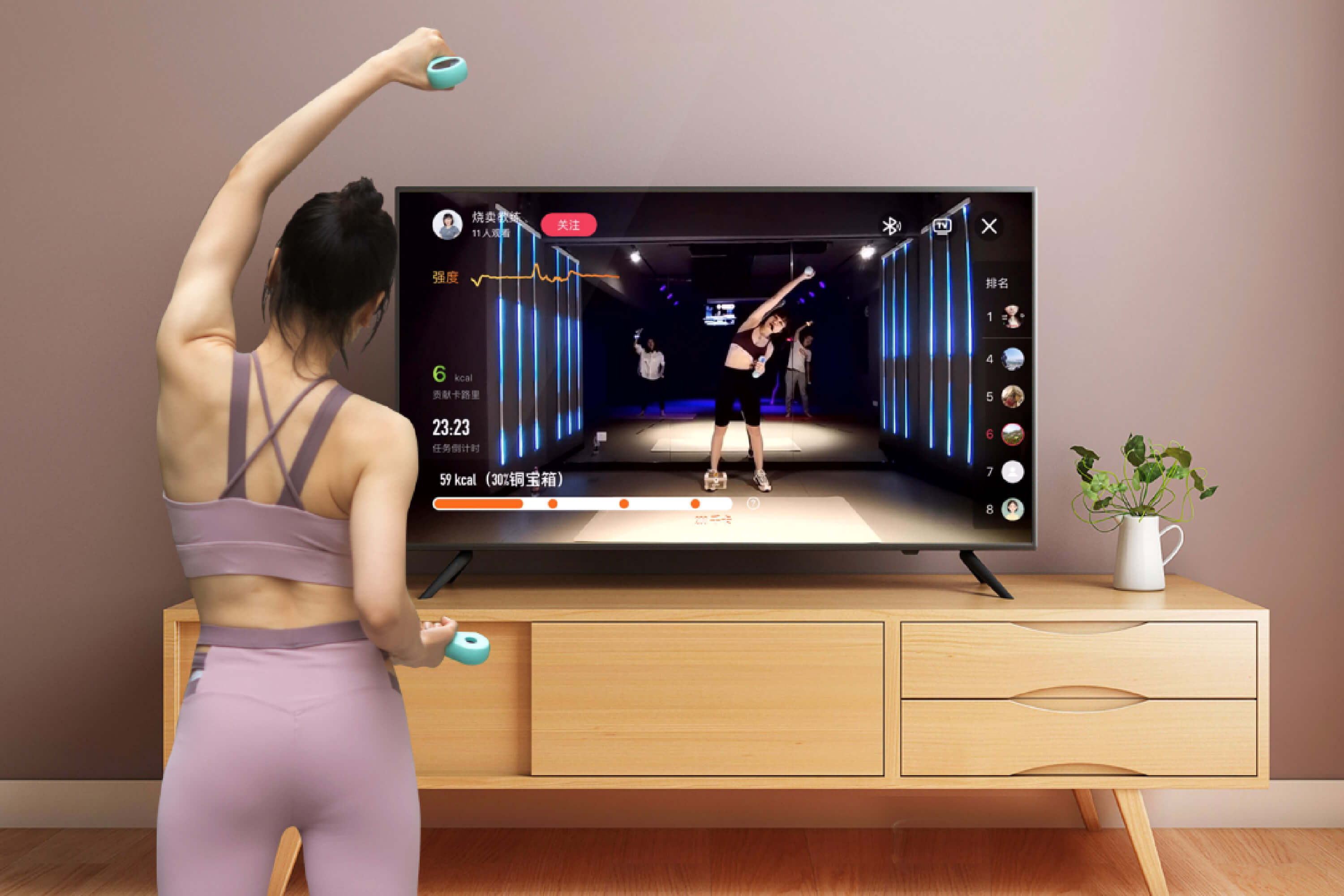 Beyond keeping Hong Kong people in good shape, Move It™ has also offered a lifeline to fitness trainers whose income dropped significantly due to the gym closures. Through Move It™, coaches are able to conduct online classes during quarantine. Some of the most popular coaches are even able to recruit overseas clients. In addition, they can tailor-make training programme for Move It™ or gamify the workout experience by adding various features, such as a ranking and reward system. Move It™ updates their online classes every month, and with livestreaming functionalities, allow users to experience a lively group training atmosphere from the comforts of their homes, making it fun to work out at home!
Quick facts
Over 500,000 registered users, and 100,000 monthly counts of use.
Since the outbreak of COVID-19, business has grown by 174 percent, the number of app subscribers has increased by 39 times, the number of monthly active users has increased by 12 times, and the VIP content subscription revenue has increased by three times.
Company Profile
Eggplant Technologies was established in 2014 and became part of the Cyberport community in 2019. Through the development of smart fitness software and products, Eggplant Technologies has created a new "home smart workout programme" in the city. The team designed interactive online programmes to better motivate users to train more often. Through the IoT-enabled fitness equipment, and the motion sensing technology, the system can monitor movement, heart rates and fitness data – all in real time.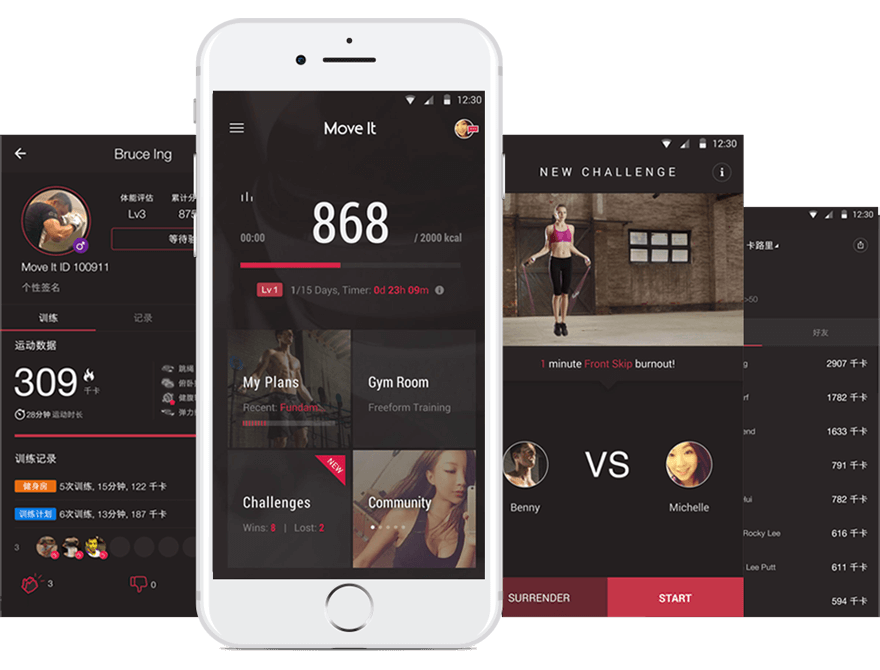 Media