e2Sports offers students free access to gamified learning platform during class suspensions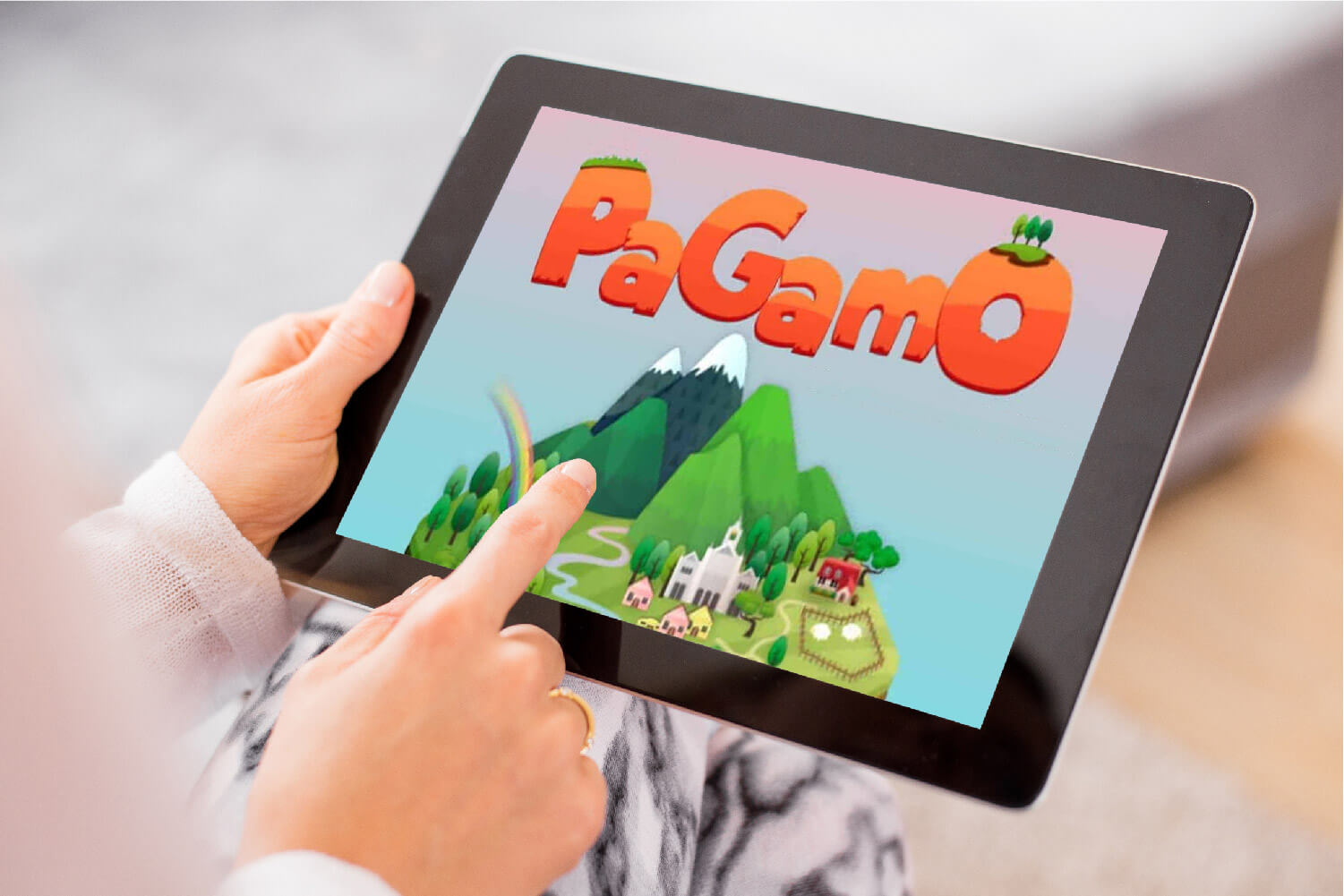 Education technology platform e2Sports promotes digitalised and gamified learning. During the current coronavirus pandemic, the company has thoughtfully offered primary and secondary students' free access to the company's gamified learning platform PaGamO, and has been encouraging students to keep a positive attitude in learning. Through this platform, school children have been able to acquire knowledge in different academic disciplines when classes were suspended.
School plays an important role in learning by providing an ideal environment to students. Therefore, at the beginning of the coronavirus outbreak, what most concerned their teachers and parents was how to motivate students to learn proactively. One key solution was to practice online teaching. e2Sports, however, promotes the gamification of learning. From February to May 2020, e2Sports offered free access to their gamified learning platform PaGamO to more than 200 primary and secondary schools. Primary three to secondary three students were encouraged to challenge over 10,000 questions from different academic disciplines. The platform engaged students with educational games to enrich their knowledge.
Physical classes resumed in June, but were quickly suspended again, due to a third wave of COVID-19. In view of the fact that summer vacation started earlier than usual, e2Sports continued to support students in home learning by offering free access to PaGamO again. What's more, in July, the number of questions in their database increased from 10,000 to 20,000, providing students a great opportunity to grow their knowledge in a fun learning environment.
Quick facts
Promote digitalised and gamified learning when classes were suspended
Offered free access to gamified learning platform PaGamO to more than 200 primary and secondary schools
Company Profile
Cyberport Community Member e2Sports is the first e-Sports learning platform in Hong Kong. Through a wide range of educational games, the platform aims to motivate students to learn proactively with different video games. Meanwhile, e2Sports is dedicated to cultivating talents in the e-Sports industry through the development of educational games and e-Sports competitions.