Bridging the technical gap to avoid a learning gulf
Principal Cheng works in a rural primary school. There, only a handful of teachers and staff members look after around a hundred students. At the beginning of the year when the coronavirus outbreak began, the Education Bureau announced suspension of on-campus activities. Principal Cheng's school lacked the manpower and resources to transition to a digital means of teaching, threatening the students' learning progress amid the suspension.

Eventually the devoted principal stumbled upon a news report online, "Free trial of the smart school management platform SPC (School Parent Corner) offered to 100 schools due to the COVID-19 outbreak." Cheng wasted no time in contacting the developer for assistance. And, before long, voilà, his school was digitally transformed!
Not only did Principal Cheng enjoy a 6-month free trial of the SPC application, the school also received a tailor-made smart school management platform, featuring e-notices, tools for online teaching, and homework submission capabilities.
"As a tech firm, we hope to contribute to the academic community by offering free SPC trials to schools which lack their own online platform. We spent one week to upgrade the current platform to better suit the needs of the school community, offering convenience to schools' administrators and teachers, as well as to parents and students at these challenging times," said Stark Chan, Founder of Cyberport Community Member Bull.b Tech, the developer of SPC.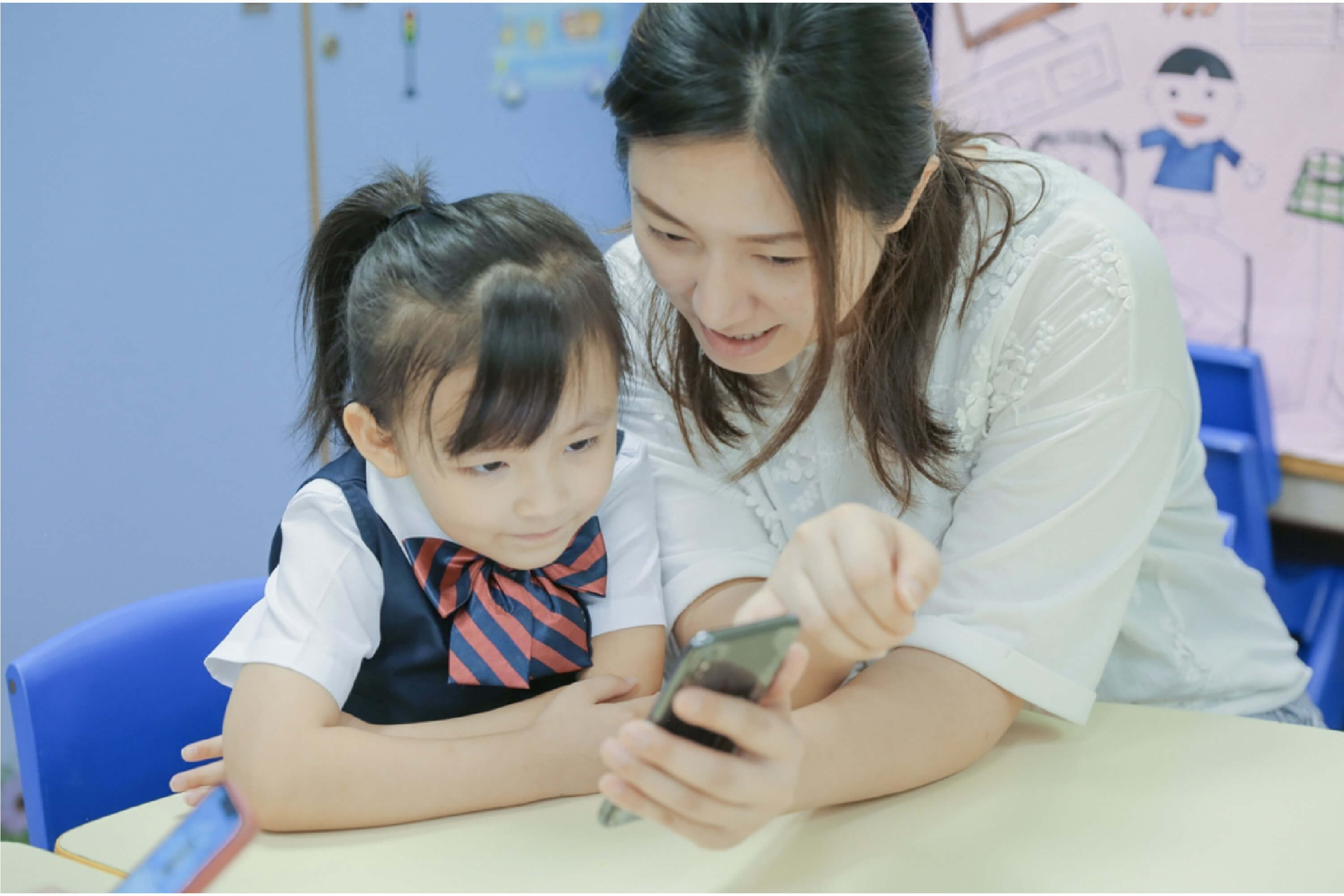 Launched in 2016, the SPC platform was designed to manage such administrative issues as payments, e-notices, attendance taking and students' grade management. After the outbreak of COVID-19, the platform was further enhanced by adding digital learning features: teachers are able to teach with videos with the platform's video sharing tool, an instant messaging platform allows students to communicate with teachers with any questions, students are then able to download learning materials and homework, and once complete they can "hand it in" by uploading the document to the platform. Meanwhile, parents can keep track of the progress of their children, and also be informed about the latest news from school. This user-friendly smart platform has become one of the most popular digital learning solutions for schools, parents and students during the pandemic.
Quick facts
SPC is customised for individual schools with a unique mobile app icon design for easy identification.
Nearly 100 schools are now using the platform, a 40 percent growth compared to last year. Average daily information flow is up to 300k bits of data.
Company Profile
Established in 2011, and an early adopter and promoter of digital marketing, Bull.b Tech is keen to infuse various degrees of creativity into marketing solutions. Supporting two of the most common mobile operating systems, iOS and Android, the company's various applications have a track record of assisting clients to engage their customers via mobile apps. The company believes mobile technology is currently the best possible way for people to lead a personalised lifestyle, while comfortably engaging with each other.
Video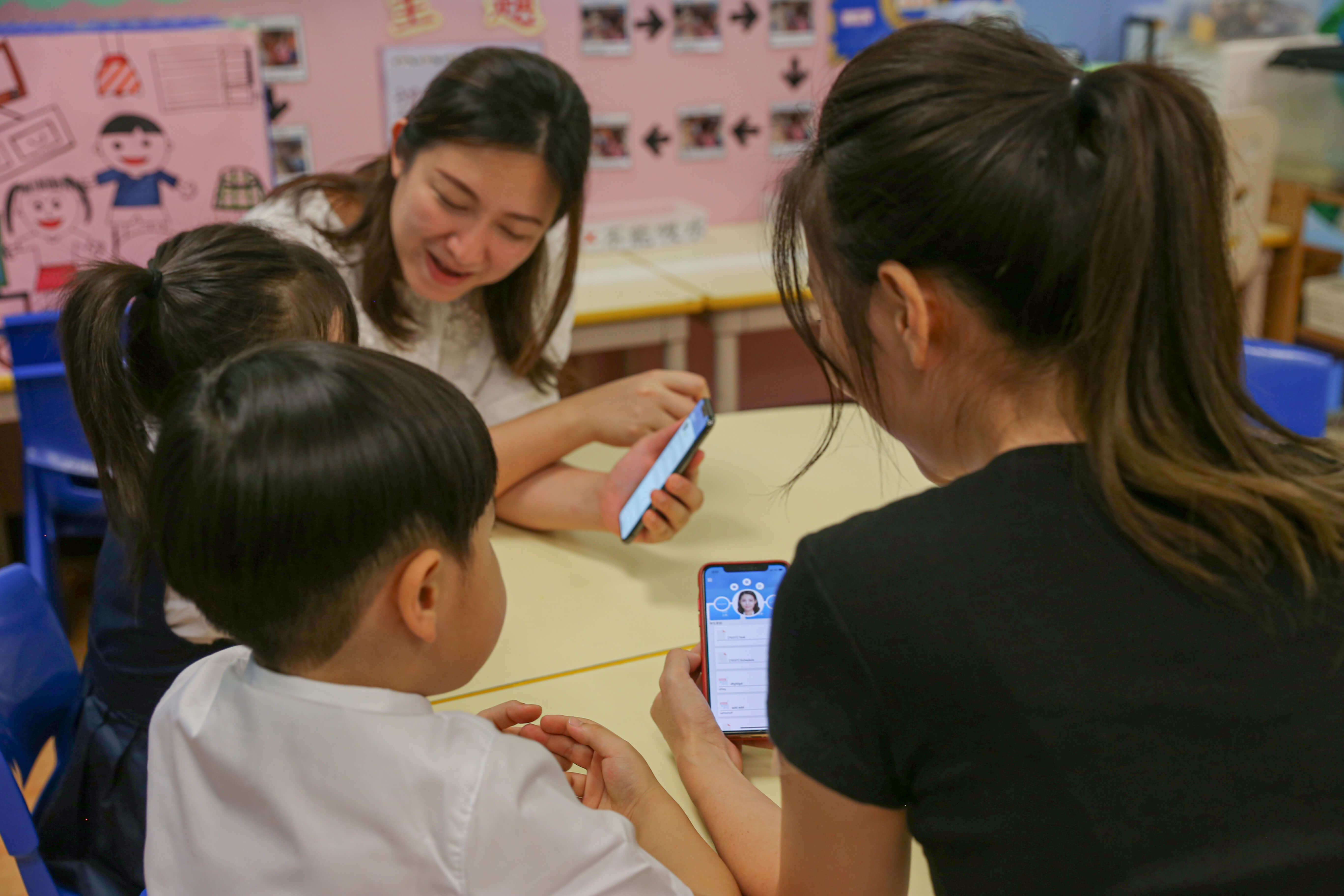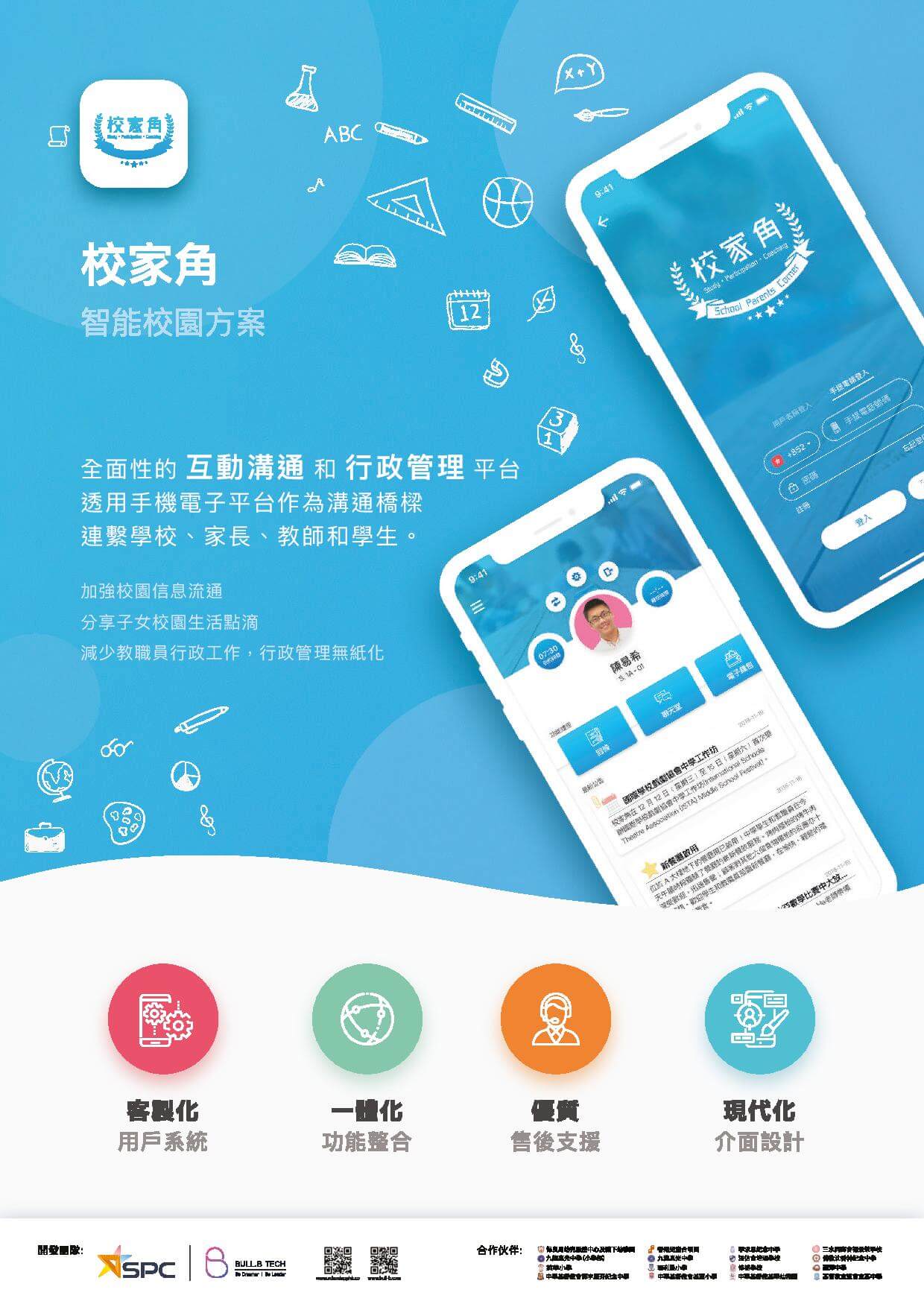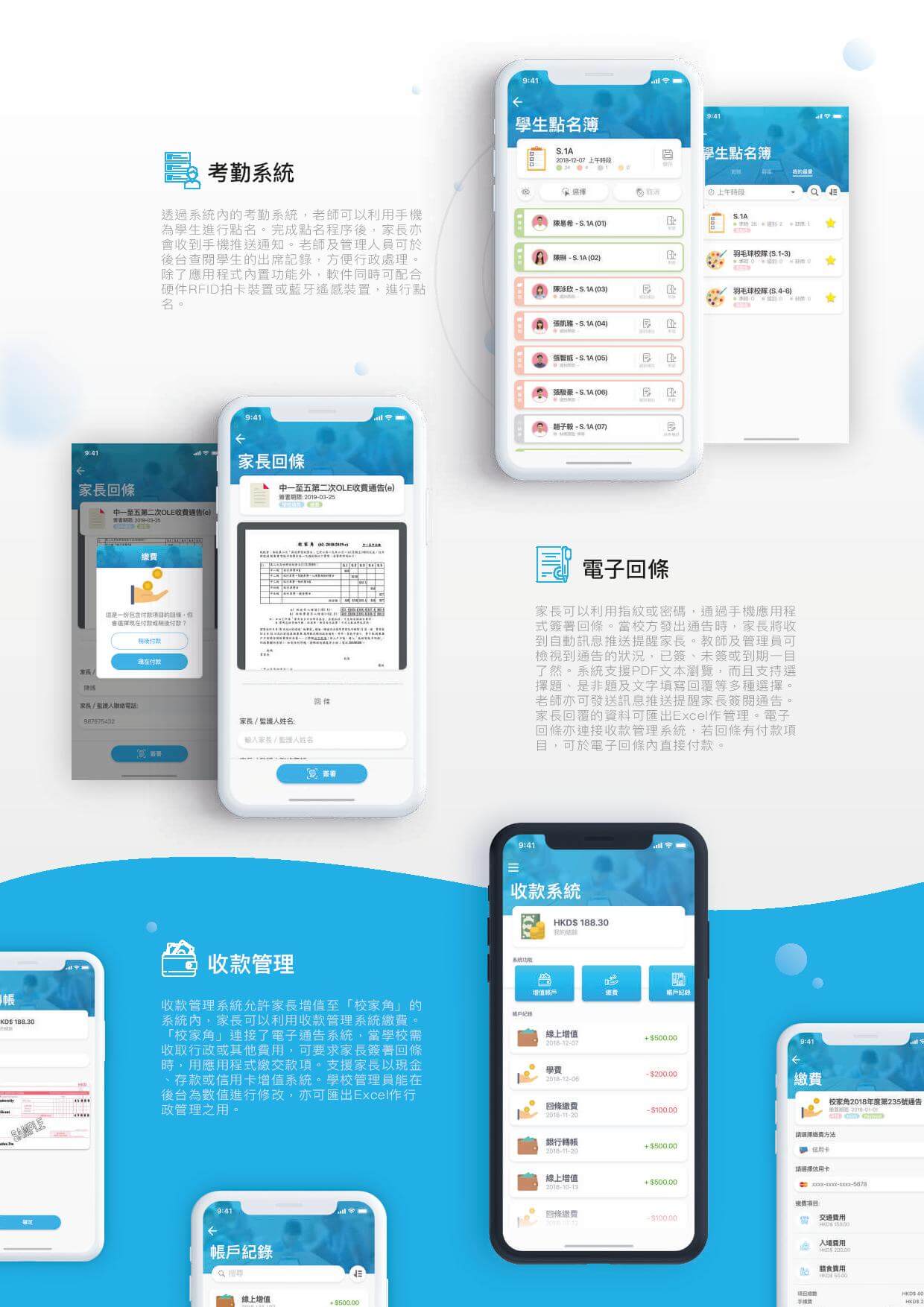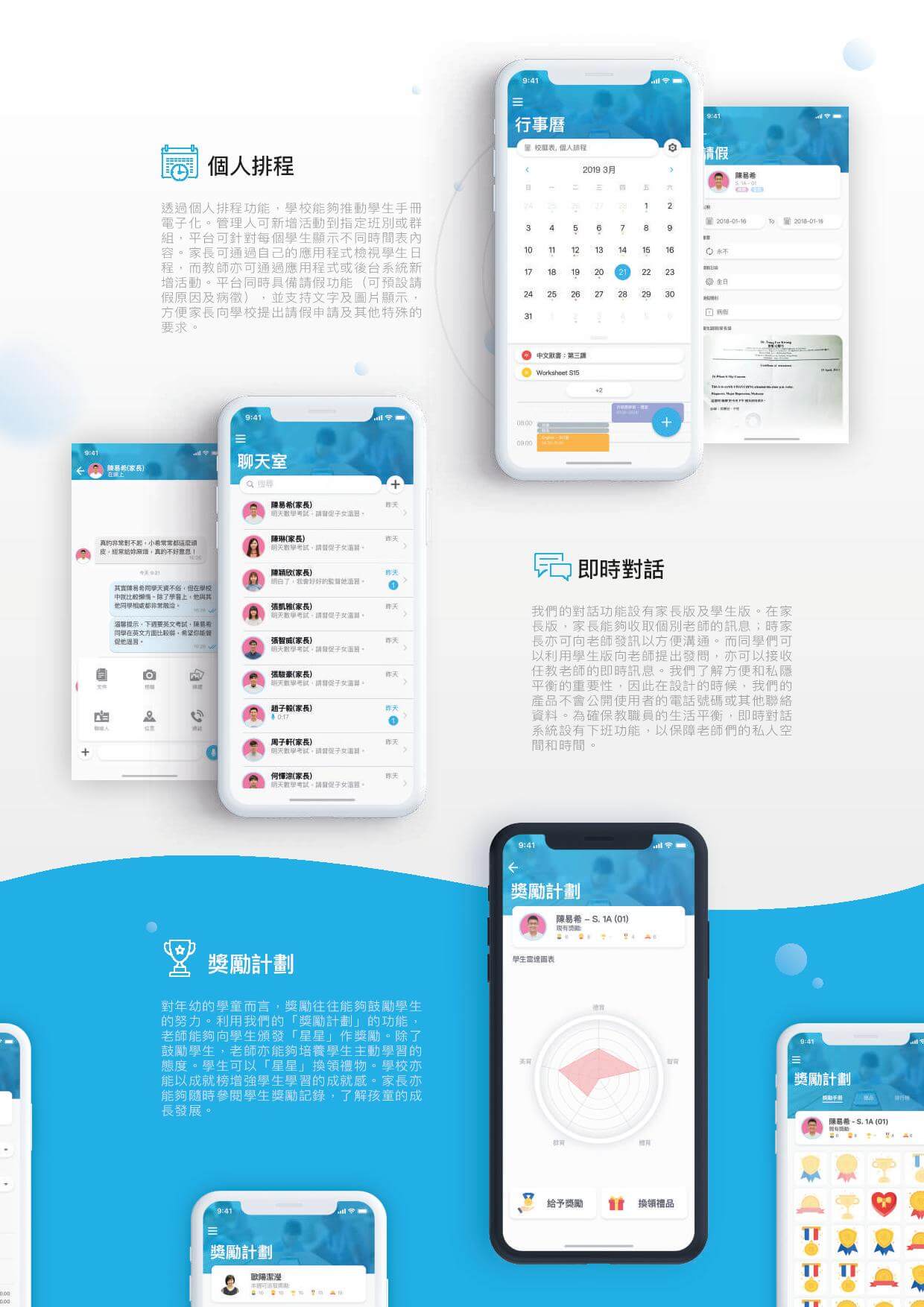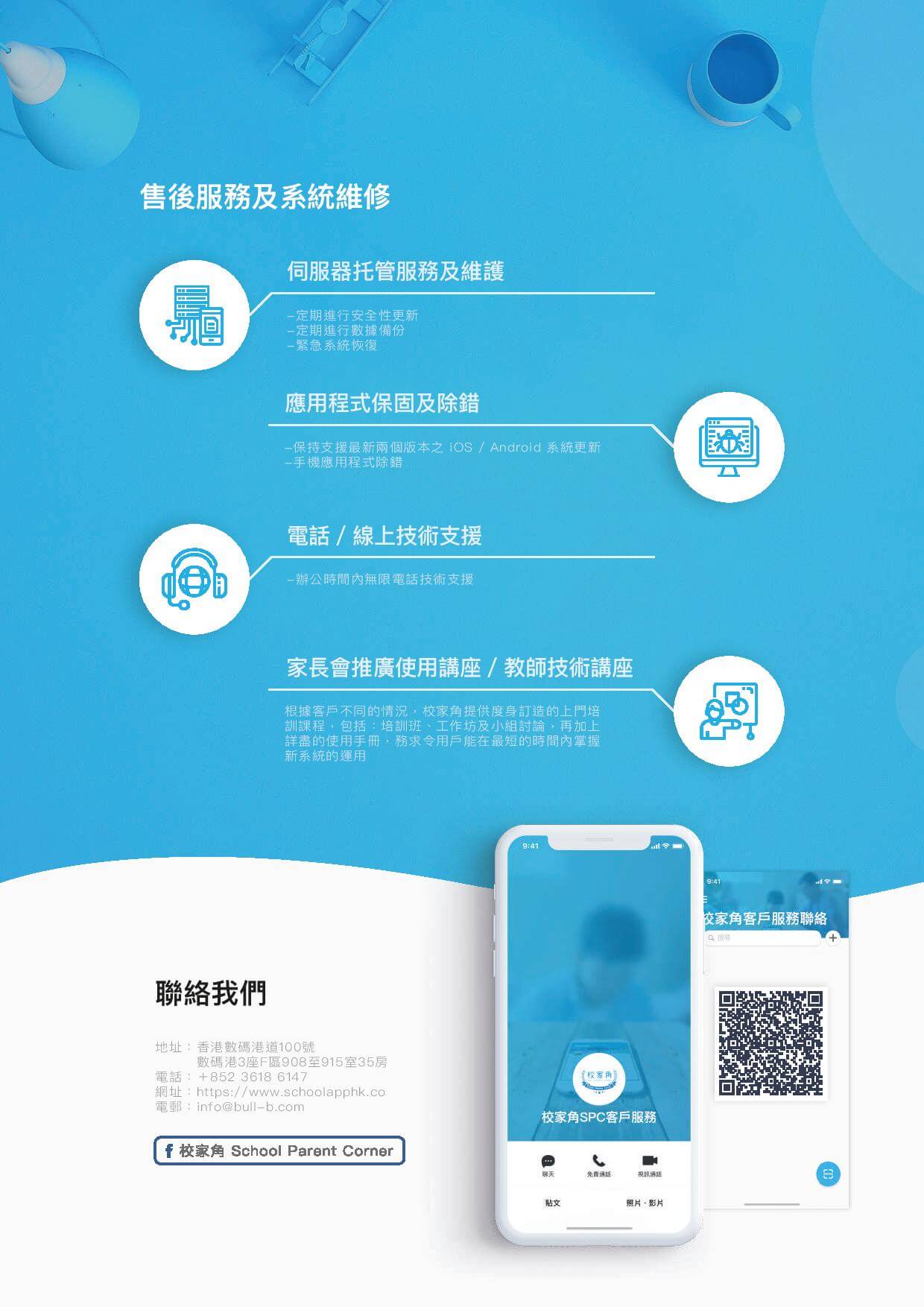 Media