Connecting platform provides job seekers with near-instant new working opportunities
The day Claire had been waiting for was finally here. After two consecutive all-nighters and countless revisions to the social media management proposal, she could finally present her hard work to the client.

However, when she entered the meeting room, something was wrong. There was no one there but her boss. "The client cancelled the meeting at the last minute. The project has fallen through. We have no choice but to make a very painful decision..." Claire didn't need to wait for her boss to finish his sentence. She knew she was joining the ranks of the unemployed.

As Claire wandered the streets sulking in her misfortune, a push notification popped up on her mobile phone, and she glanced at the warm hopeful glow of the screen. It was Toby, a connecting platform for freelance work where she would find extra work providing copywriting and translation services.

After that fateful cancelled meeting, she spent more time on the platform, sending out project quotations via the platform, hoping to earn some extra income. What was unbeknownst to her at that moment, is that not only would she get enough work to "get by", she would earn more than the salary of her previous full-time job, enjoying a working model that gave her more satisfaction and room to utilise her creativity.
Claire had always been using the platform Toby to offer writing, translation and web-based marketing services to different companies. Being self-employed full-time meant more time and flexibility for multiple jobs. Coincidentally, the new normal created under the pandemic also increased the demand for online marketing services. During the last six months, Claire has worked for more than ten clients, with half of them on a long-term, regular basis. Her portfolio has expanded beyond what she could achieve at her full time job under this new dynamic working model.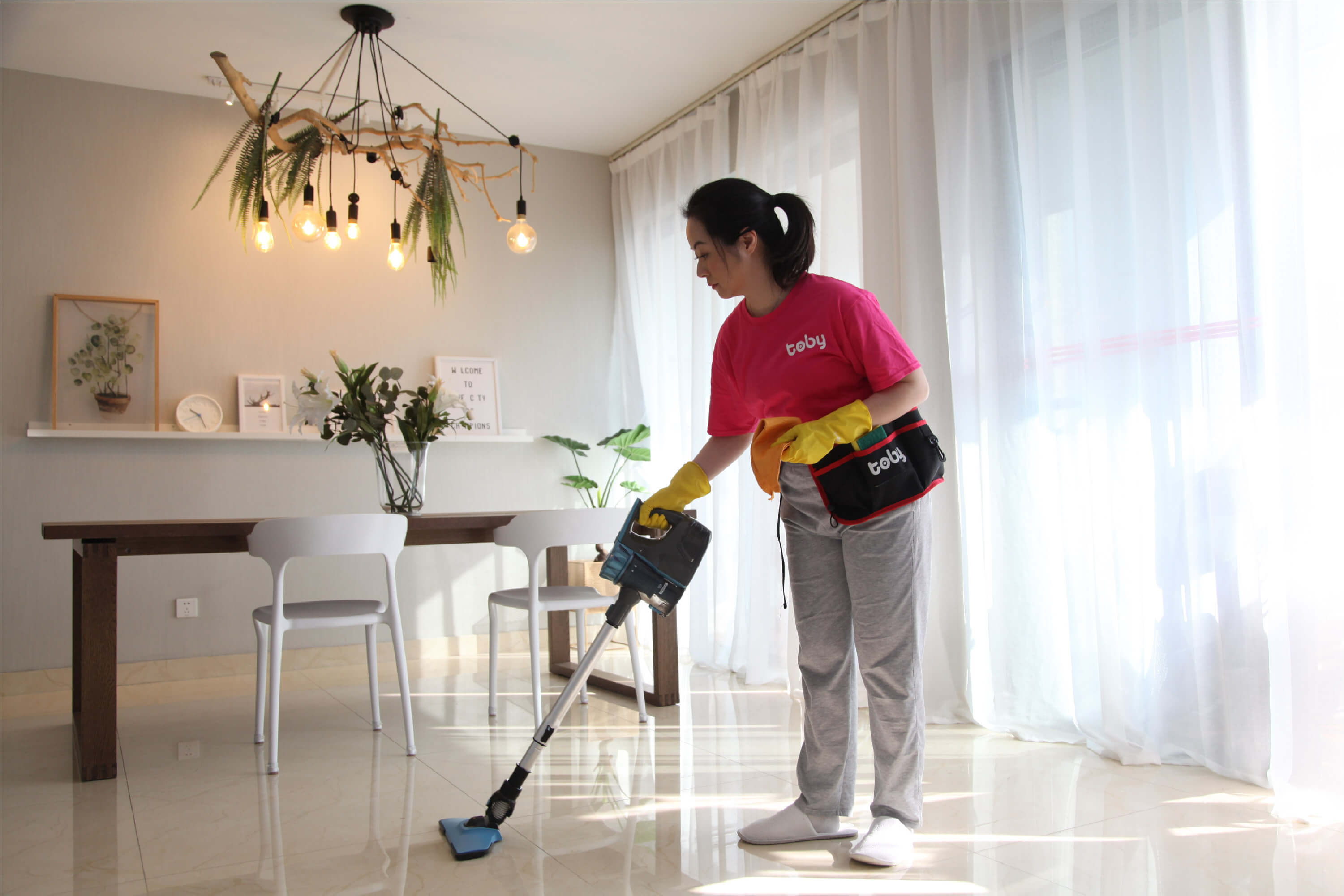 Every cloud has a silver lining. Claire is just one of the many successful examples of people who have benefited from the Toby platform during these difficult times. This pandemic has brought the unemployment levels and underemployment rate in Hong Kong to a shocking 15-year high. In view of this challenging employment market, Toby serves to help self-employed individuals, SMEs and freelancers to look for job opportunities. Since the COVID-19 outbreak, the platform has facilitated more than 100,000 matching services, benefitting over 10,000 individuals with diverse professional backgrounds. The platform is estimated to have created HK$150 million in business.
Jason, co-founder and CEO of HelloToby Technology (HK) Limited said: "The COVID-19 pandemic has severely impacted people's daily lives as much as it has the business environment. In view of the challenges faced by specific sectors, the platform provides special offers for service providers from those sectors. We hope that the platform's efforts will bring them additional job opportunities to make sure their expertise is not gone to waste in these difficult times."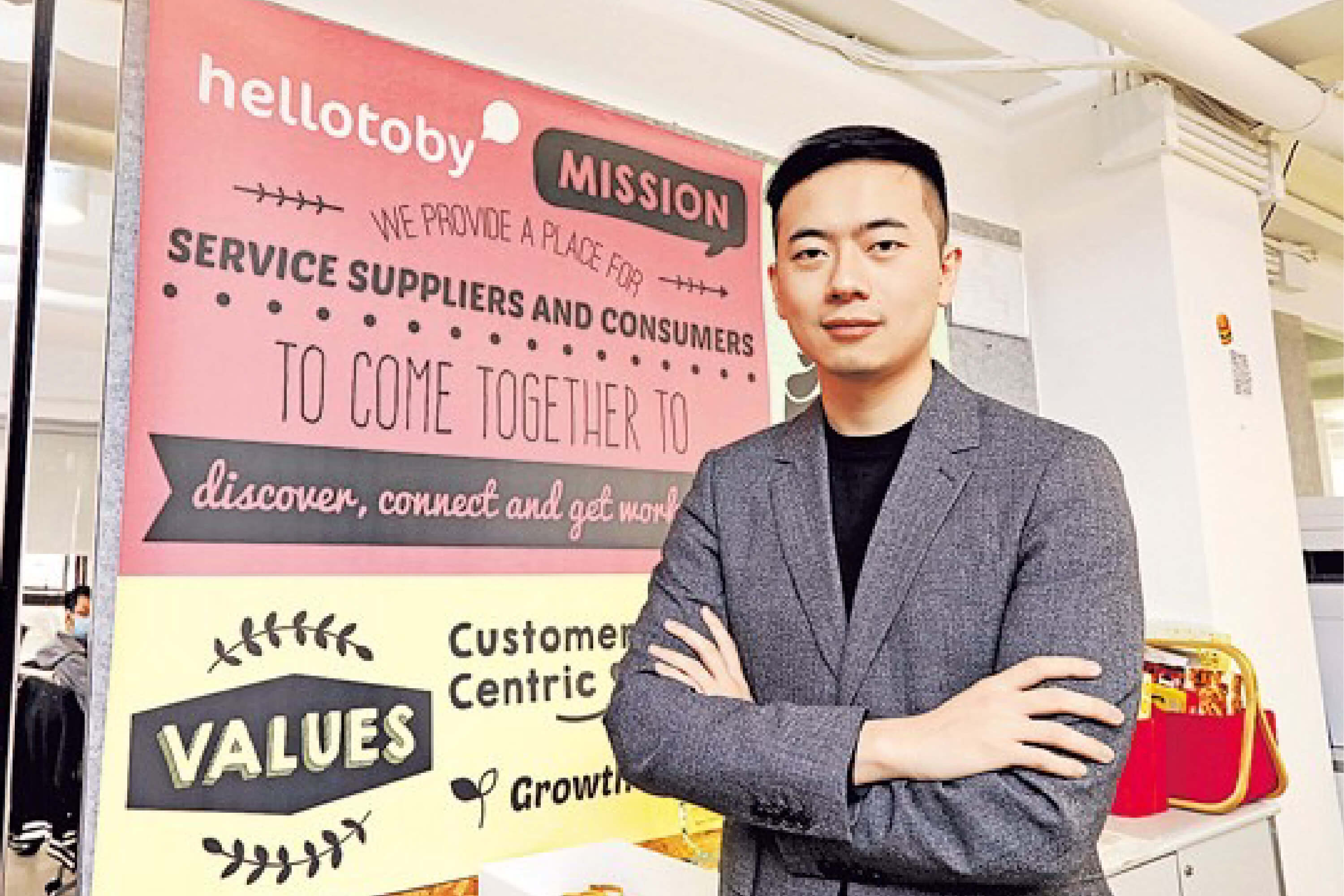 Best of all, the Toby marketplace is a breeze to use. Users of the platform simply submit a request for service. In almost no time at all, they will begin to receive multiple customised quotes from top-rated service professionals, along with their profiles and user reviews.
Quick facts
During the COVID-19 crisis, the demand for IT related services, including webpage and app development, as well as data input registered a 15 percent increase.
Toby generates, on average, one quotation for service every 1.5 seconds.
Toby released the "Medical Grade Epidemic Prevention and Deep Sterilising Service" approved by the US FDA and EPA.
Company Profile
Currently Toby features 80,000 registered services providers consisting of free agents and SMEs. The platform has accounted for 1.2 million customised services for 500,000 customers. Featuring 800 service categories on the platform, Toby has expanded its business reach to the markets of Taiwan and Singapore. This locally developed business concept has become a truly international venture.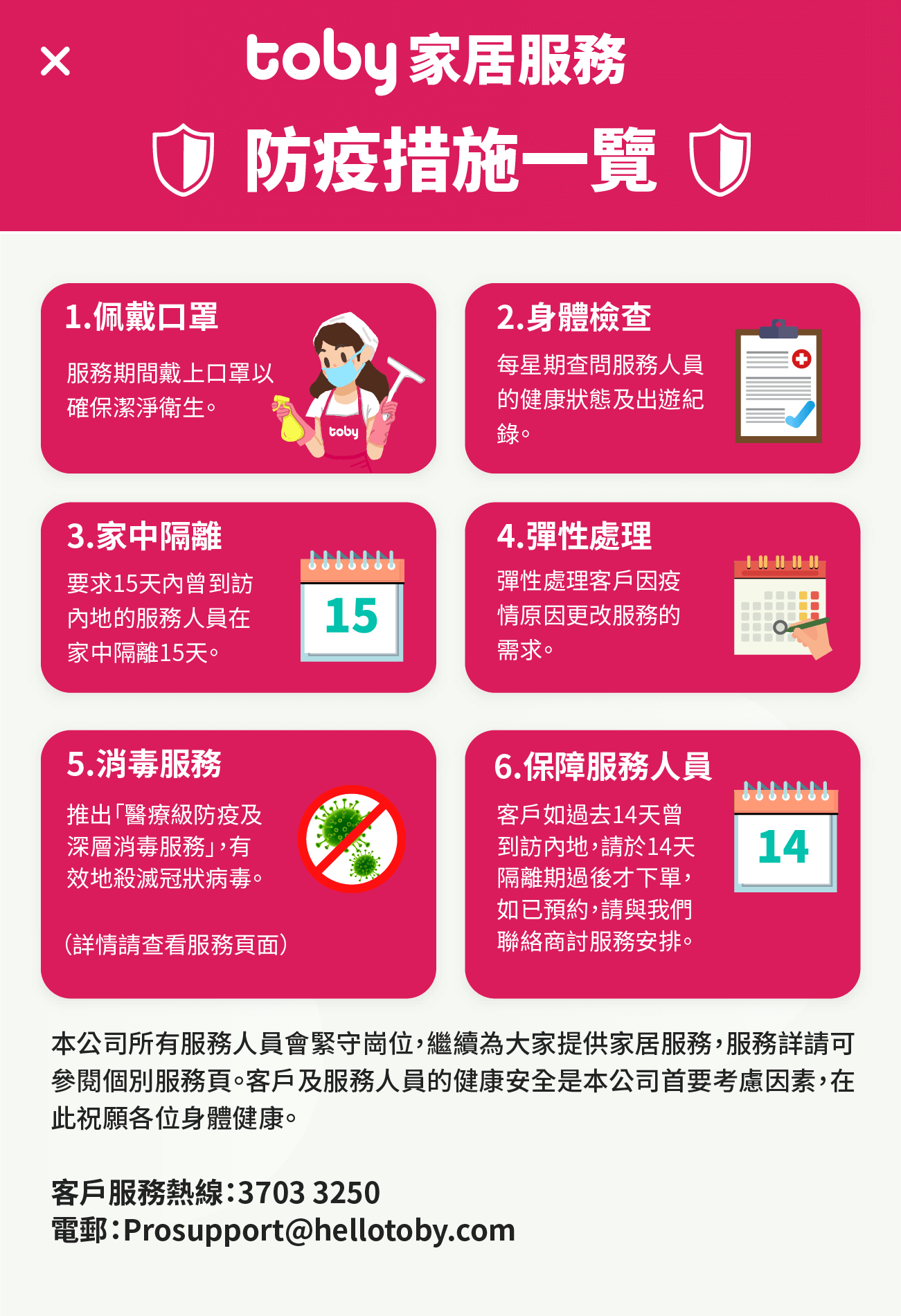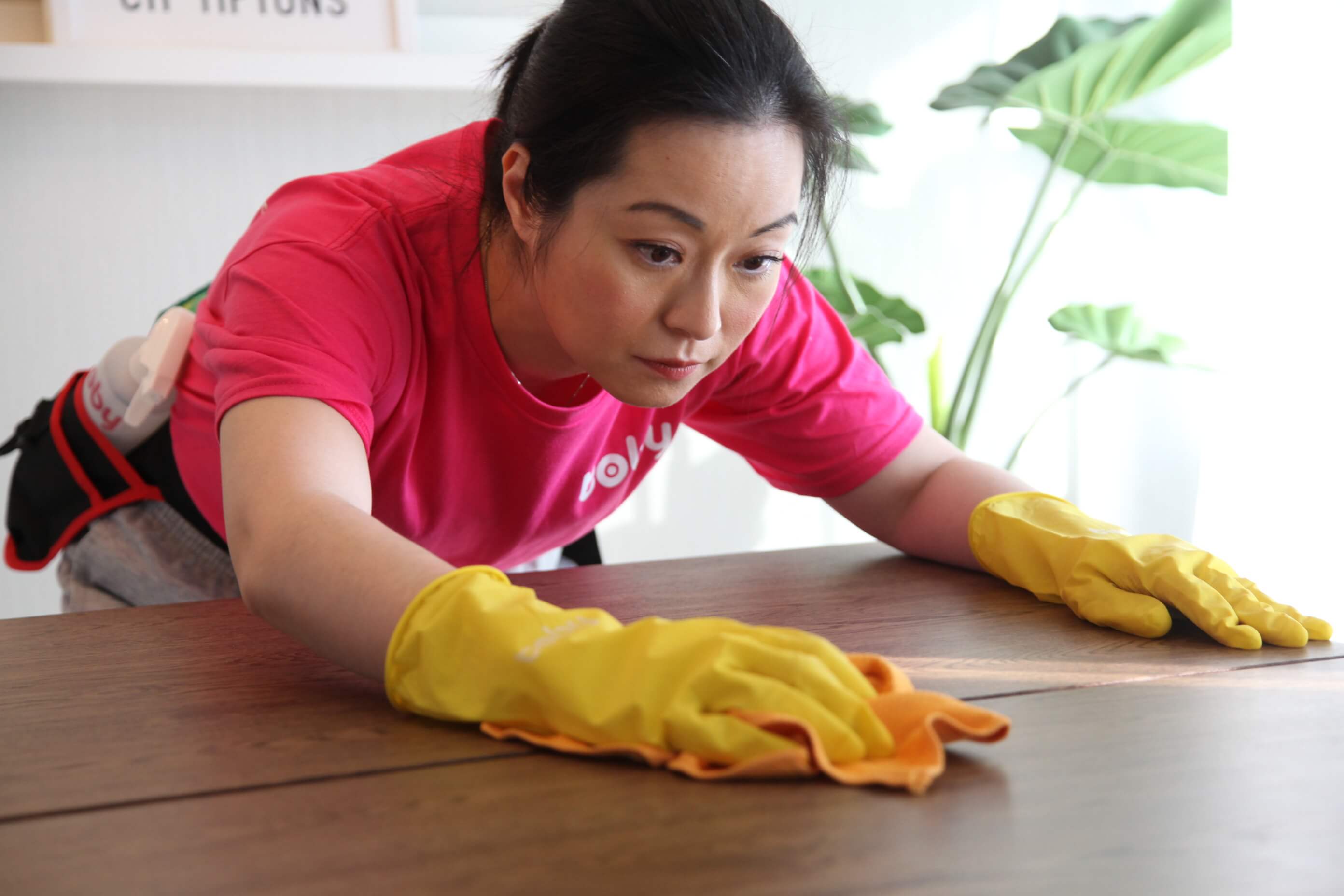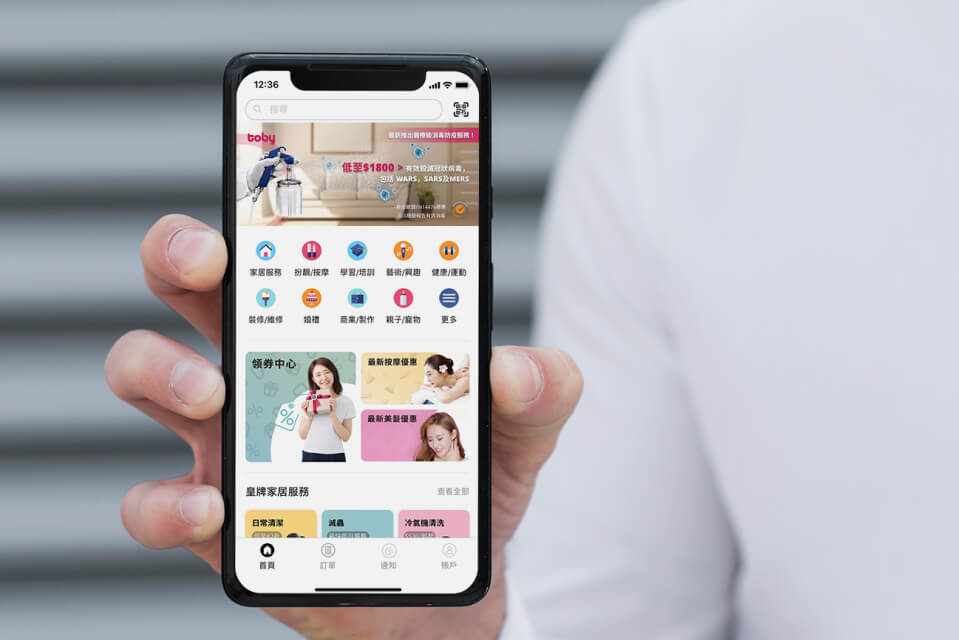 Media