An army of 'foot soldiers' enlist in the fight against the virus
For months now, the company Max worked for allowed employees to work remotely. As the company's office assistant, he had helped his colleagues deliver documents, samples and other items to other offices and shops, all across the city, but in face of the epidemic, Max's services were not needed. As the epidemic lingered on, Max finally received a call from his boss, saying, "The company has decided to extend the current work arrangement indefinitely. Unfortunately, we will have to let you go…"

Max was certain he would be left marginalised in the job market as he did not possess good qualifications, nor long working experience, or the kind of skills most sought-after in the marketplace. Fortunately, Max heard from his ex-colleagues that local logistics start-up Pickupp was offering an attractive employment package to expand its team of delivery staff. After several interviews, Max was invited to join the company's army of 'foot soldiers', as they are commonly known in the trade.
The concept of sharing economy is embedded in the smart platform Pickupp. Through sophisticated algorithms, Pickupp manages and deploys otherwise idle manpower and vehicles to offer the most cost-effective "last kilometre" logistics solution. Crystal Pang, Pickupp's Co-founder and Chief Executive Officer, said, "The coronavirus pandemic has created a host of new restrictions to the lives and mobility of Hong Kongers. As a leading technology-based logistics platform in the city, Pickupp will do whatever it can to offer Hongkongers quick and dependable delivery services."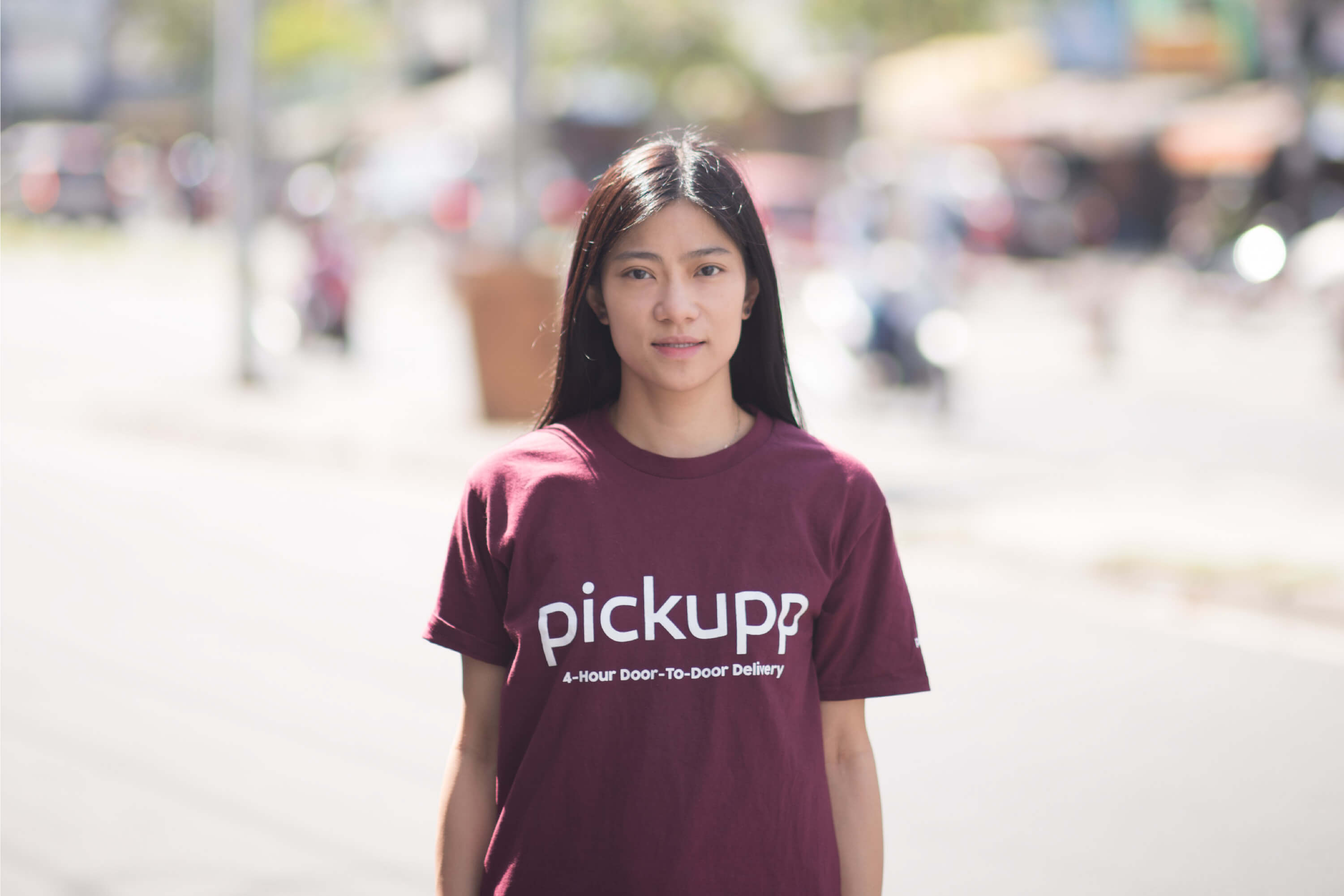 The pandemic has also greatly changed people's lives and consumer behaviour, added Crystal, and has brought significant growth in terms of online shopping. Growing numbers of retailers have now invested progressively in e-commerce, resulting in the need to come up with sound logistics solutions. Pickupp comes to the fore as it offers local SMEs fast and cost-effective point-to-point delivery services. Against this backdrop, the start-up experienced several times more business enquiries in the second quarter of the year than the first.
On the other hand, Pickupp feels for the employees across some of the most severely hit industries. Those in the airline industry, the restaurant trade and the retail sector have especially been hard hit by the continuing crisis. In response to a soaring demand for dependable delivery services, Pickupp acted swiftly to recruit and train more foot soldiers, offering a means to maintain a livelihood for many under-employed people.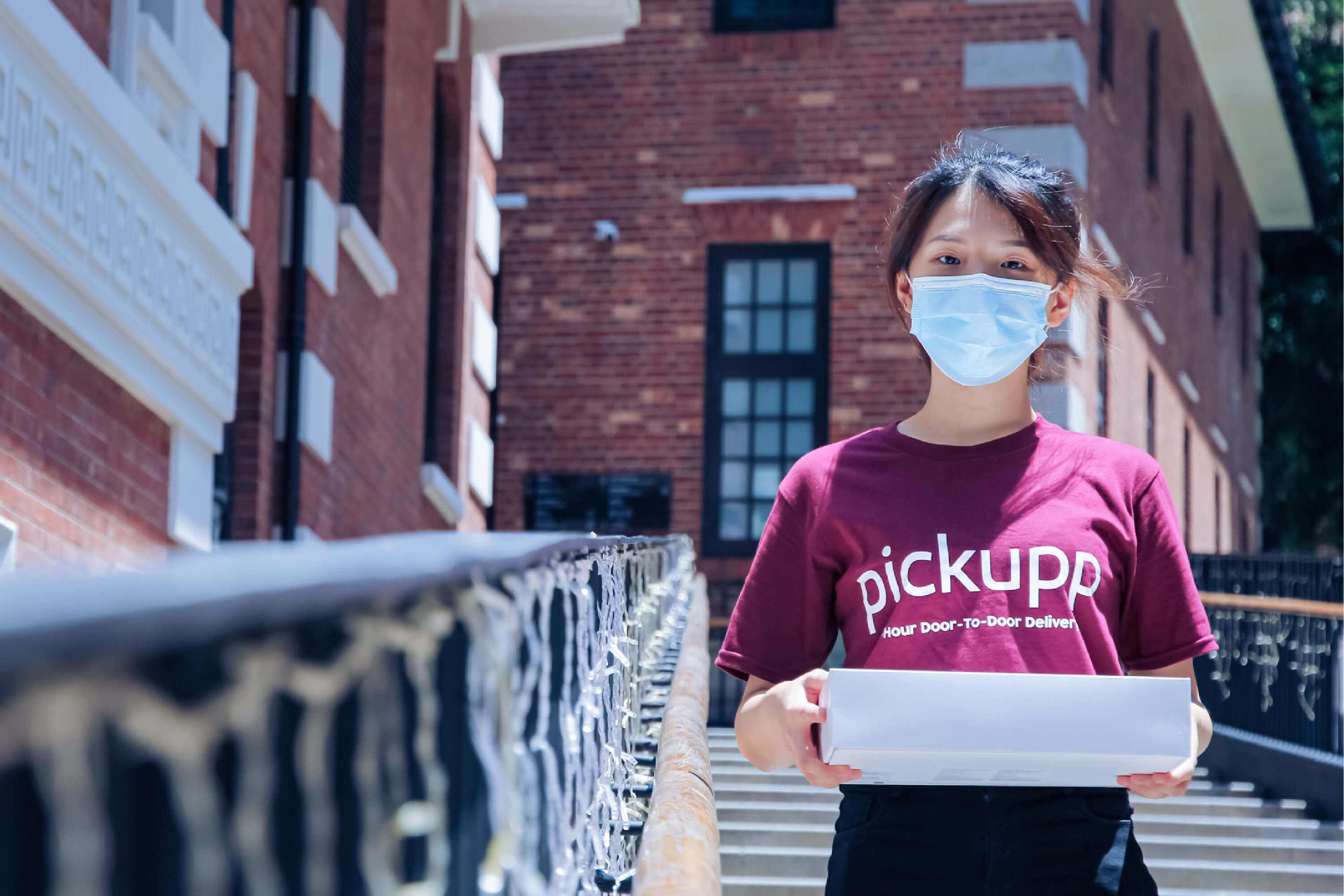 Pickupp also plays an active role in helping Hong Kong tackle the spread of the coronavirus. As one of the first local logistics service providers to be named by the Department of Health to offer door-to-door specimen collection service for viral testing, Pickupp quickly assembled a specialised team fit for the service. The team is given strict training to ensure it follows the Department's health and safety guidelines on containing the samples and disinfecting its surfaces to help prevent the spread of coronavirus during deliveries.
Quick facts
Pickupp now partners with more than 20,000 delivery persons, who will benefit from cutting-edge location-based technology for the most efficient use of resources. Meanwhile, users of the service take advantage of reduced waiting times for deliveries.
New recruits of the company must undergo a background check and complete proper training before becoming a delivery person. Users of Pickupp will rate the service of individual delivery persons. Those with higher rating will be given more jobs to increase their income.
Company Profile
As a Cyberport Startup Alumni Association (CSAA) member, smart logistics platform Pickupp was established in 2016. It employs highly advanced automated systems to smoothly process a growing pyramid of delivery orders, effectively reducing misallocated resources. Now, Pickupp's highly regarded business can be found across four jurisdictions, offering timely delivery services to over 10,000 clients on a daily basis.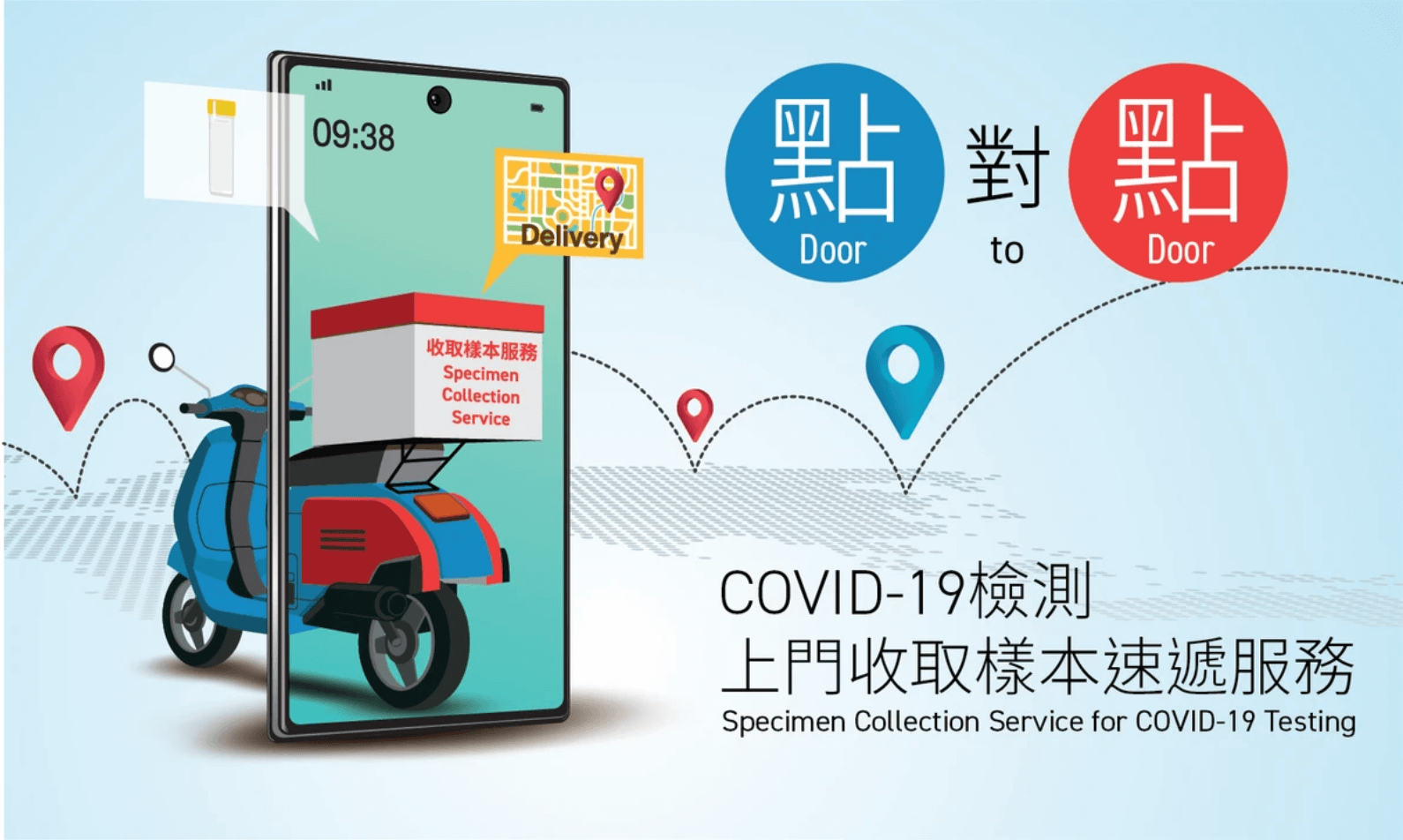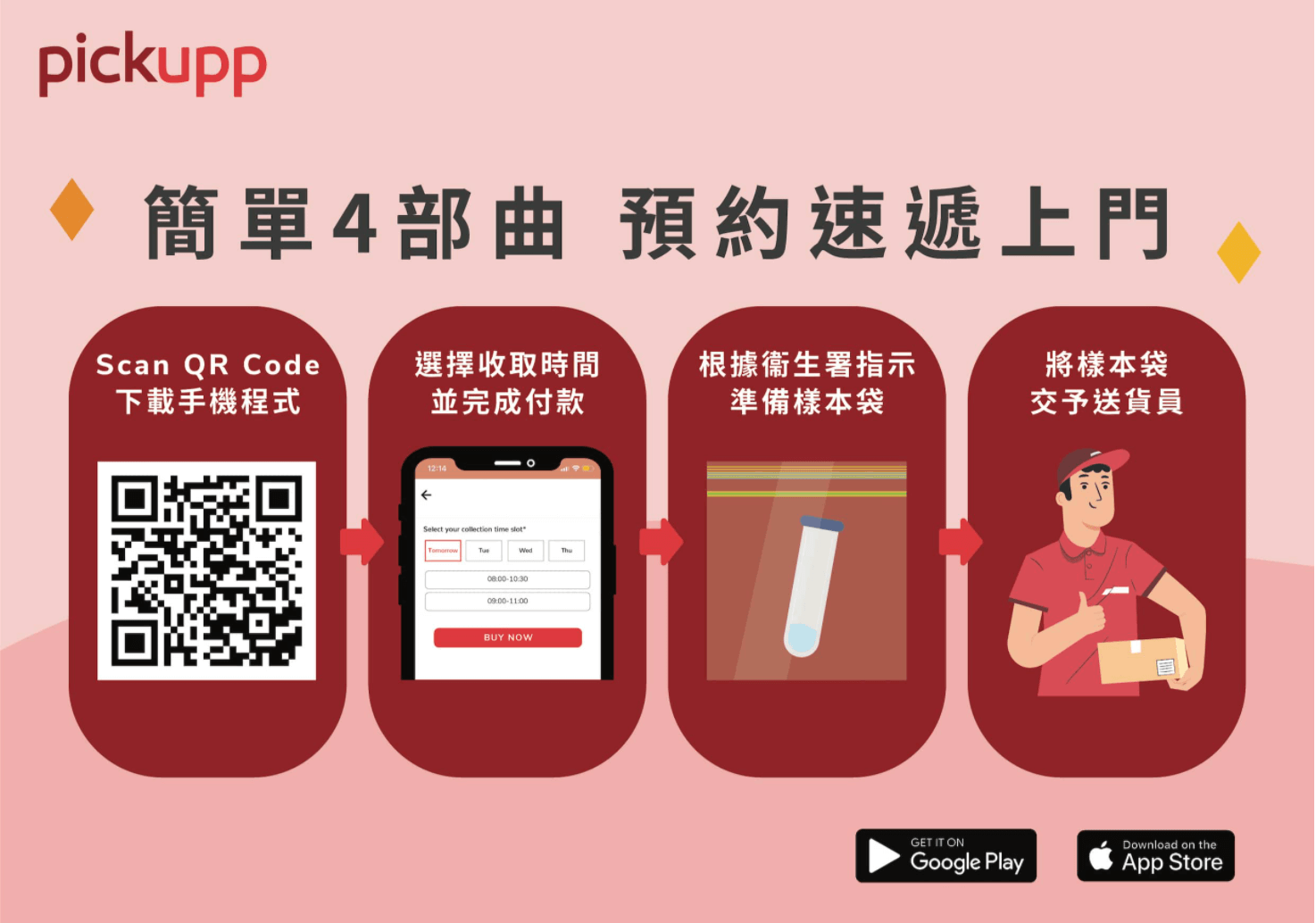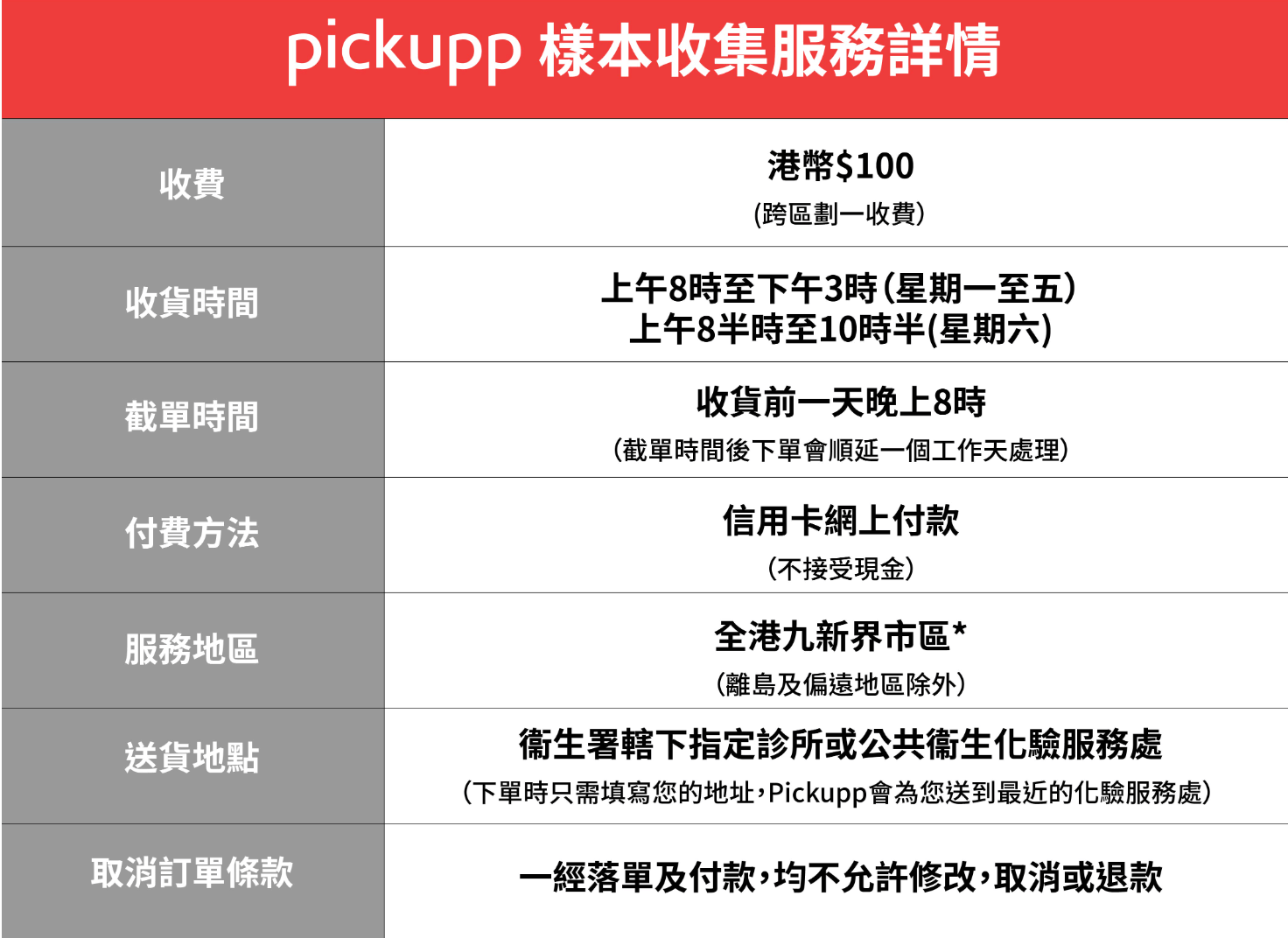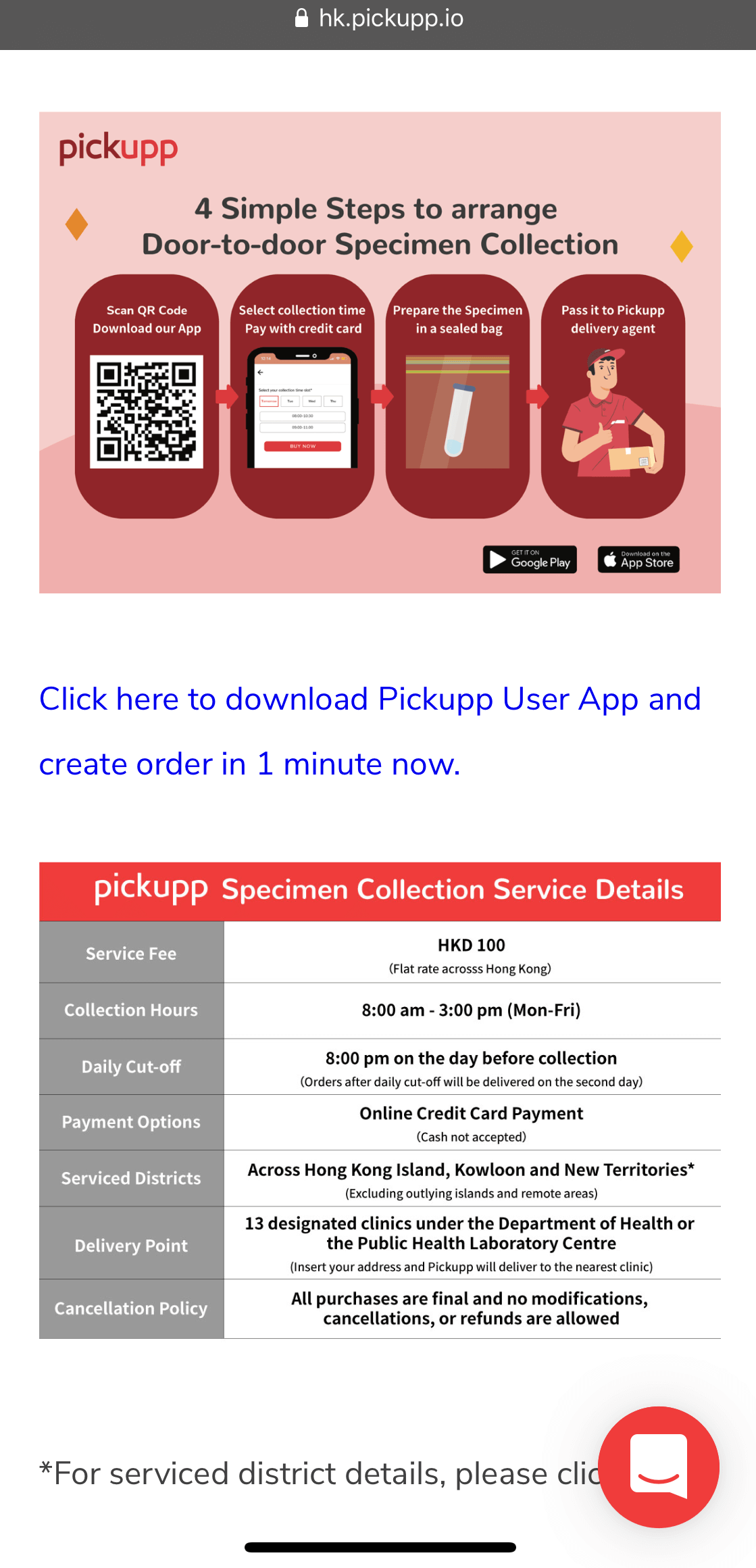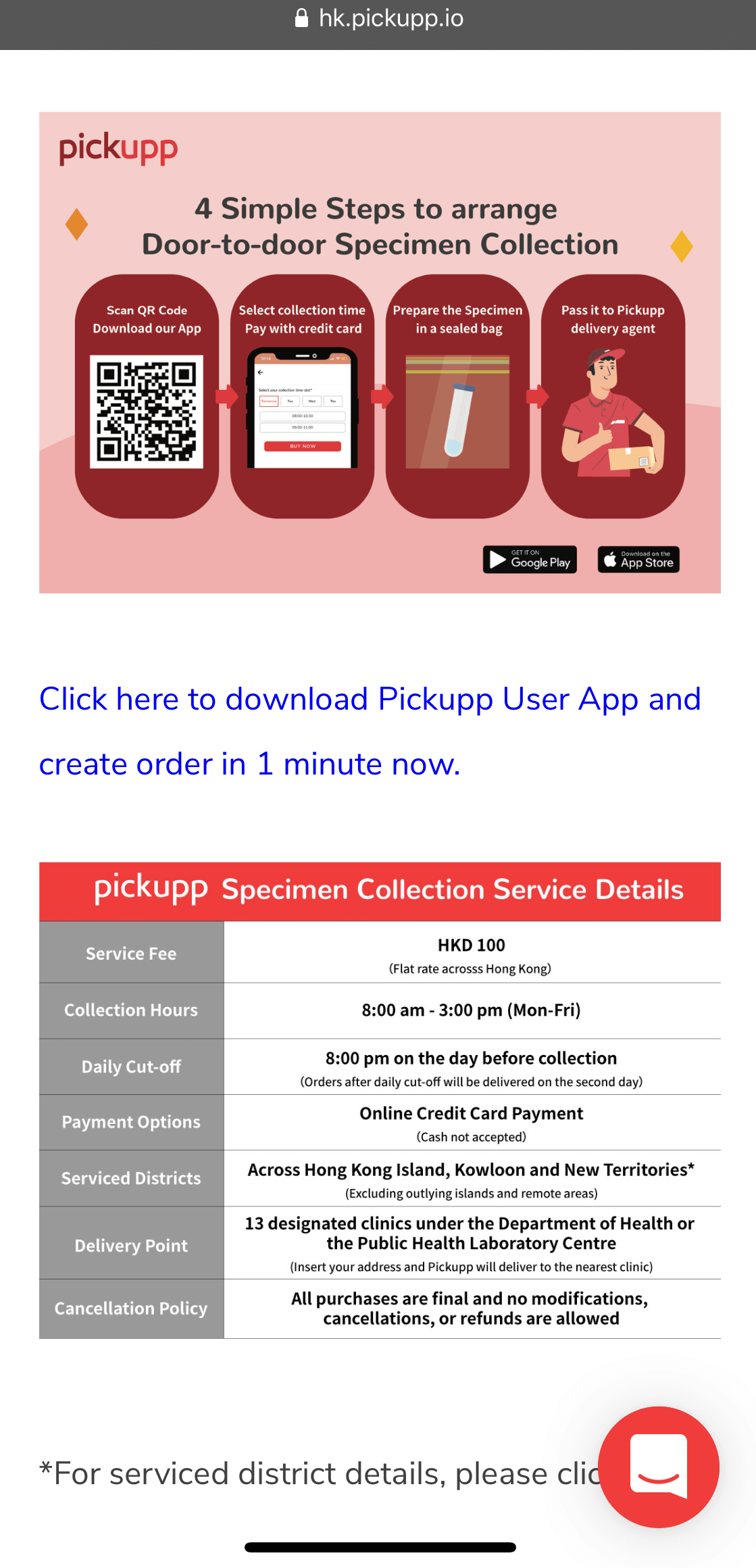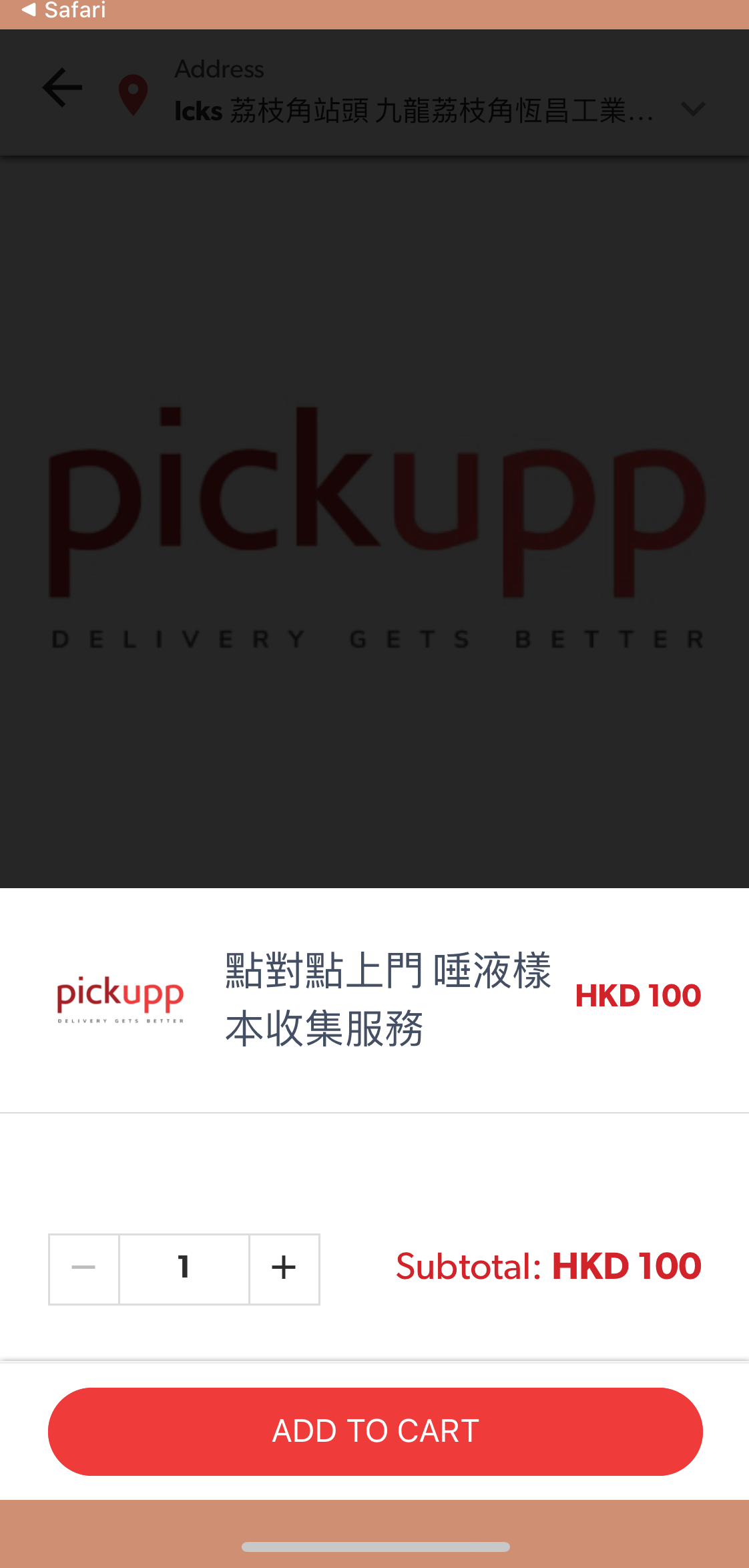 Media