The key to flawless online customer service
A cluster of confirmed COVID-19 cases were discovered in a shopping mall in Kowloon. The mall management team led by Philip received enormous amounts of enquiries when the news hit the headlines from concerned patrons asking for the details of the group. Facebook posts and messaging apps from WhatsApp to Telegram were flooded with hundreds of messages demanding immediate response about the situation in the mall.

But Philip stayed calm all along. His team had been using LeapXpert to integrate all those communication channels. Philip's customer service team had been able to read and quickly reply to all messages from all channels in one single platform, greatly reassuring the mall's customers. A public relations crisis was promptly averted.
Philip and his customer service team were applauded for their efforts. He prepared a detailed report about the incident and saved customers communication records as a case study for future customer relationship management (CRM) projects to take reference.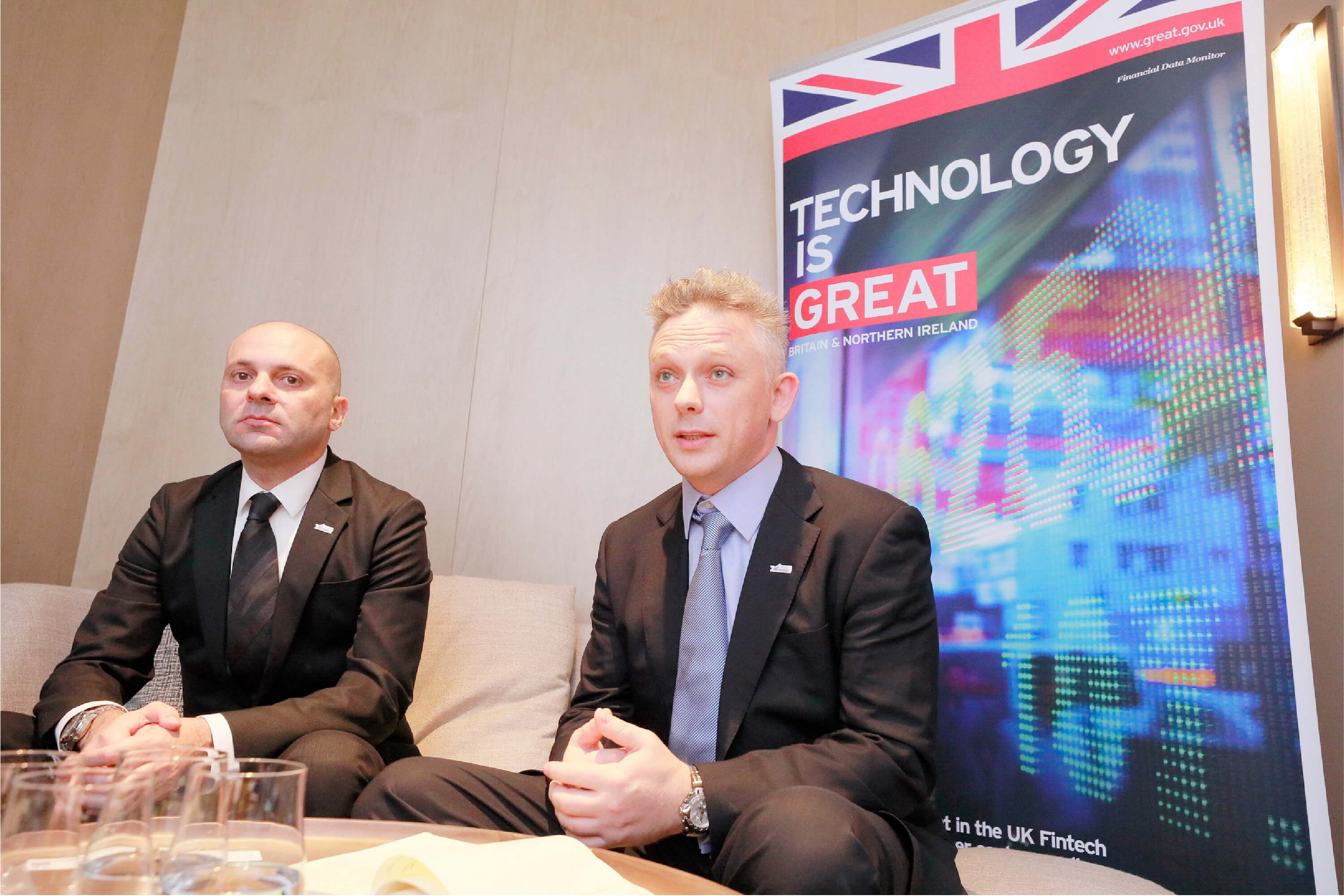 Dima Gutzeit, the Founder and Chief Executive Officer of messaging platform and Cyberport Community member LeapXpert said, "Covid-19 has opened up the trend of more people working from home and has inspired exponential growth enterprise messaging apps. LeapXpert helps industries transform strategically and create more opportunities for them to communicate with customers."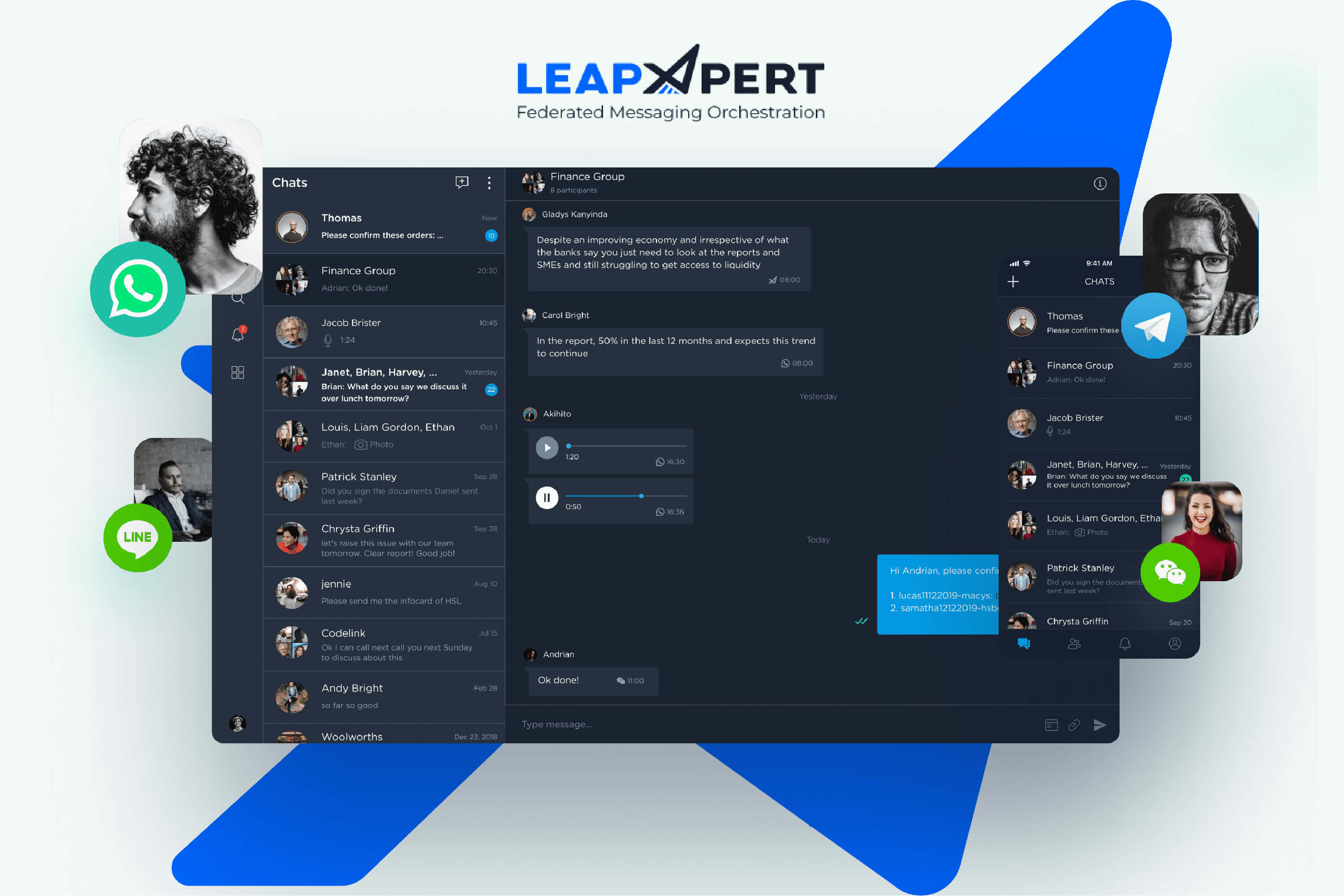 LeapXpert is a B2C Federated Messaging Orchestration Platform (FMOP) which was developed using big data and cloud computing technologies. Its unique FMOP supports an array of commonly used messaging tools such as WhatsApp, WeChat and Line.
Anytime a customer sends a message to an enterprise, apart from a streamlined platform for easy reply, LeapXpert will also save all chat histories securely in the company's system. As the pandemic greatly increases the use of online services for online purchases or people working from home, the demand for businesses requiring instant messaging has also soared. LeapXpert also helps enterprise clients to transform data into valuable assets, allowing product brands, retail stores and real estate agencies to enhance their services with personalised and target-oriented messages.
Quick facts
Despite the global economic downturn, LeapXpert has nonetheless recorded an amazing 300 percent increase in revenue, in the first half of this year compared to the same period last year.
Earlier this year, LeapXpert won the UK Department for International Trade's prestigious fintech award in the gold category.
Company Profile
LeapXpert is a messaging platform for both computers and mobile devices. With its unique Federated Messaging Orchestration Platform (FMOP), enterprises can exchange messages in a safe and compliant channel with customers, regardless of which instant messaging application they use. The enterprise does not need to install each messaging apps, yet all chat history will be saved for future audit, or other legal and compliance purposes, and then transformed into big data for analysis.
Media