A dedicated logistics team to keep you safe at home
"Miss Wong, we've just been informed of a confirmed case in the building…" Jasmine was told by the estate's front desk as she returned home after a long flight. Her mother's health was not in good shape, so Jasmine decided to return from overseas to take care of her mother amid the coronavirus pandemic.

Jasmine's first instinct was to make sure her mother hadn't caught the virus, but she couldn't leave her home to arrange for a testing due to being confined at home under quarantine requirements, not even to collect daily supplies. While she was worrying, she glanced towards a pamphlet she received at the airport. GOGOX provided a saliva specimen collection service and could even send someone to purchase groceries and daily supplies and have them delivered to your doorstep. The process was convenient and painless. For Jasmine, GOGOX's services killed two birds with one stone.
Since April, logistics platform GOGOX has been cooperating with the Department of Health to provide door-to-door saliva specimen delivery services, facilitating COVID-19 viral testing by allowing citizens and travellers to arrange online for their testing specimens to be picked up and delivered to designated laboratories.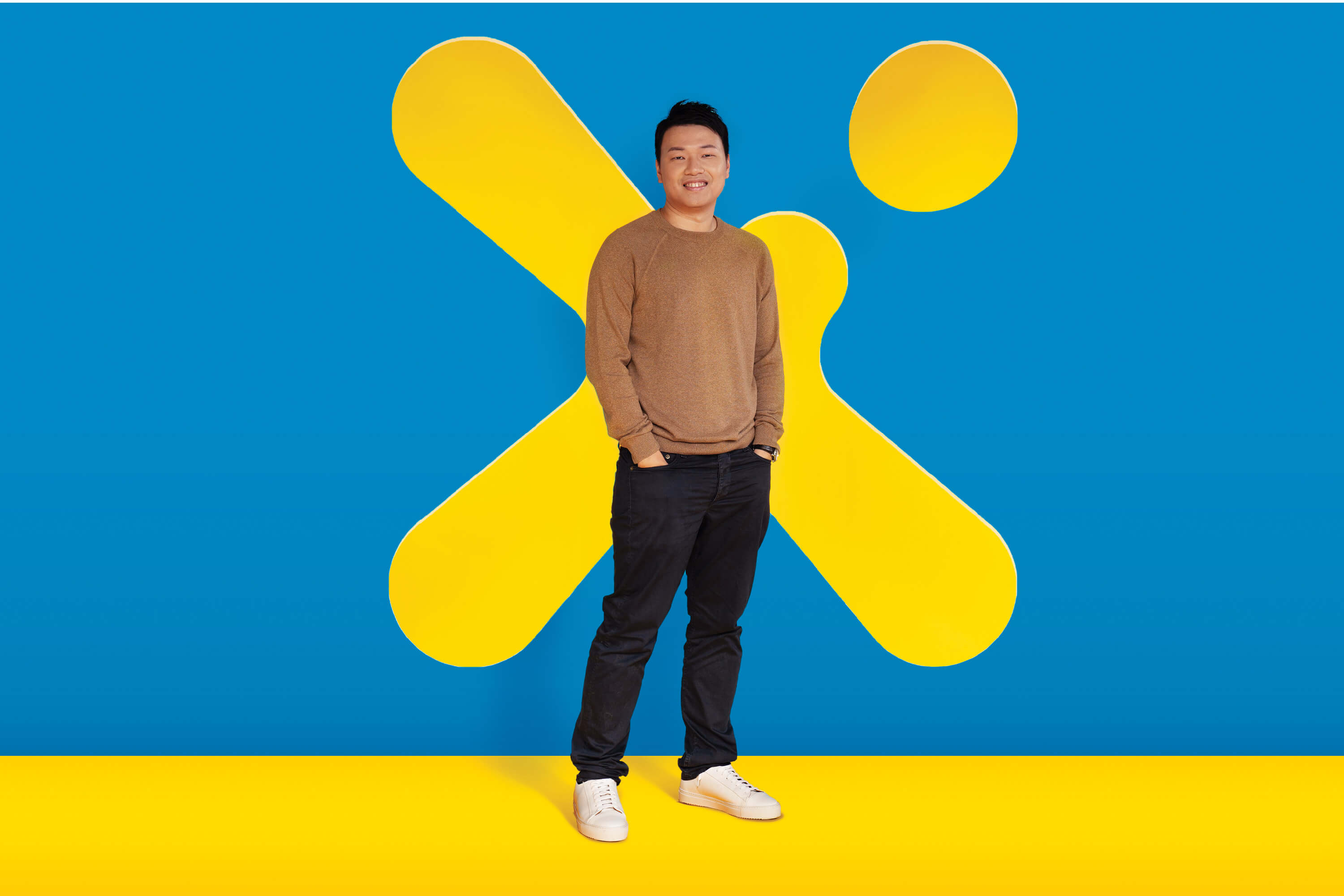 Reeve Kwan, Co-founder of GOGOX, realised the growing demand for delivery service in the market after the outbreak of COVID-19. "Seeing that all walks of life have felt the impact of the pandemic, we decided to make good use of our own logistics network and technology application to help citizens get tested, as well as launching our GOGODelivery service. Not only did our new service help those in need in the community, it also boosted our business in an otherwise bleak market."
GOGOX's GOGODelivery service lends a helping hand to people under compulsory quarantine in grocery runs and gathering daily supplies with same-day delivery. This highly-personalised delivery service provides an important benefit, by allowing people under mandatory quarantine to stay safely in-place, it also reduces the risk of community transmission by minimising contact with others. By working with the Department of Health to provide door-to-door specimen collection service for coronavirus testing, GOGOX achieves the same thing.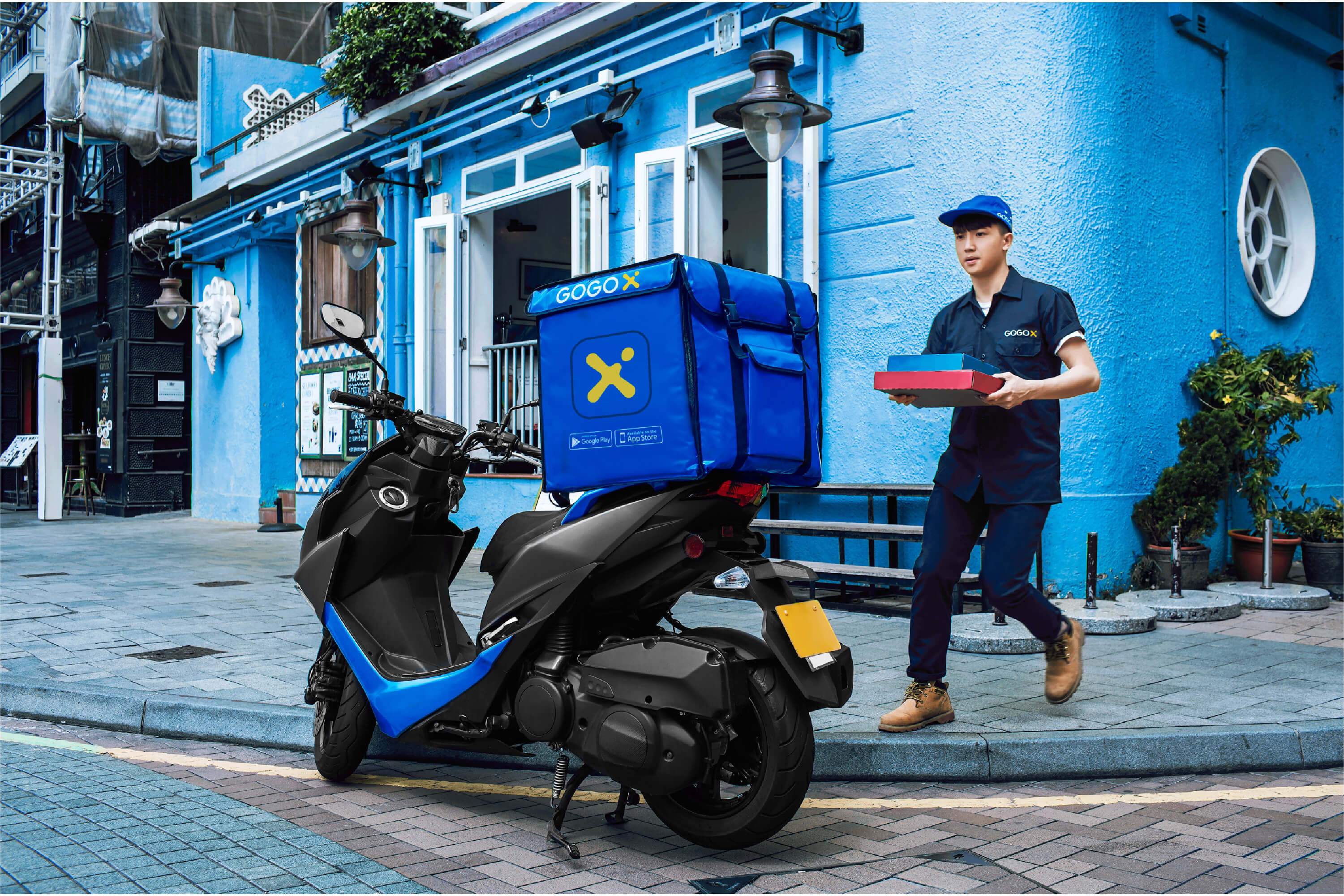 Since its introduction in March, the service has been very popular. GOGOX finds that many people like having their new online purchases delivered to homes, providing an opportunity for GOGOX to work with brick and mortar retailers to develop their ecommerce profile, in a way contributing to Hong Kong's suffering retail industry under the pandemic.
Quick facts
GOGOX is one of the unicorn start-ups that graduated from Cyberport's incubation programme.
GOGOX provides the saliva specimen collection service for COVID-19 testing in collaboration with the Department of Health alongside fellow Cyberport start-ups Pickupp and Toby
GOGODelivery offers fast same-day door-to-door delivery service covering all areas.
Company Profile
Established in 2013, GOGOX (previously GOGOVAN) is the first app-based platform for logistics network in Asia, with the highest market share in Hong Kong. The company connects individuals and businesses directly to drivers and redefine delivery experience by providing diversified and seamless services. GOGOX has expanded its business to over 300 cities, with more than eight million registered drivers under its network.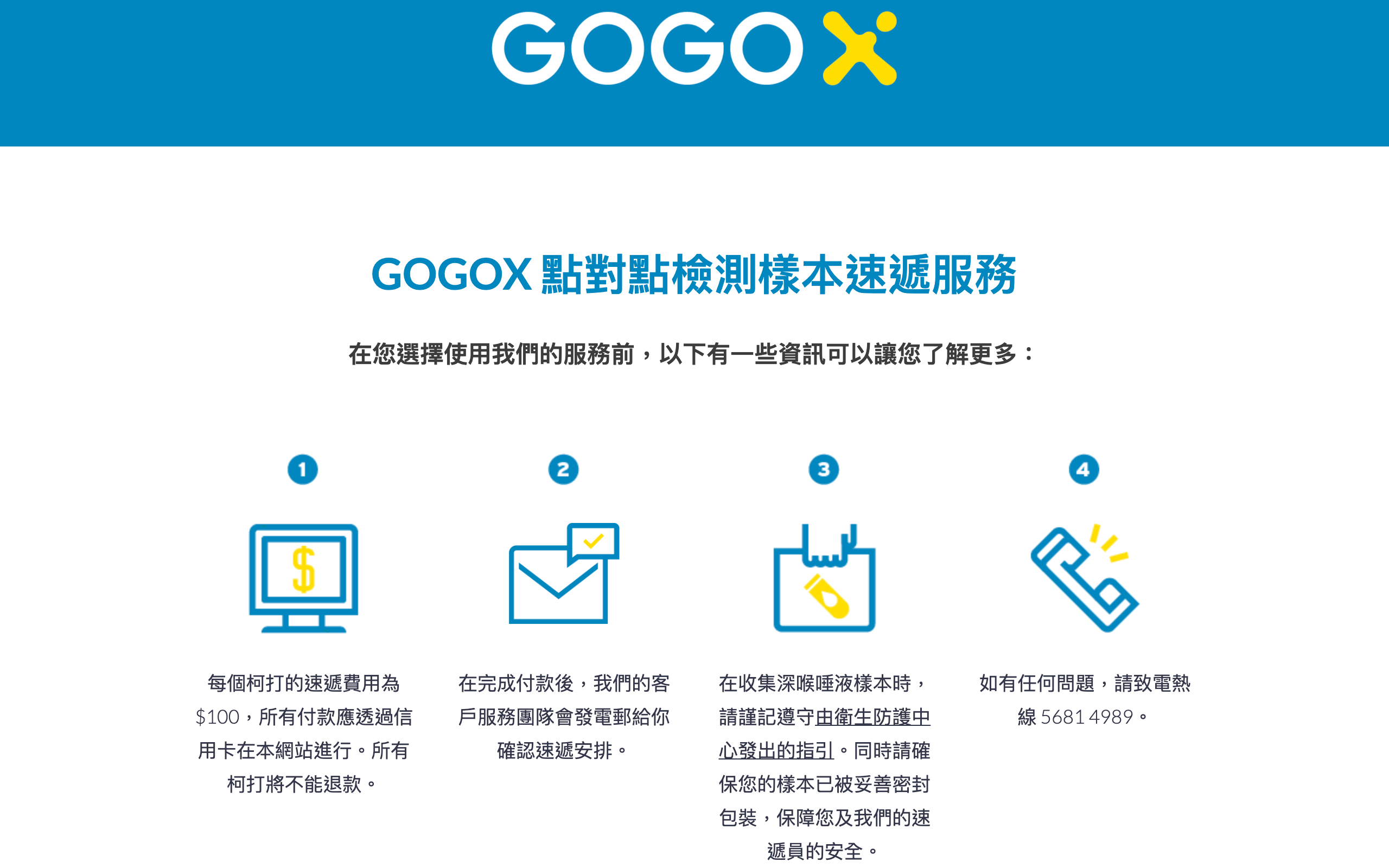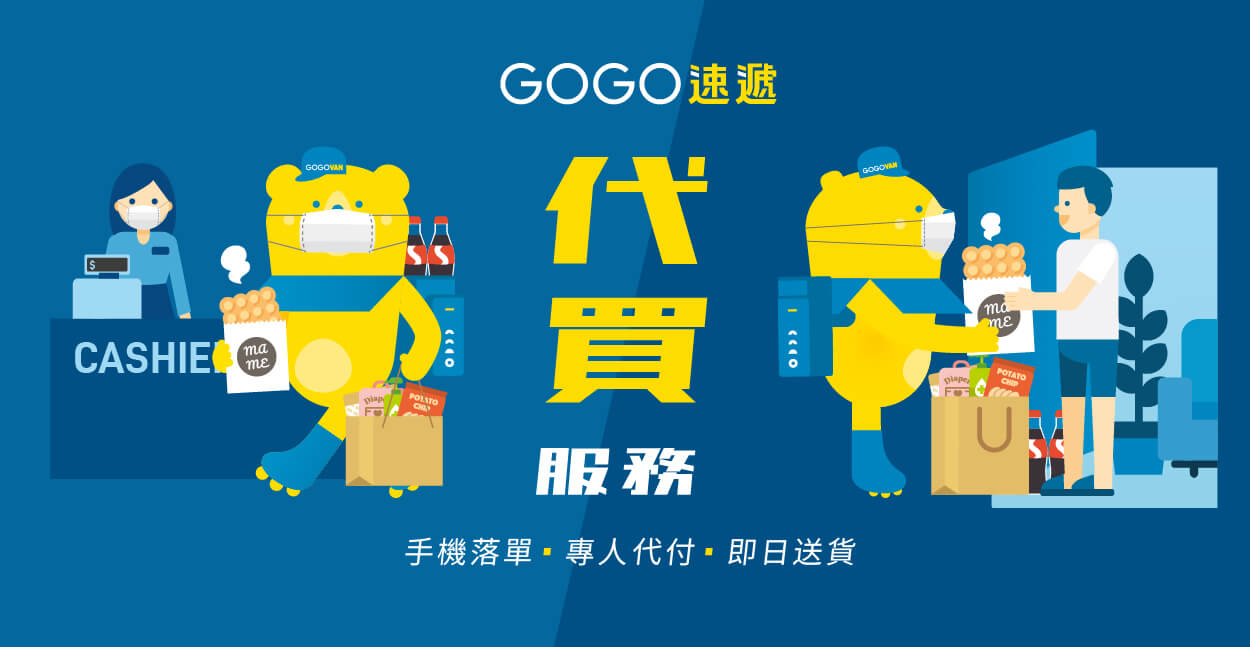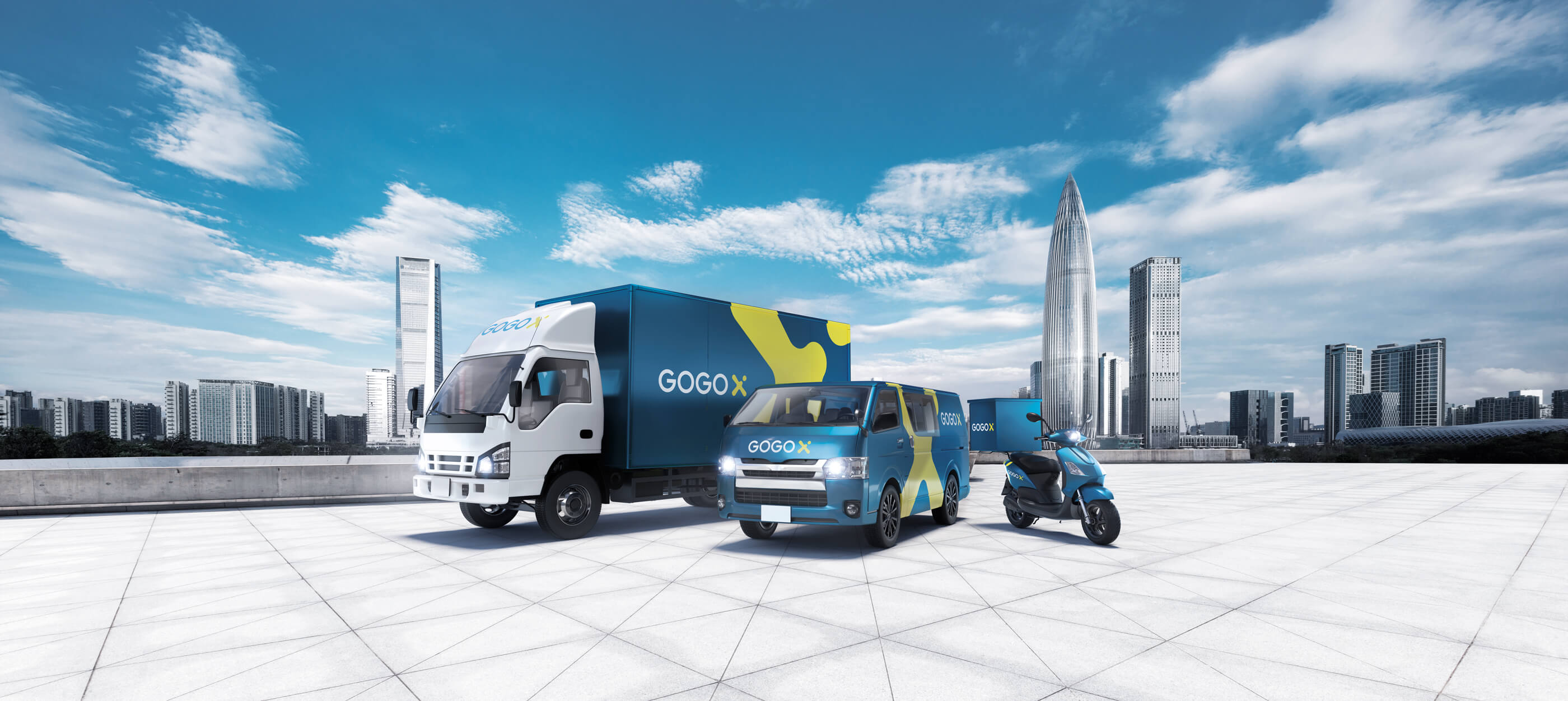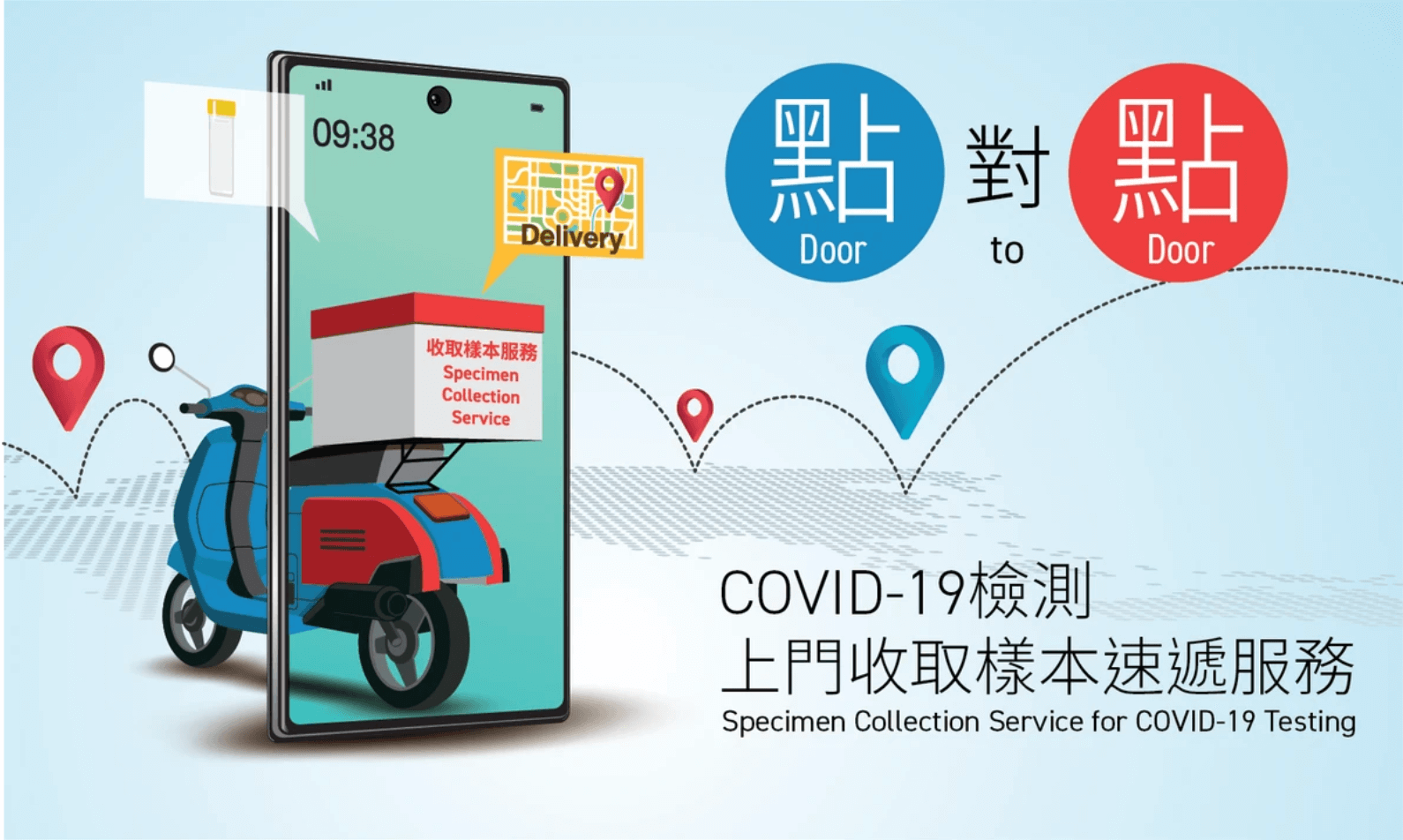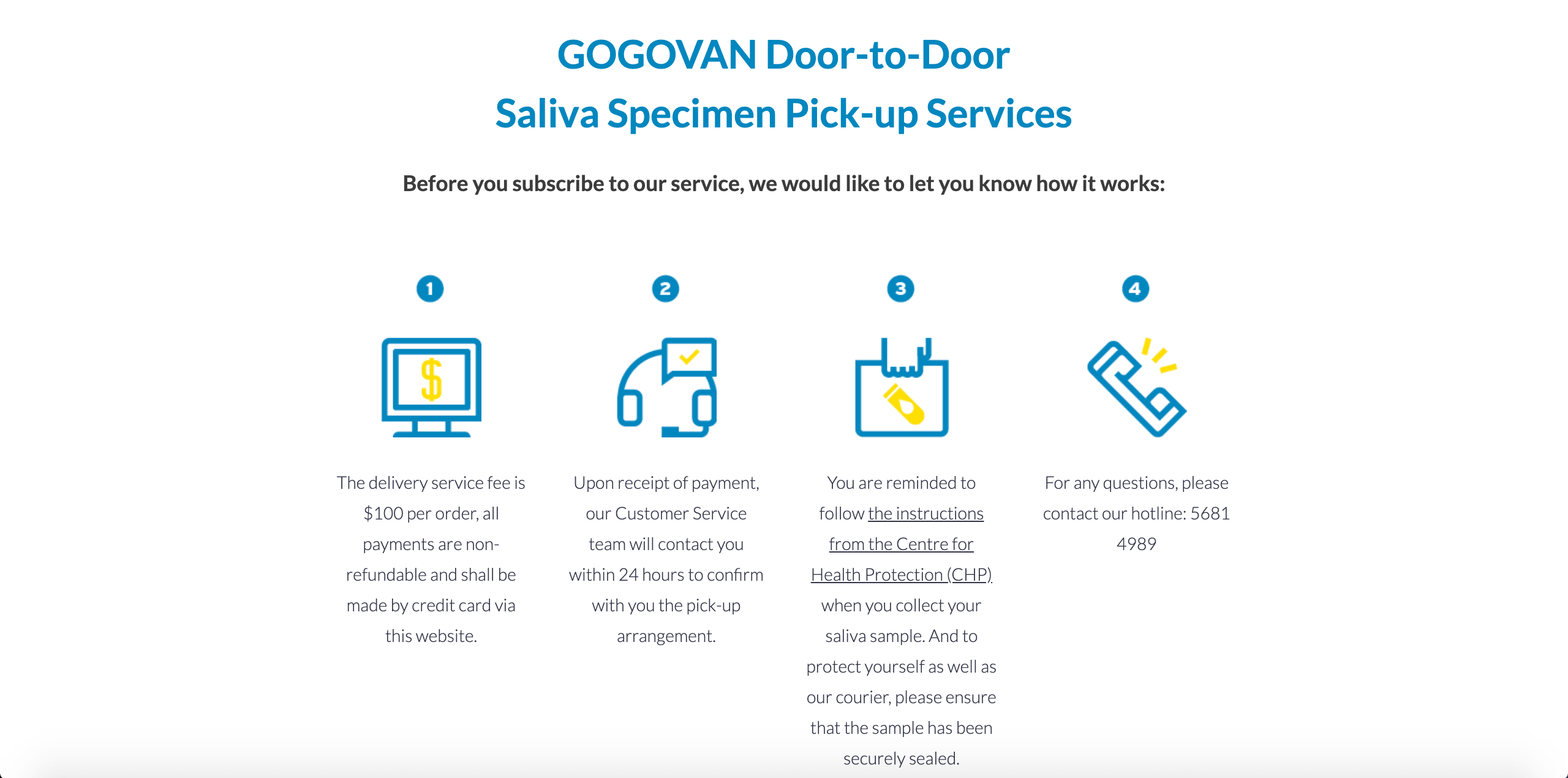 Media