Online financing platform helps SMEs expedites loan vetting processes in times of need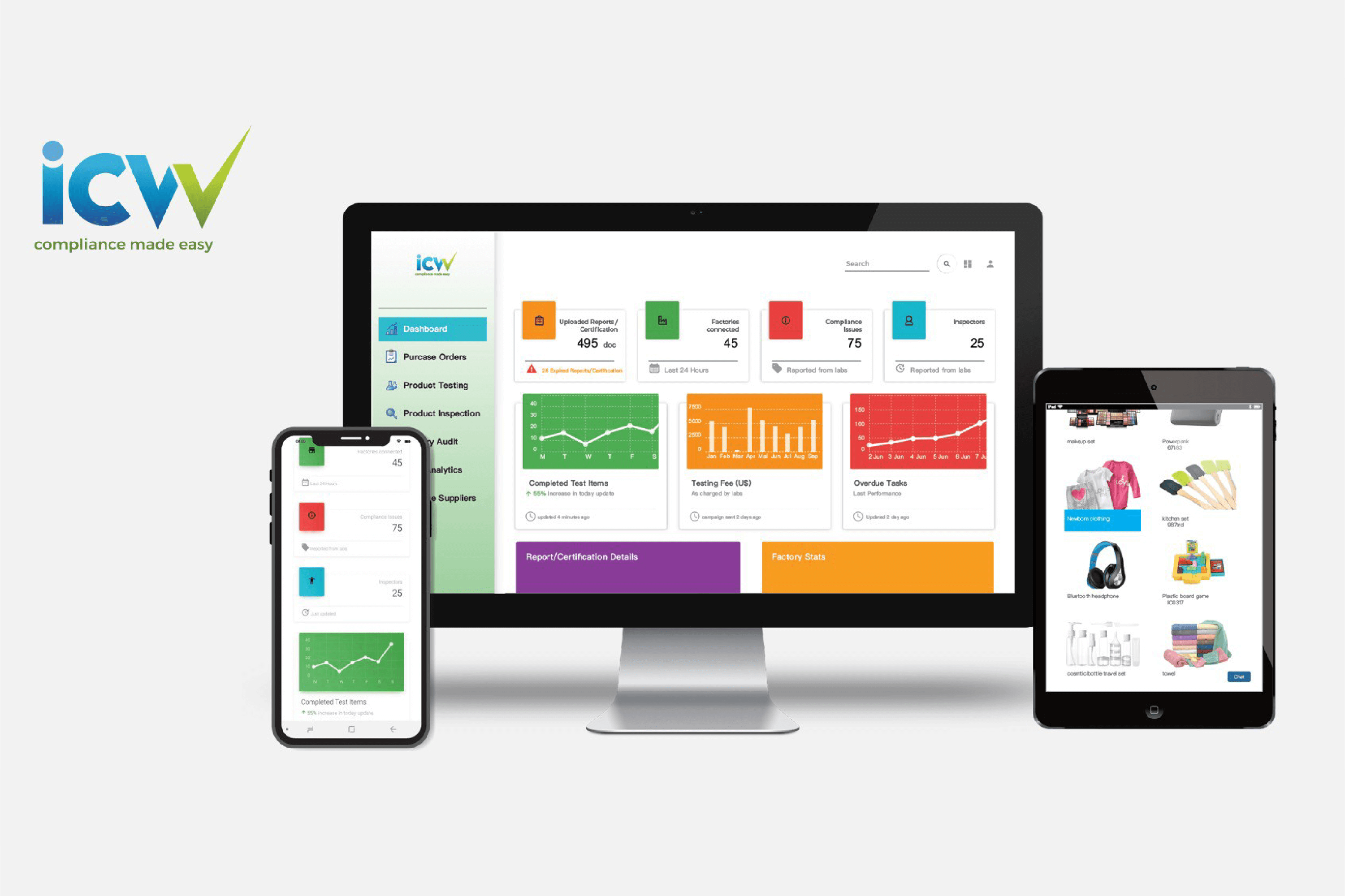 To ease the financial pressure on small enterprises during the epidemic, in April 2020, the Hong Kong Government launched the "Special 100 percent Loan Guarantee" under the SME Financing Guarantee Scheme (SFGS). With the aiming of speeding up the whole application process, online financing platform FinMonster wasted no time to enhance their Artificial Intelligence system to help SMEs review their application eligibility in a matter of minutes – free of charge. The service has been a godsend for SMEs who are in dire need for cashflow during trying times.
When an enterprise decides to make its loan application, online financing platform FinMonster uses its AI system, with its proprietary algorithm and data analytics, to review all the business information submitted by the enterprise, and then immediately matches that information against appropriate bank account managers. By eliminating the hassle of sending multiple applications with different institutions for the business, this greatly speeds up the application review process, saving time and resources for all parties involved. Creating a win-win situation for both the enterprise and the bank.
In order to speed up the application process for the Special 100 percent Loan Guarantee, FinMonster has enhanced the service of the platform. Now SMEs can simply upload the requested documents onto the platform, and the FinMonster AI system will automatically extract and analyse the data found on the image. In the time it takes to make a cup of tea, the eligibility of an application can be established. The system significantly shortens a process that traditionally takes one to three months, vastly saving SME owners time, while allowing them to strictly focus on running their business in these challenging times.
Quick facts
Enhance Artificial Intelligence system to help SMEs to review loan application eligibility in five minutes
Significantly shortens the review process to a fraction of the time, a practice that would traditionally take one to three months
Company Profile
A FinTech start-up established in 2019, FinMonster offers a one-stop online platform to connect enterprises, with banks and investors. Supported by an AI system, the platform helps SMEs to quickly reach the appropriate financial institution for loan origination. FinMonster also facilitates business applications for the Government's Special 100 percent Loan Guarantee.