AI-driven advanced analytics to empower merchants in the new retail era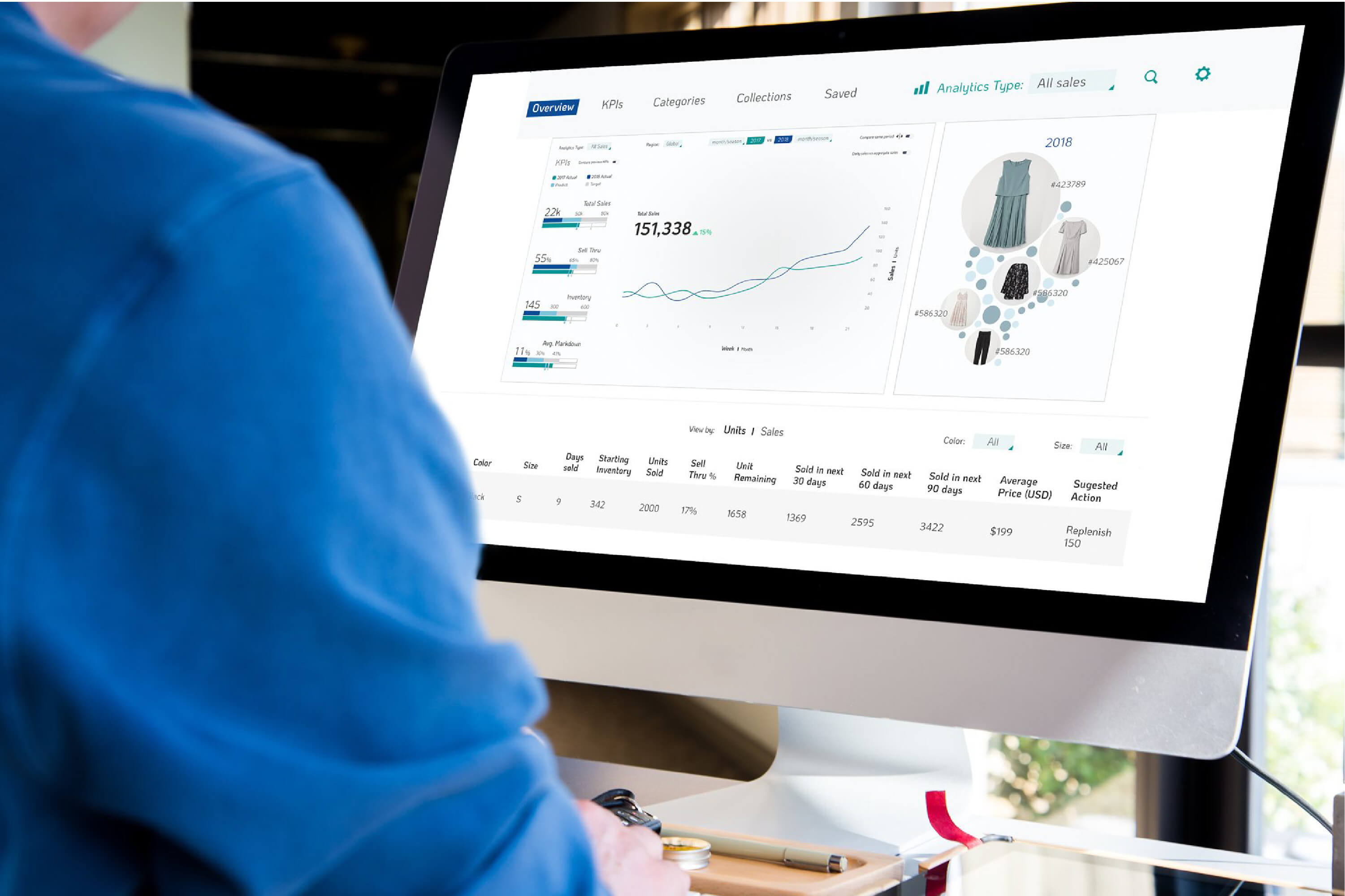 Due to the severe impact of COVID-19 pandemic over the past six months, many retailers and brands have been forced to re-consider their operation strategies and prepare for more uncertainties down the road.
According to a report by international professional service firm Deloitte, around 96 percent of surveyed companies worldwide agreed that advanced analytics was vital to their organisations, with 49 percent asserting it would help in key decision-making processes. As the retail industry is facing tough challenges under the epidemic, retailers are eager to understand complex inventory management through big data. To support businesses going through this change, Chain of Demand created an AI-driven decision-making solution to set retailers on the right path.
Chain of Demand is a predictive analytics company. Seasoned team comprises professionals with retail industry backgrounds, and data scientists, some of them with experience in tracking SARS. The company helps businesses navigate the crisis with retail-focused insights and artificial intelligence-driven predictions. Chain of Demand offers retailers opportunities to integrate AI into their business seamlessly, thanks to the complimentary COVID-19 Retail Tracker that comes with the service. The module helps collect all kinds of retail related data under the epidemic. According to the company, the service has allowed clients to increase forecast accuracy by up to 85 percent, while the merchandise planning process has been profoundly streamlined by more than 168 times.
Thanks to Chain of Demand's advanced analytics solution, companies are empowered to lead the new retail era with the knowledge and capability to manage their inventory effectively in the new retail era.
Quick facts
An AI-driven decision solution helps companies to manage inventory through big data use
Increased forecast accuracy by up to 85 percent
Company Profile
Chain of Demand is a predictive analytics company focused on the fashion industry to improve profitability, reduce inventory waste, and effectively formulate sustainable development strategies. Their exclusive AI algorithms make excellent use of big data to predict market demand, empowering retailers and brands to reduce markdowns, to improve bottom-line and sustainability of the operation.