Call for your health
Howard, in his seventies, has been in good shape since retirement. Last month, however, he underwent a surgery to remove his inflamed gallbladder. After the operation, Howard returned home to recover. But in view of the pandemic, he was not sure if leaving his home for medical follow-ups was a good idea for him.

Howard's daughter, Kay, was worried her father's wounds would be aggravated without proper care. After getting advice from her friend who is a registered nurse, Kay registered her father with Caretia's Tele-Nurse service. Via the service platform, a registered nurse could easily check on Howard's recovery through a video call and would also provide diet recommendations and daily-health advice. Later on, Howard further tried their other off-line services, requesting a nurse to come to his home to clean his wound and monitor other vitals such as blood pressure and blood oxygen levels, easing Kay's concerns.
Caretia's Tele-Nurse is a service offered by experienced senior nurses to answer patients' questions. Through video call, the nurse verifies the patients' situations, provides professional care guidelines and suggestions, and refers their patients to registered caregivers for on call follow ups, if necessary. In view of the epidemic, Caretia's Tele-Nurse has launched a COVID-19 virus risk assessment, sleep apnea preliminary assessment, and cognitive ability preliminary assessment, answering any questions or health concerns that elderly people, patients and their family may have, from the comforts of their homes.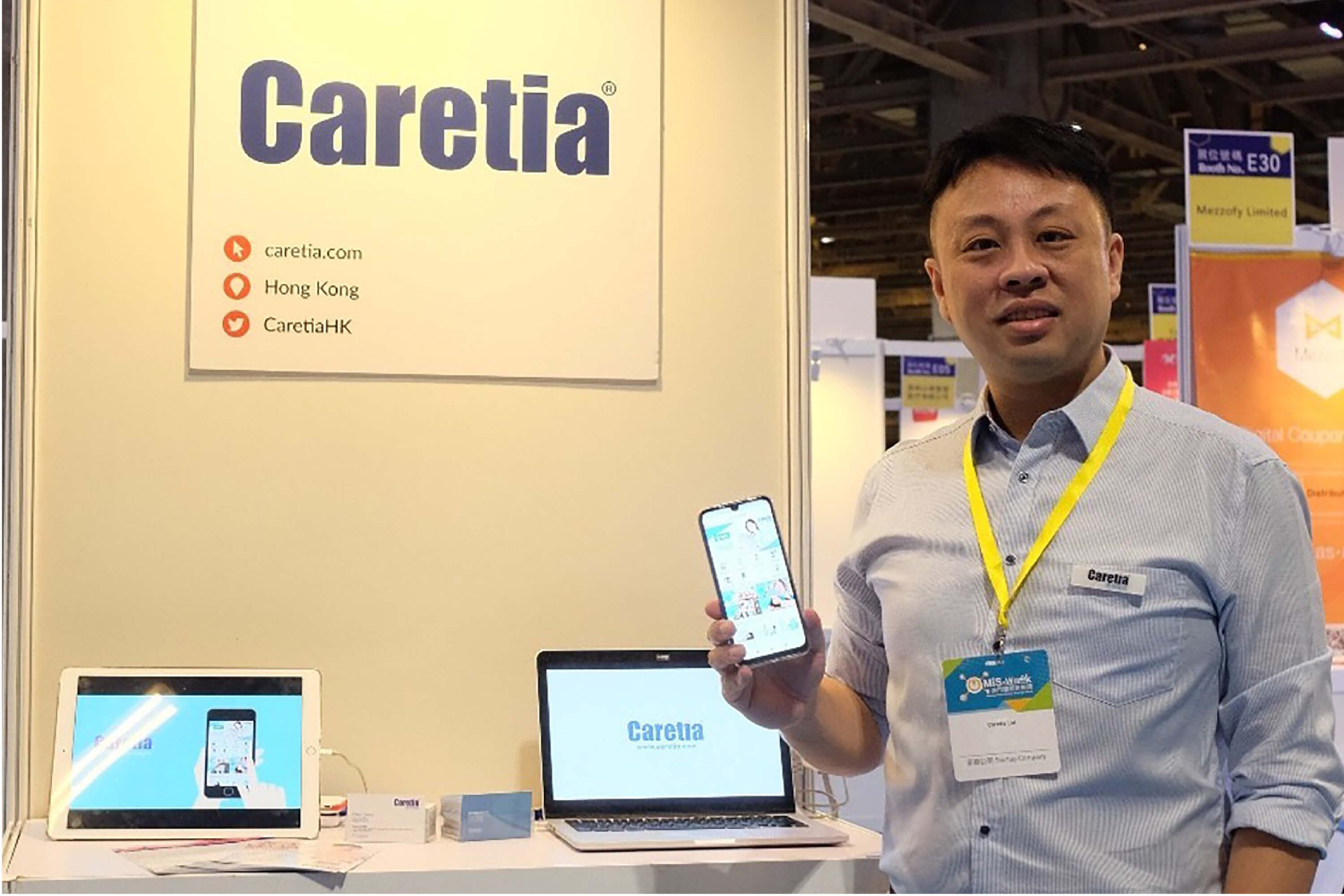 Philip Tsang, Caretia's Co-founder and Chief Executive Director said, "It's been challenging for both the public and enterprises alike in the epidemic. The nursing industry is here to contribute to the community, helping everyone get through these difficult times."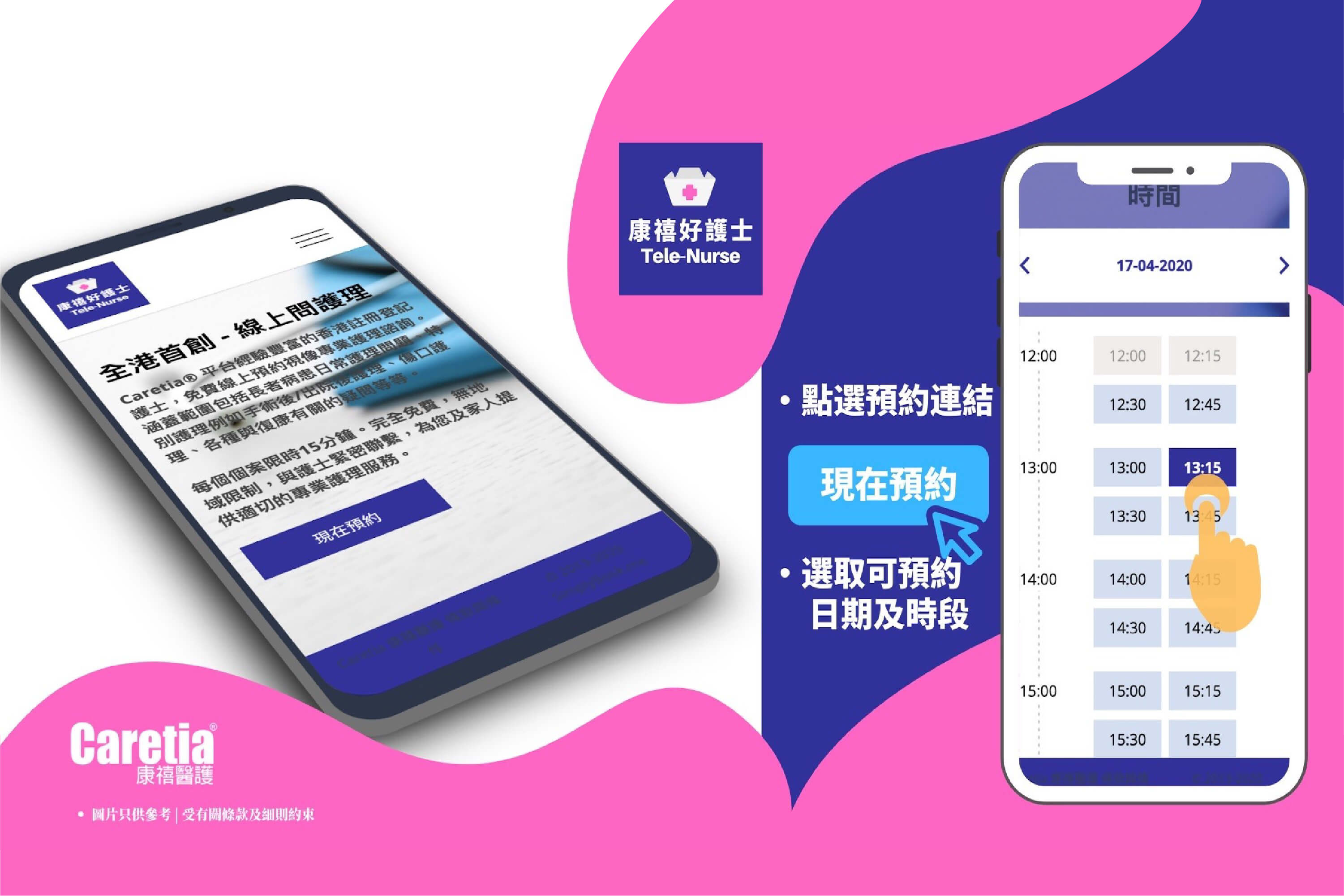 To implement social distancing, many long-term patients have reduced regular medical check-ups and daily nursing care. Caretia offers an extensive network of healthcare professionals, including registered nurses, physical therapists, and nutritionists, for people with different healthcare needs to reserve online.
Users can easily schedule an appointment on the Tele-Nurse platform for a 15-minute free consultation, which covers a range of healthcare tips for people with chronic diseases, and postoperative care.
All communication is transmitted over an encrypted connection and no audio nor video data will be kept so that users' privacy is fully protected.
Quick facts
Caretia has a network of over 1,000 healthcare professionals to offer services of different domains.
Non-urgent home-care services has dropped by 30 percent at the beginning of the pandemic. Since then, Caretia has offered free Tele-Nurse consultation for over 50 patients and its home-care services have bounced back to pre-pandemic levels.
Company Profile
Caretia is a professional domestic healthcare service platform. From the online platform or mobile app, users can easily and quickly find private nurses and therapists, matching their needs. The platform also offers products and services for elderly persons and various health issues. Recently, the health technology company launched Caretia's Tele-Nurse, a distant nursing care and health assessment services.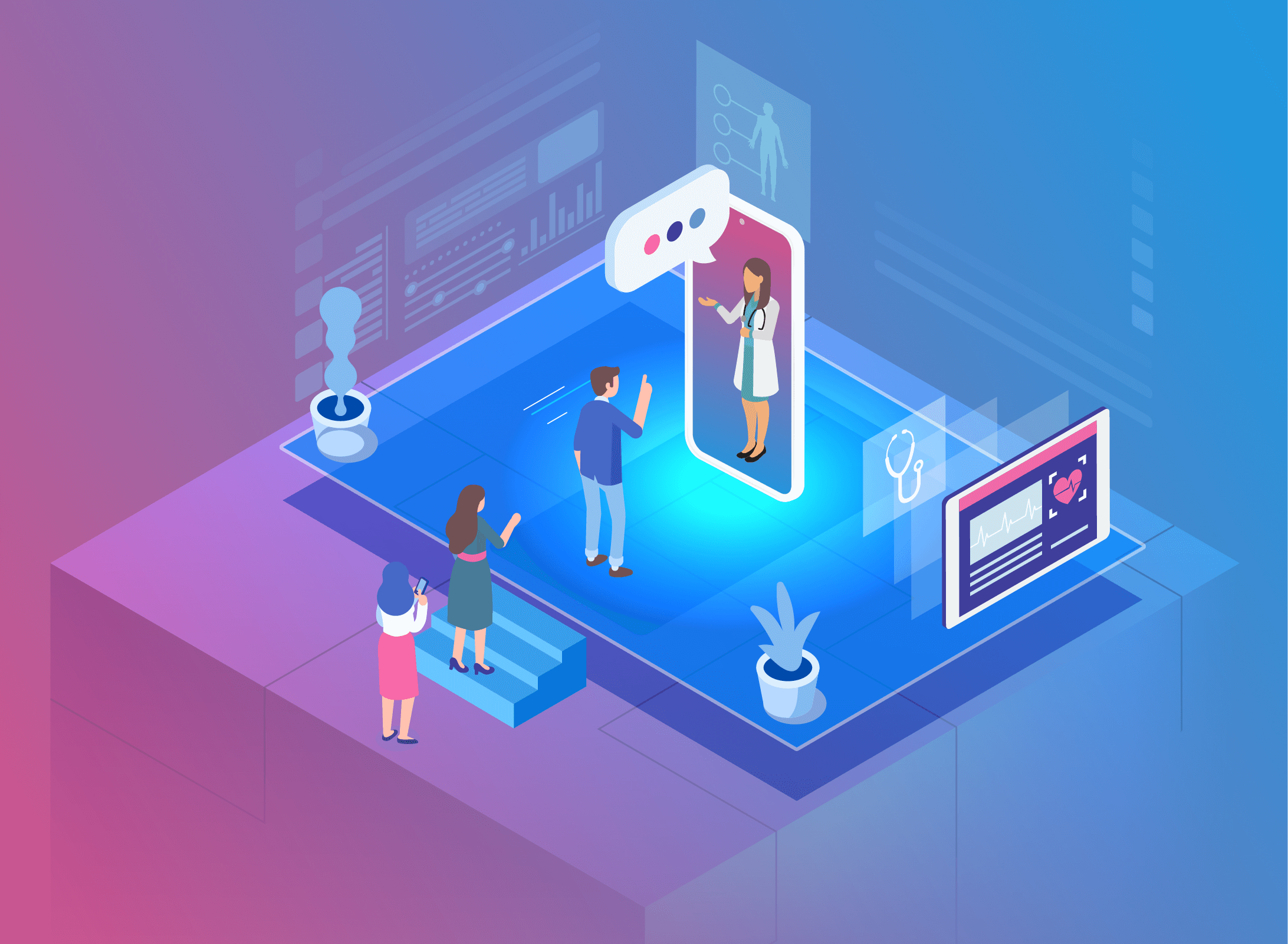 Media