Robots in disguise leading the charge in battle against coronavirus
While the coronavirus has caused mass disruption to millions of people's daily lives, Mr Yeung's cleaning company experienced astonishing business growth in the first half of the year. At its peak, the small company offered its professional cleaning service to three different offices on a single day.

"Boss, I've got a sore throat. I think I may have caught 'it'…" One day, one of Mr Yeung's frontline staff suspected he was infected with COVID-19. Mr Yeung was at a lost, not knowing how he could provide better protection to his staff.

Through a fellow colleague, Mr Yeung found out about a brand-new robot on the market specially equipped with an ultraviolet-C (UVC) disinfection light system. The cleaning robot can be deployed at the front-line before any of his staff when working any indoor spaces, lowering any chances of being exposed to any pathogens carrying the virus for cleaning service personnel. This gave Mr Yeung the assurance he needed, so even though his staff turned out to be virus-free, the caring boss still decided to "hire" the "robot-in-disguise".
The anti-epidemic robot developed by Bull.b Tech, a Cyberport Community Member, features remote-control capabilities, conducting safe and routine disinfection procedures using UVC light spectrum. This technique works to destroy viruses and other pathogenic agents that can be found on a range of public surface areas for a prolonged period of time.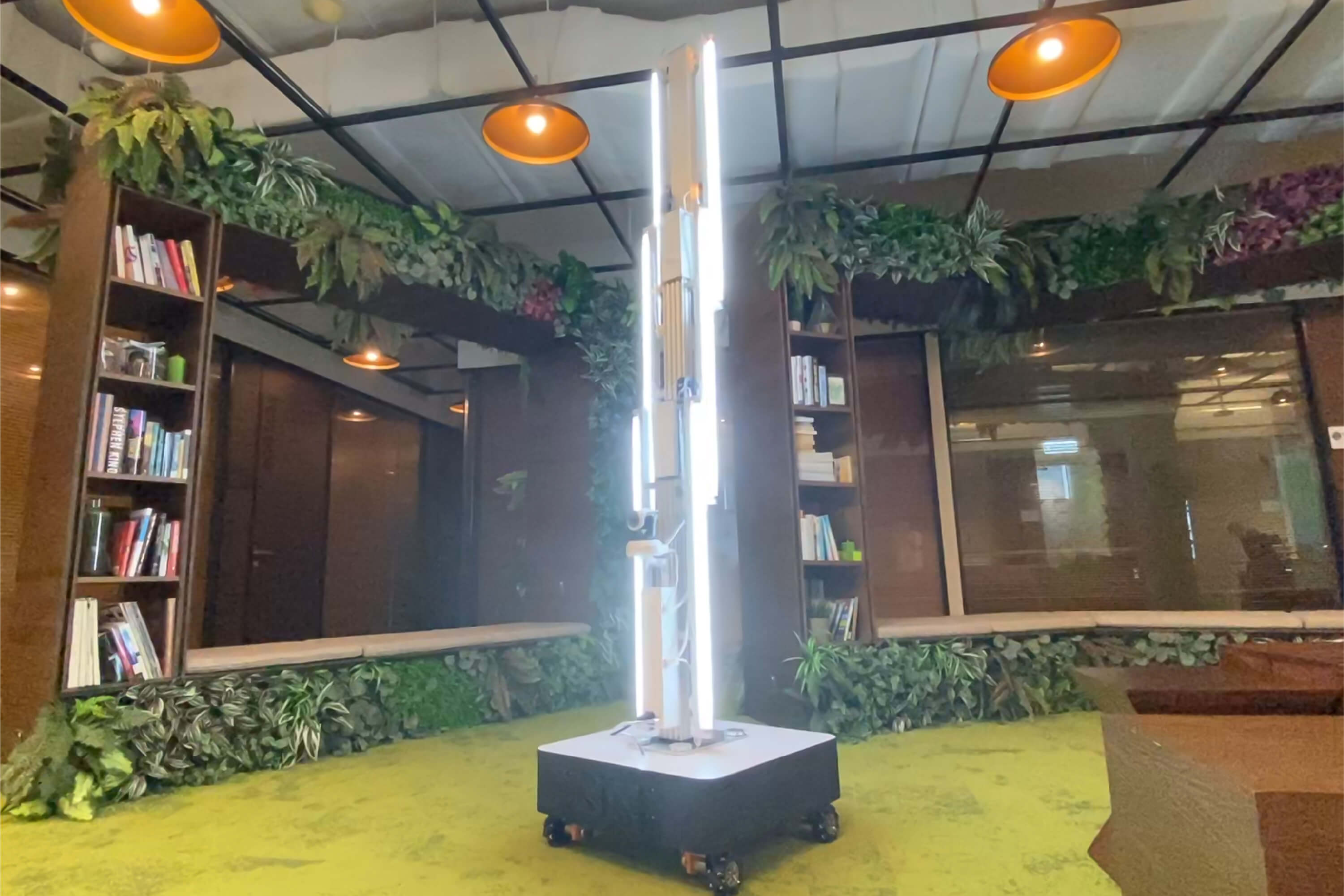 Featuring 4G and 5G connectivity, the robot is equipped with a light-emitting system capable of producing a sterilising application with a wave length of 270 nanometres, more commonly known as UVC light spectrum; it also features a swivelling mechanism and a camera system. Thanks to these features, the robot's remote controller can deploy the robot to high-risk areas to carry out disinfection routines while keeping a safe distance. The handler can also have a good grasp of area through real-time video imaging and decide if more attention is required in any hidden corners. The extendable UVC light system, meanwhile, works to ensure that larger areas get the needed disinfection treatment.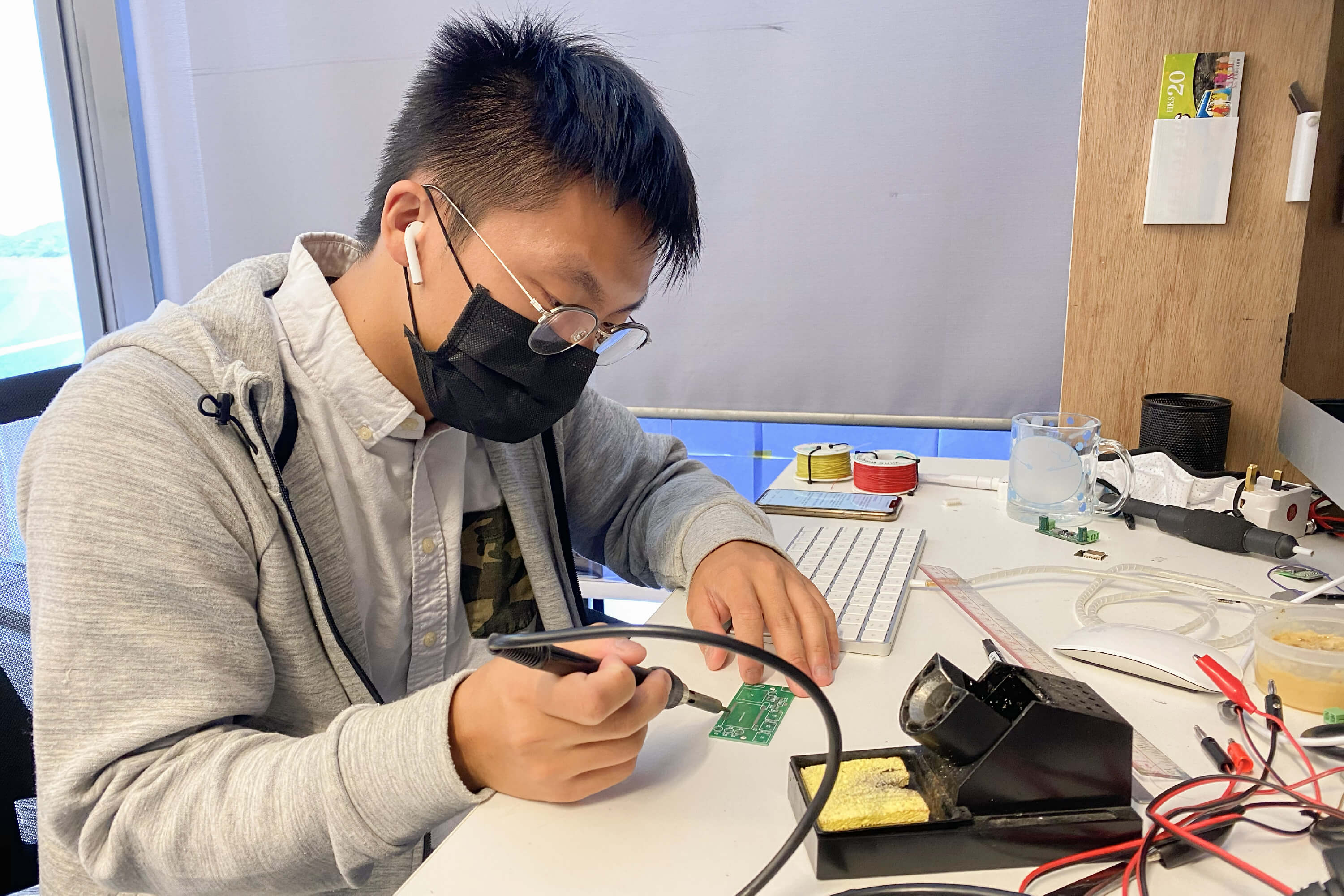 Built to accommodate flexible specifications, the prototype robot developed by the company measures 2.1 metres in height, and has proved its adaptability in a wide range of indoor spaces. Stark, founder of Bull.b Tech takes special pride in the invention, saying, "The disinfection robot ensures a much improved level of safety not only for the general users of indoor spaces, but also for frontline workers who constantly face much higher risks themselves."
Quick facts
The Bull.b Tech-developed robot can be easily adjusted for height, reaching a maximum of 2.13 metres (7 feet).
Bull.b Tech works with a local cleaning company, reinforcing the latter's cleaning and sterilisation capability.
Company Profile
Established in 2011, and an early adopter and promoter of digital marketing, Bull.b Tech is keen to infuse various degrees of creativity into marketing solutions. Supporting two of the most common mobile operating systems, iOS and Android, the company's various applications have a track record of assisting clients to engage their customers via mobile apps. The company believes mobile technology is currently the best possible way for people to lead a personalised lifestyle, while comfortably engaging with each other.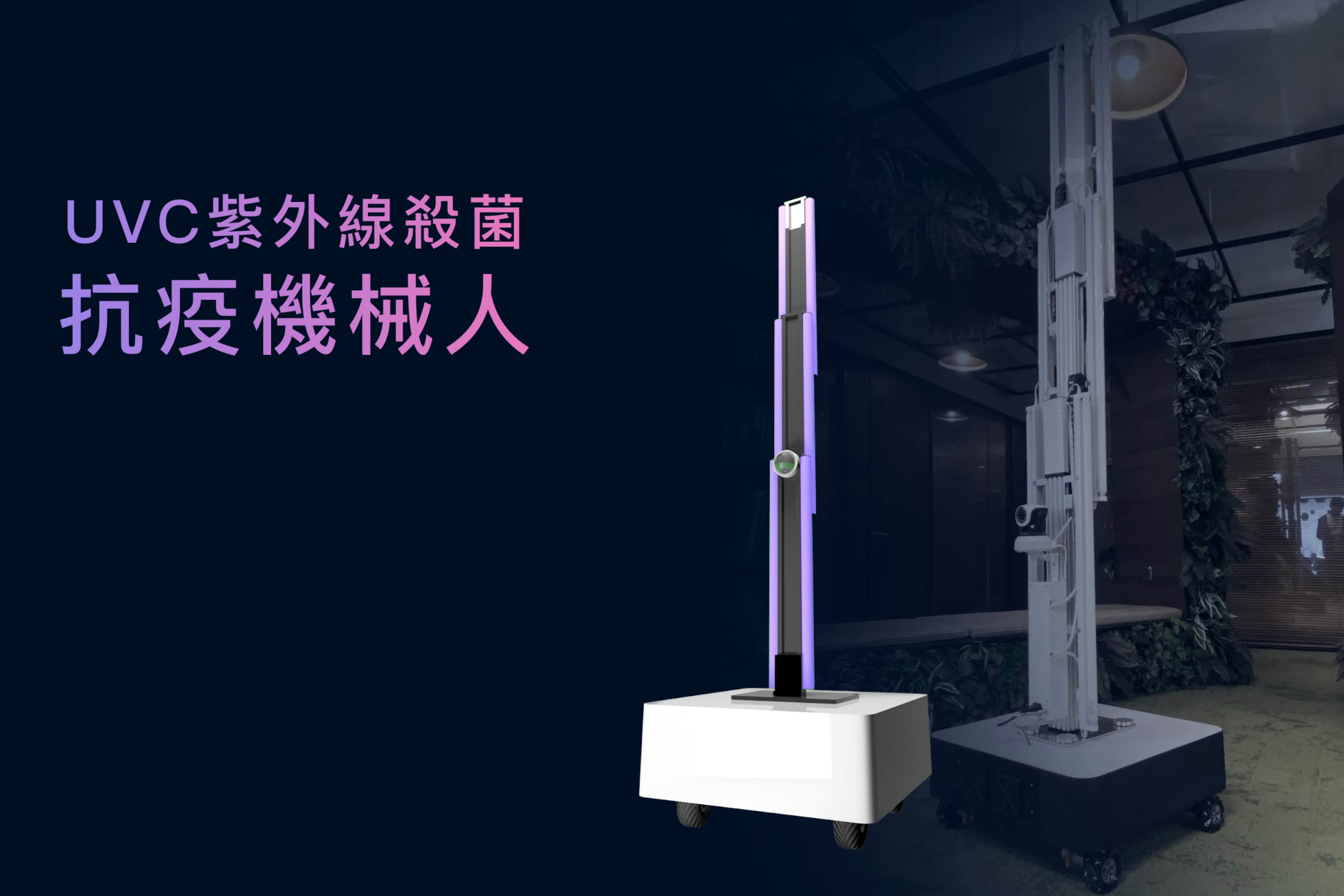 Media