Protect users and the environment with Hong Kong-developed re-usable masks
"I'm sorry, masks are all sold out…" This was the seventeenth pharmacy Stark has visited. The coronavirus outbreak in Hong Kong was first reported right around Chinese New Year. Surgical masks were hard to come by, so Stark wanted to gather as many as he could for his staff before they went back to work.

The tenacious Stark travelled to every district in Hong Kong, joined online forum discussions and tried various group purchase websites, but to no avail. Then an idea suddenly came to mind: if most of the people in Hong Kong are hunting for face masks, why don't I make use of my knowledge to develop and produce a functional mask for the public?
Widely recognised as "Son of the Star" after he was awarded an asteroid being named after him as a teen prodigy, young entrepreneur Stark Chan always dreamt big. He established the tech firm Bull.b Tech with his friends in 2011, with a focus in mobile app development during its early days. Seeing that there was an acute short supply of face masks in the market, he decided to develop a Made-in-Hong Kong face mask.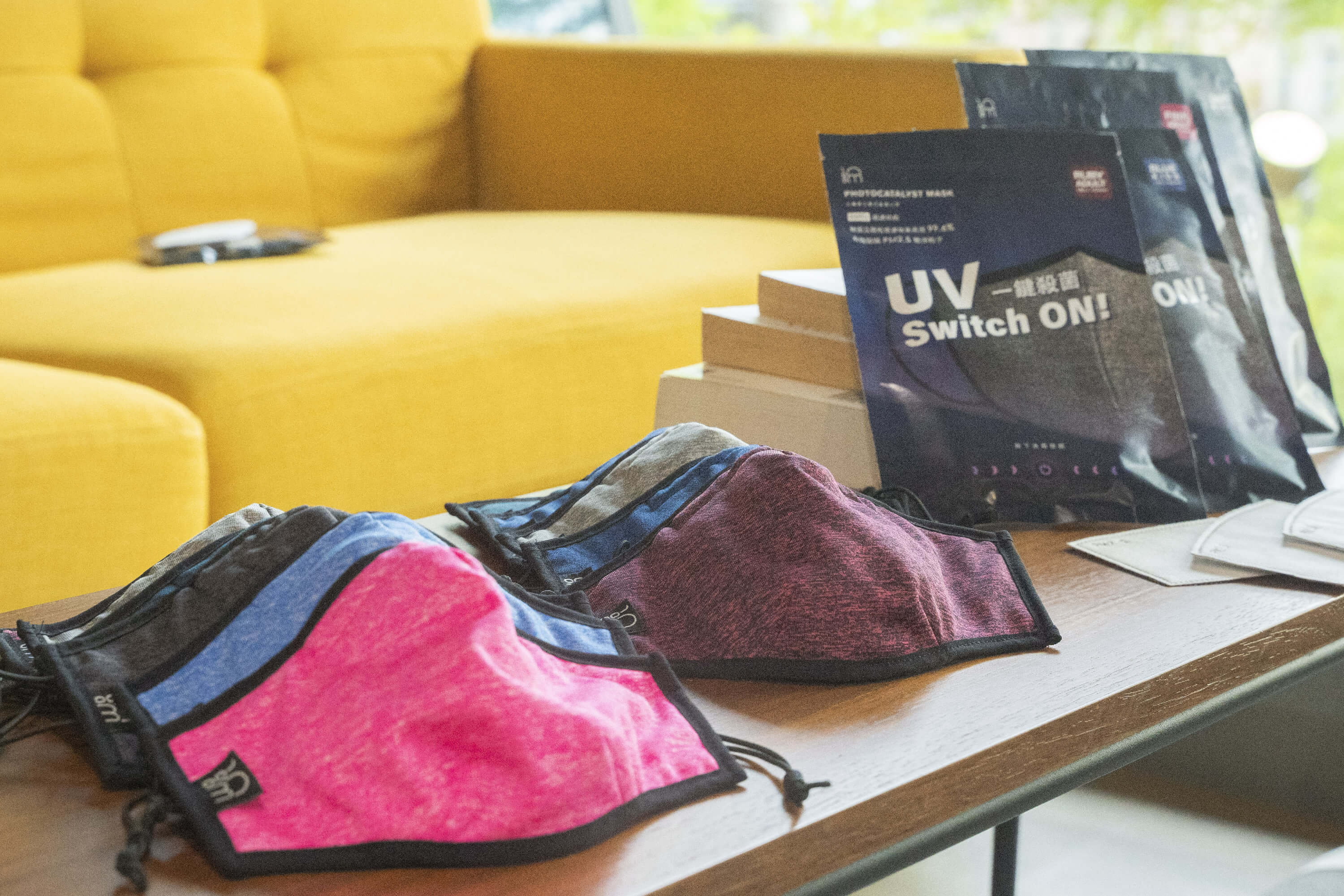 At the beginning of the coronavirus outbreak, Stark noticed that, not only were people frantically hunting for face masks without success, for those lucky enough to get one, they just didn't know how to make the most of it. At the same time, the large amounts of daily disposable masks had created huge amounts of garbage, putting serious pressure on Hong Kong's already fragile environment.
To solve these pressing problems, Bull.b Tech collaborated with local garment manufacturers, and employed innovative medical technology to design the 100nm photocatalyst reusable mask and its complementary UV sterilisation pouch. The outer layer features medical-grade photocatalytic coated spunbond textiles, which releases a substance that kills or decomposes bacteria when exposed to UV light; the middle layer is a changeable filter made with melt-blown nonwoven fabrics; the inner layer is made with skin-friendly nonwoven materials. This innovative product can be cleaned and reused up to 50 times, far more environmentally friendly than the disposable ones.
With the unique UV sterilisation bag, users are able to safely keep their used mask when they eat or drink. They can simply put the mask in the battery-powered bag and activate the UV ray, getting rid of pathogens within three minutes. The sterilisation bag can maintain its capability for up to as many as 100 uses over one month.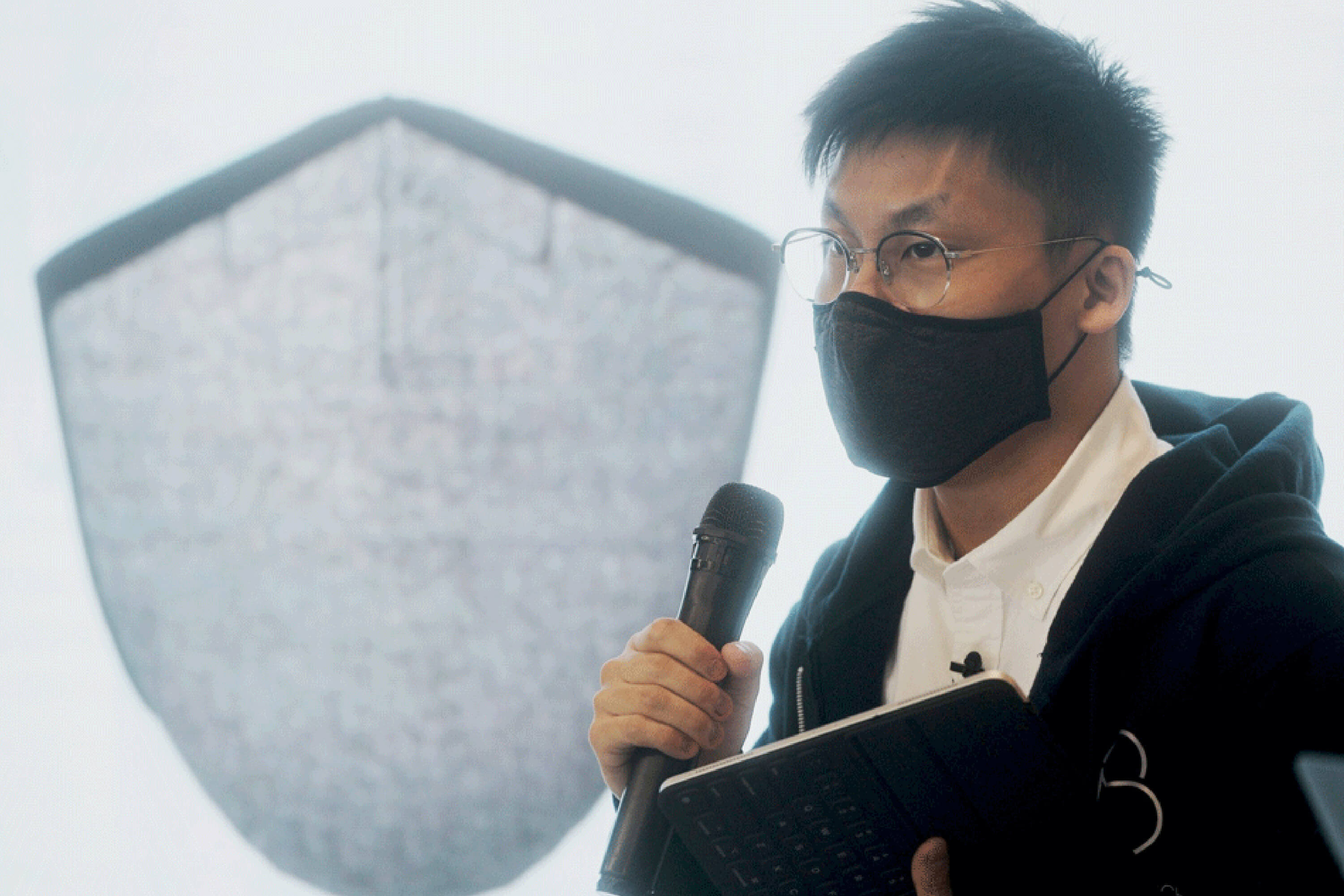 "The 100nm Photocatalyst Mask is a product which combines technology, environmental protection, and design. This washable and highly reusable mask takes a basic hygiene product up a notch, helping Hong Kong people fight against the pandemic with innovative technology," said Stark.
Quick facts
Taiwan Textile Federation certified that the photocatalytic coated fabric used on the100nm reusable masks can retain 95 percent antimicrobial capability, even after 50 washes.
The mask is available for sale in major home goods stores
The changeable filter in the mask can be used continuously up to three to five days, reducing the costs per day to HK$3.60, comparable to the disposable masks.
Company Profile
Established in 2011, and an early adopter and promoter of digital marketing, Bull.b Tech is keen to infuse various degrees of creativity into marketing solutions. Supporting two of the most common mobile operating systems, iOS and Android, the company's various applications have a track record of assisting clients to engage their customers via mobile apps. The company believes mobile technology is currently the best possible way for people to lead a personalised lifestyle, while being able to actively engage with each other.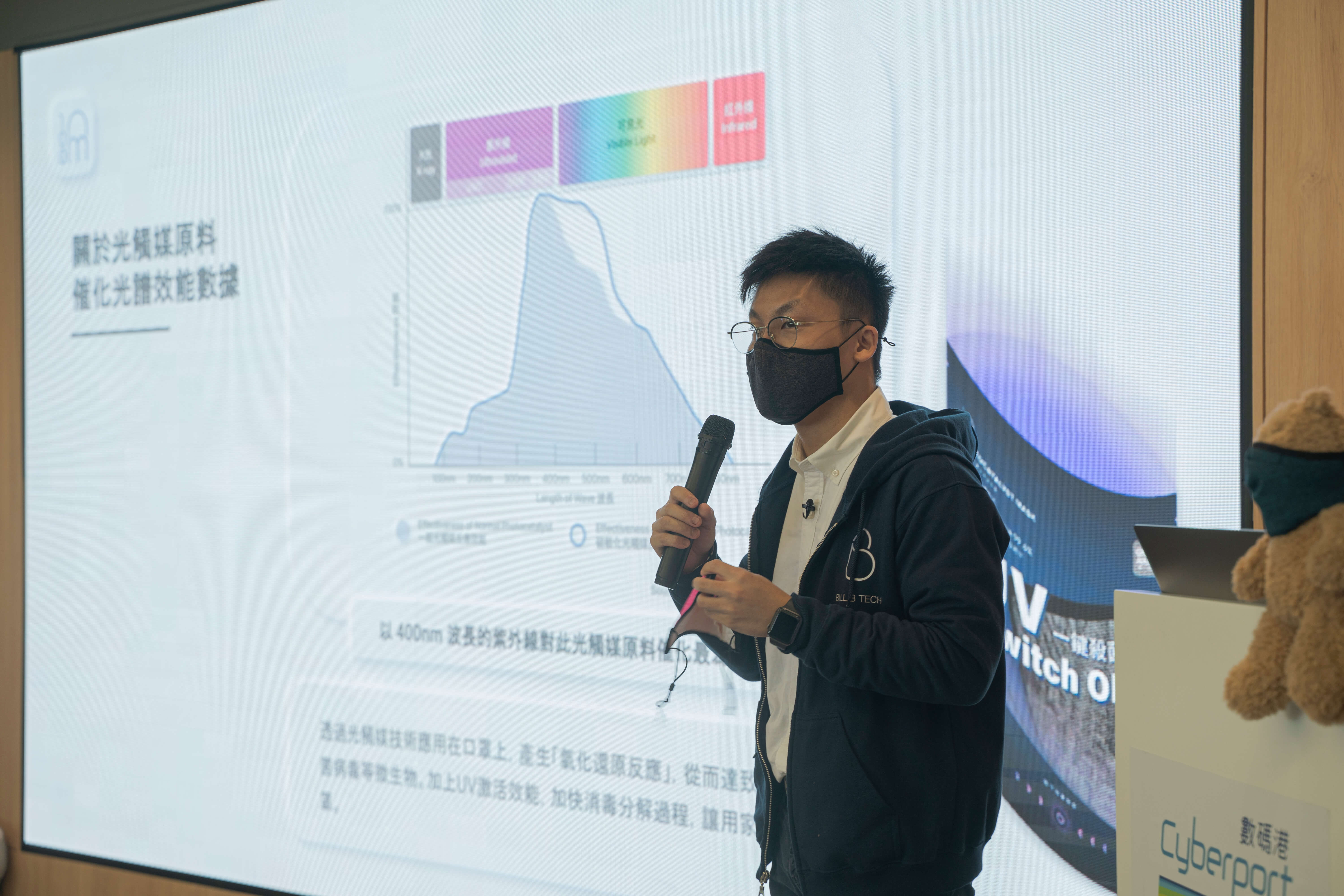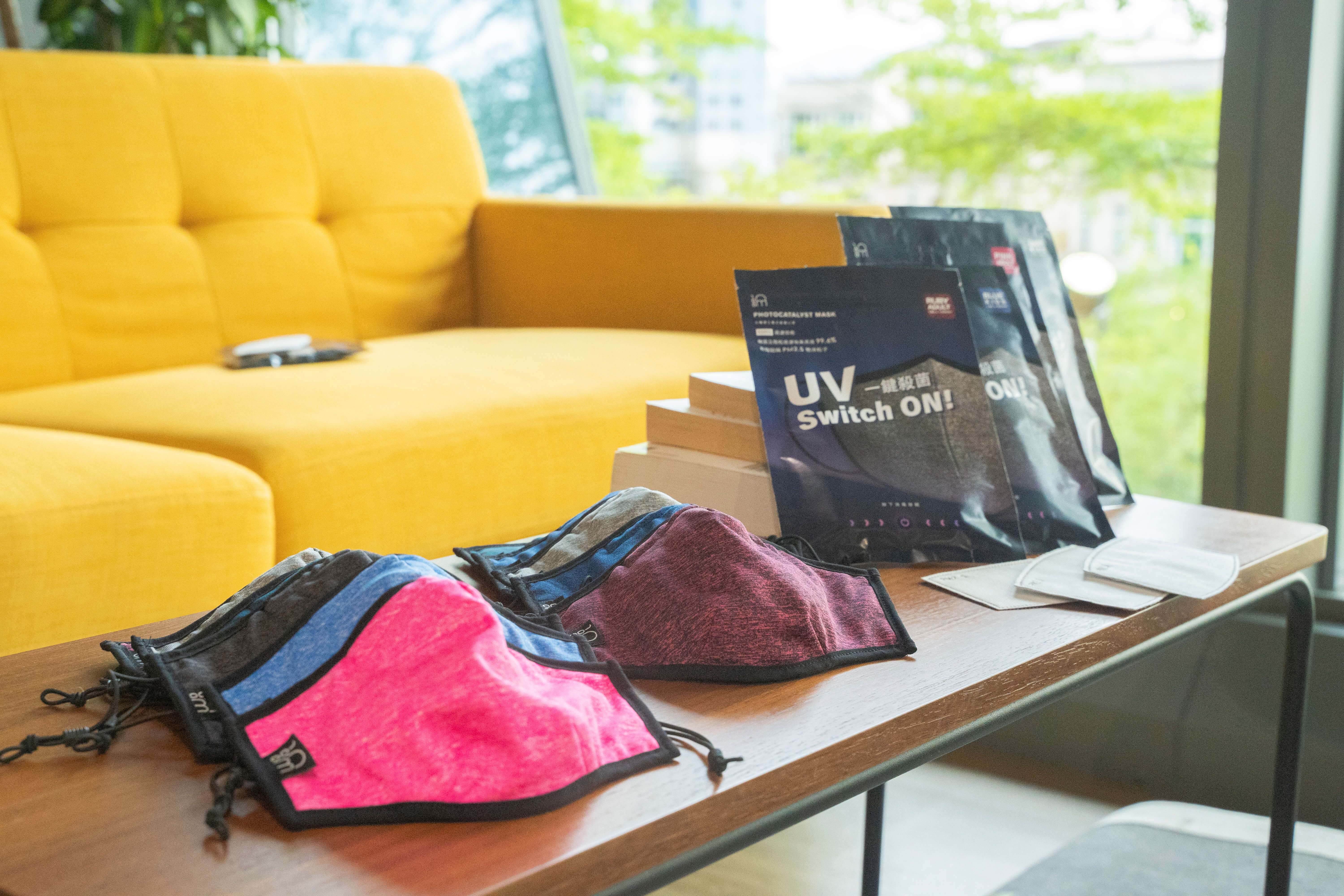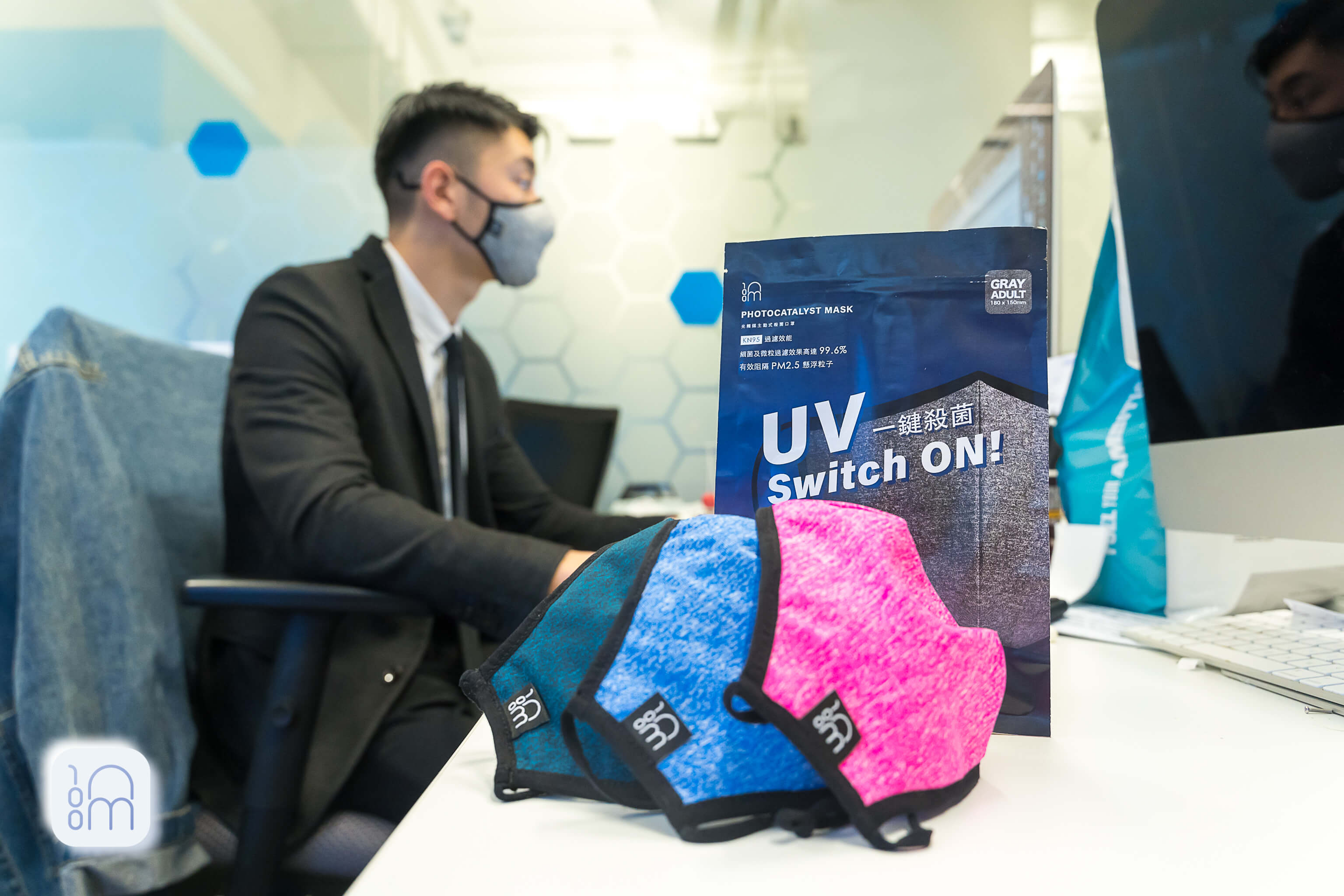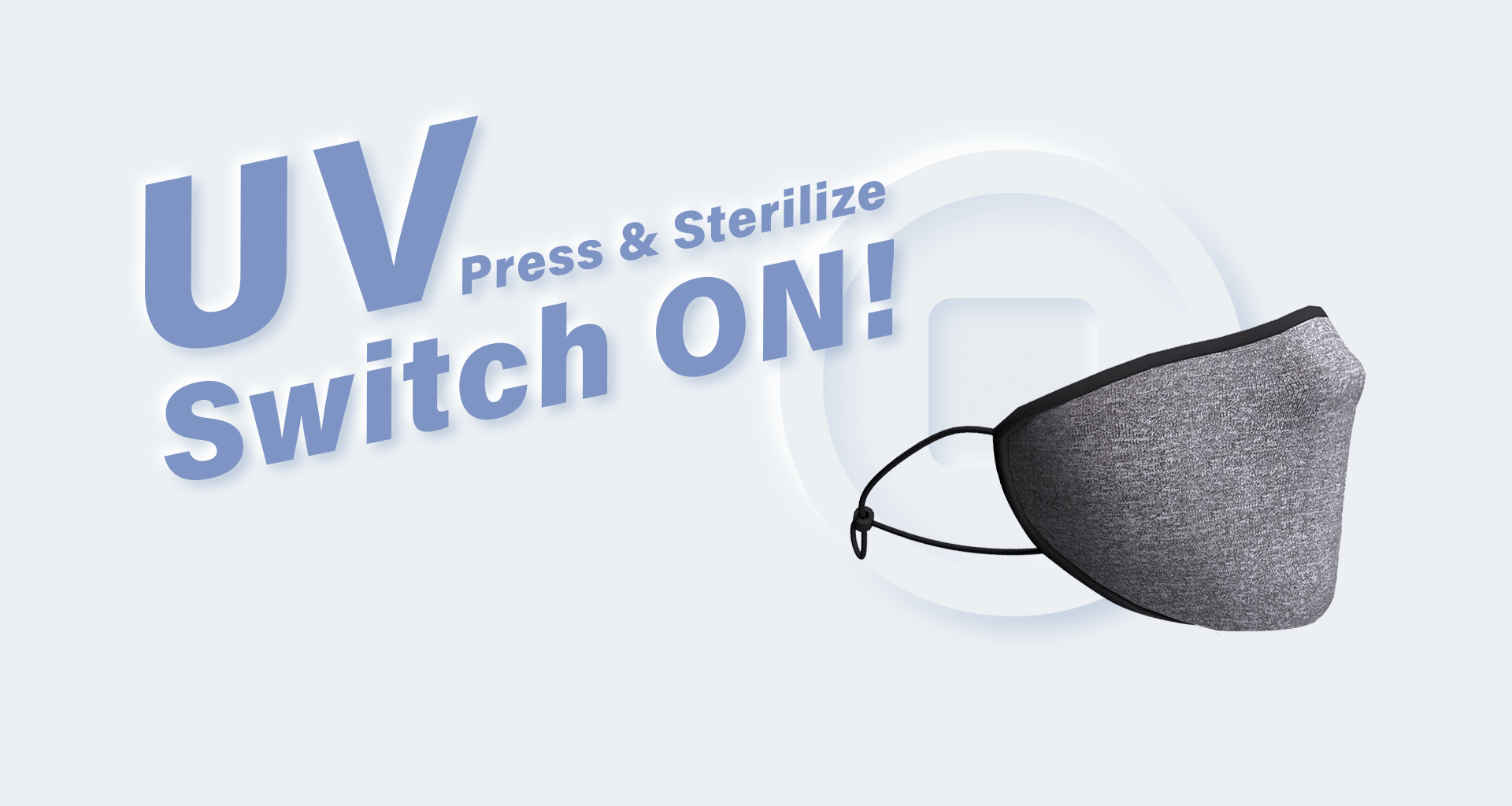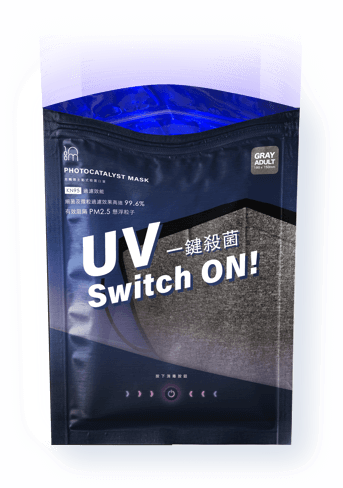 Media