Insurtech platform significantly improves industry's operation efficiency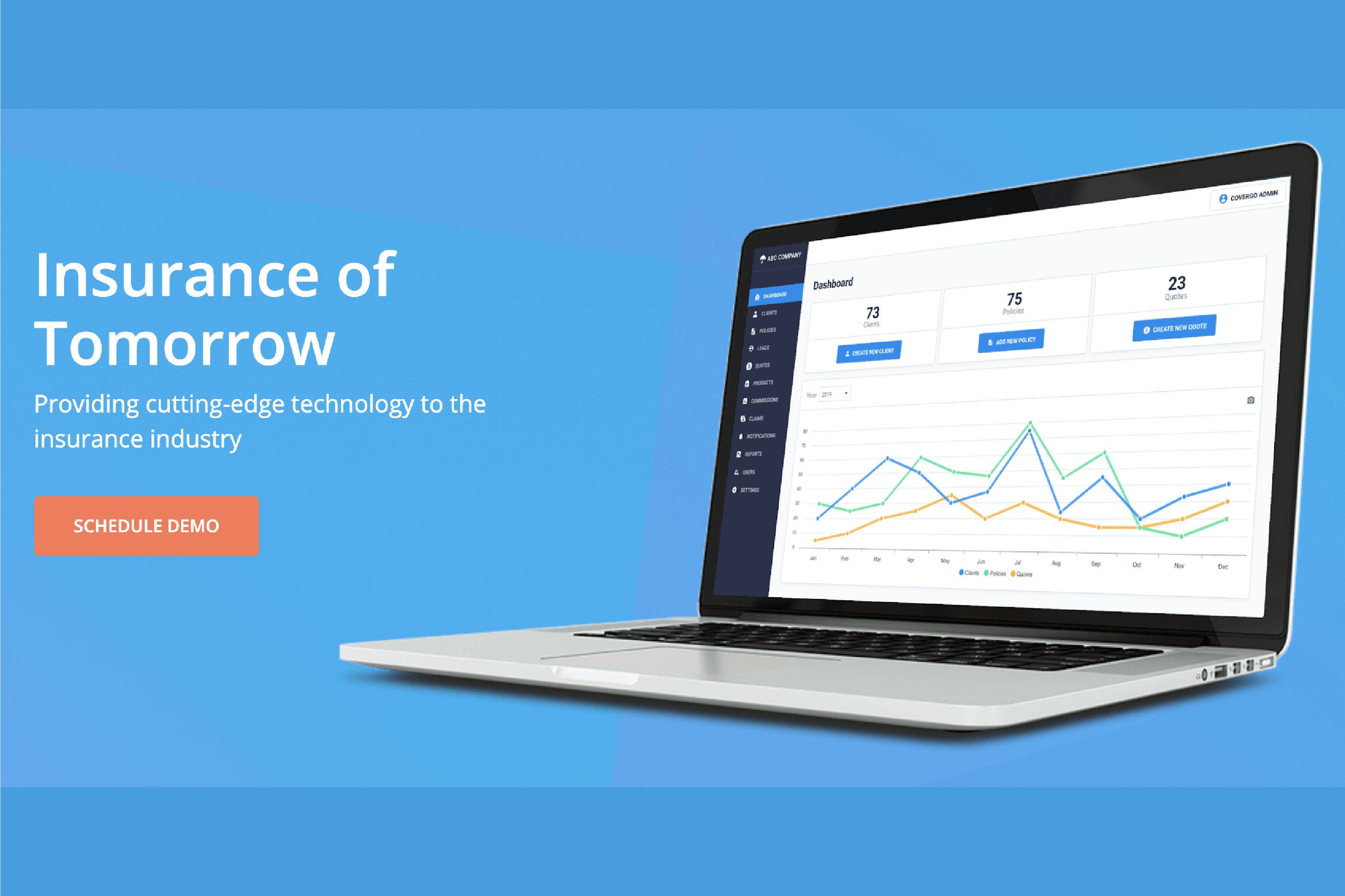 The onset of the COVID-19 has posed grave challenges across industries. The insurance industry is certainly no exception. The evolving nature of the epidemic has brought with it shifting expectations and demands for relevant insurance products on the market. The fully customisable InsurTech platform, CoverGo, offers speedy solutions for companies to launch new products like never before, allowing insurance companies to stay relevant, competitive and flexible in a fast-changing market.
The current IT systems adopted by the insurance industry takes, on average, more than six months to develop a new product. But in today's day and age, time is a luxury in the fight against a constantly evolving epidemic. Not to mention the fact that the current technology itself is also costly to use. What the industry now needs, under the current fast-changing situation, is a platform which requires little to no coding which is also easy to configure. This is exactly what CoverGo is designed for.
CoverGo offers completely customisable configuration tools, pre-built modules, software, and more than 400 open API to insurers, allowing insurance companies to innovate and launch all kinds of insurance products and applications in the blink of an eye. Now, the whole development process of a product can be significantly reduced from six months to several days. Saving the industry both time and money. One impressive example, during the epidemic: CoverGo helped a global insurance company launch a COVID-19 protection product for SMEs, and all their employees — in just eight days.
In addition, CoverGo can also provide a configurable microsite for insurers to efficiently manage accounts and policies. With this digitalised platform, face-to-face contact is no longer required, indirectly contributing to the fight against the pandemic.
Quick facts
Offer configuration tools and pre-built modules to help insurers to launch a wide range of insurance products
Helped a global insurance company to launch a COVID-19 protection product for SME employees in just eight days
Company Profile
CoverGo is a leading insurance technology (insurtech) platform supported by SaaS and PaaS. The platform provides fully configurable tools which enable insurers, banks and brokers to create, manage and distribute insurance products in a fast and efficient way.